Criminals

A Serial Killer Poisoned At Least 12 People And Convinced Them He Was Their Only Hope Of Survival

You might not have heard of the Bikini Killer, Charles Sobhraj, but he's one of the more prolific psychopath killers of the 20th century. The Bikini Killer murders began back in the '70s and were carried out by a man who was charming, difficult to contain, and absolutely ruthless. Not only is Charles Sobhraj one of the worst Indian serial killers of all time, but he was one of those killers who targeted tourists and made people afraid to travel. Over the course of 30 years, Sobhraj committed crimes all over Europe and Asia. He built up new crime rings in various cities and whenever he was close to being captured or arrested, he quickly packed up and started all over again in a new place.
How did the Bikini Killer kill his victims, exactly? He strangled them, drowned them, poisoned them, beat them, and even set them on fire. Any person was considered fair game to Sobhraj, as long as they had a wad of cash or a passport on them. In 2005, he was convicted for two of the murders he of which is accused and was imprisoned. He is still alive to tell the gruesome tales, and does so willingly, as long as you pay him.
Sobhraj Set Victims On Fire, Strangled Them, And Drowned Them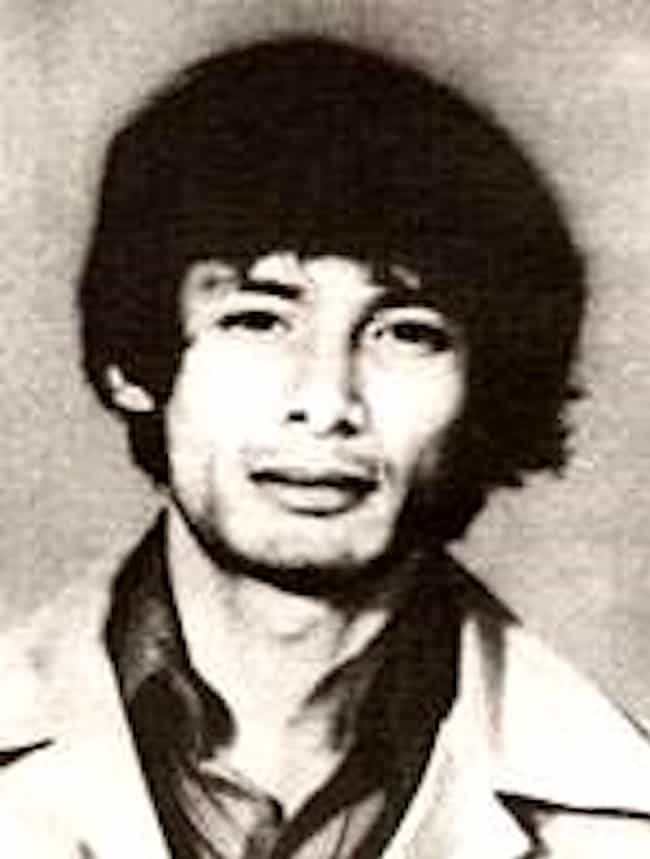 Unlike many serial killers who have specific ways of killing, Sobhraj tried various methods depending on what was available to him. Authorities aren't exactly sure when his first murder was, as several of his cohorts disappeared years before the "bikini murders." The first one we do know of, however, is one of the cases that gave him his infamous name.
His first victim was an American by the name of Jennie Bollivar. She'd fallen in love with the always charming Sobhraj, and in 1975, he tried to invite her into his crime family. When she refused, Sobhraj was 'forced' to kill her. She was found in a tide pool near Thailand, only wearing a bikini with flowers on it; an autopsy later showed her head had been held underwater until she drowned.
His next victim was a young Jewish man named Vitali Hakim, who was also murdered in 1975. He was killed in a much more violent manner. He was badly beaten, coated in gasoline, and then set on fire while he was still alive.
The third victim killed in 1975, a friend of Hakim, was strangled so viciously the bones in her neck shattered. She too was found in a bikini, which lead to Charles being later known as the "Bikini Killer."
He Poisoned A Dutch Couple And Then Set Them On Fire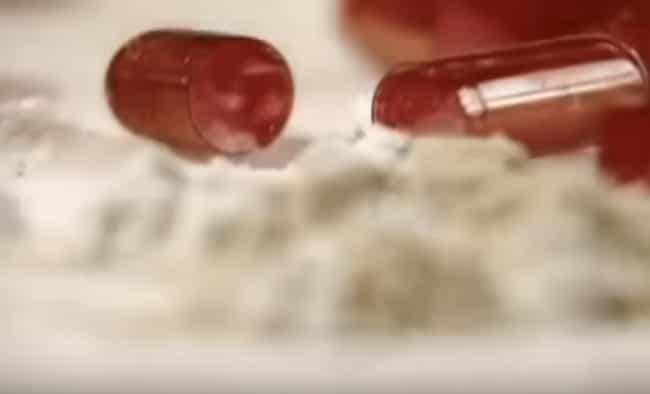 Henk Bintanja and Cornelia Hemker were a pair of Dutch students traveling the world in 1975 when they met Sobhraj in Hong Kong. He invited them to Thailand, and he tried to convince them to become a part of his crime ring. They refused, so he poisoned the couple. When they became sick, Sobhraj claimed they had dysentery and he could cure them. Sobhraj hoped he could the couple into submission during their recovery, but his plan hit a snag.
Vitali Hakim, a previous victim, had a girlfriend who was investigating his disappearance. Sobhraj became concerned she would get wise to his crime; the Dutch couple was a liability now. He and one of his cohorts took the still sick and woozy couple out of their apartment, strangled them, and set them on fire. Their bodies were found December 16, 1975.
He Escaped An Indian Prison By Throwing A Party For The Guards And Drugging Them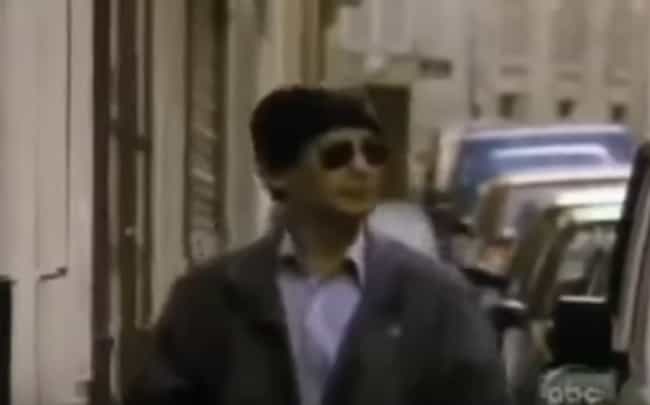 Sobhraj traveled between Thailand and China during the 1970s and early 1980s and had several stints in various prisons. Sobhraj was imprisoned in India for a while, but that did not keep other countries from eyeing him hungrily. His jail time in India was coming to a close in 1985, which meant he'd soon be extradited to Thailand where murder charges awaited. He would likely be executed, and he knew it, so he had to find a way to get out of it.
On the tenth year of his sentence, he decided to use his expertise in bribery to put on a massive anniversary party for the guards and fellow inmates. In practiced fashion, he drugged everyone - guards and inmates alike - with sleeping pills, and just walked out of the jail as if nothing was wrong.
He swiftly got himself recaptured and he was given ten more years for escaping... just as he'd planned. Sobhraj took a gamble and hoped his new charges of drug assault and escape would put in back in prison, one which wouldn't put him to death. He was put back in prison and during his time there, law officials from other countries had either forgotten all about him or evidence from his case was lost in the shuffle.
Sobhraj eventually returned to Kathmandu in Nepal, and he was arrested again in 2003. This time he was sentenced to life in prison.
He Drugged A Group Of 60 French Students, 20 Of Who Required Hospitalization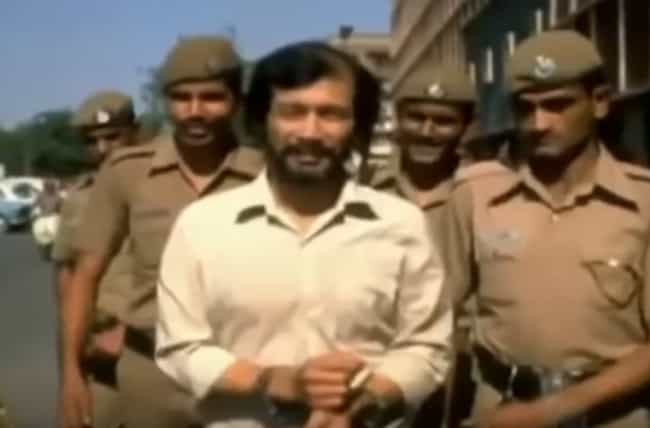 In all, Sobhraj killed at least 12 people, and it's very possible he killed many more. However, there likely would have been many more victims had it not been for a group of students who grew wise to his plan just in the nick of time.
In 1976 in New Delhi, Sobhraj and three women from his crime family found a group of 60 French grad students looking for tour guides. Sobhraj - as usual - drugged all of them with pills he claimed were anti-dysentery medicine with the intent of robbing them and perhaps murdering them.
Luckily, the pills began to work faster than he'd expected, and some of the students began to pass out. Three of the students who still had their wits about them realized they'd been drugged and attacked their group of would-be robbers and contacted the authorities. The police responded, and the women involved quickly told the truth. Although 20 of the students were hospitalized, the police finally had him, and quickly linked him to death after death. He was linked to ten murders in multiple countries.