Criminals

The Insane Killing Spree Of Charles Starkweather And Caril Ann Fugate

224.8k views
13 items
Follow
There are many well-known murderers who inspired Hollywood blockbusters, including Charles Manson, the Zodiac Killer, and Jeffrey Dahmer. Charles Starkweather and Caril Ann Fugate provided the inspiration for the 1994 flick Natural Born Killers. The murders took place during late January of 1958. The murderous teens left ten people and two dogs dead as they traveled through Wyoming and Nebraska, randomly killing strangers during their two month spree.
The Spree Started When Starkweather Murdered Fugate's Family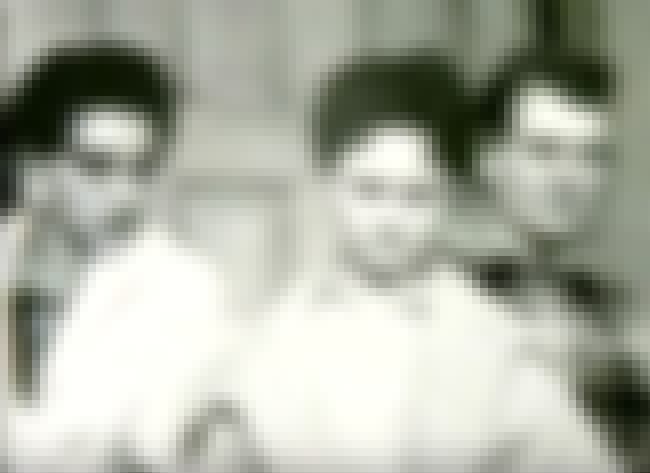 Starkweather and Fugate broke up on January 19. On January 21, 1958, Starweather knocked on Fugate's front door. Fugate's mother and step-father, unhappy with the relationship between the two teens, told him to leave. Starkweather shot them before strangling and stabbing Fugate's 2-year-old half-sister to death.
Fugate said that when she arrived at home, Starkweather led her to believe that her family was still alive, and that if she didn't cooperate, Starkweather would kill them. In reality, however, they were very likely already dead. Prosecutors and other sources insist that Fugate helped with the murders and the disposal of the bodies. But she says she was held hostage and only stayed out of fear.
A Young Couple Was Brutalized And Killed After Offering Their Help To Starkweather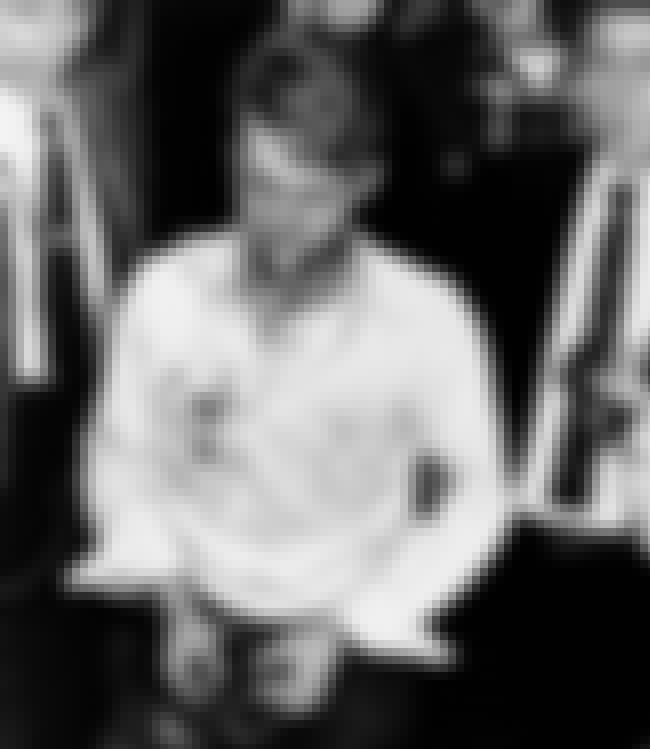 Starkweather and Fugate were fleeing August Meyer's farmhouse after murdering him, when their car got stuck in the mud. Robert Jensen, 17, and his girlfriend Carol King, 16, offered to help the couple free their car. Starkweather forced them into Meyer's storm cellar, where Starkweather raped King before killing her. He shot Jensen six times, supposedly in self-defense.
When police found King, they discovered her genitals had been cut. Starkweather told authorities that Fugate, jealous of him sexually assaulting King, cut King with a knife out of revenge.
The Teenagers Stayed In The House With Fugate's Dead Family For Several Days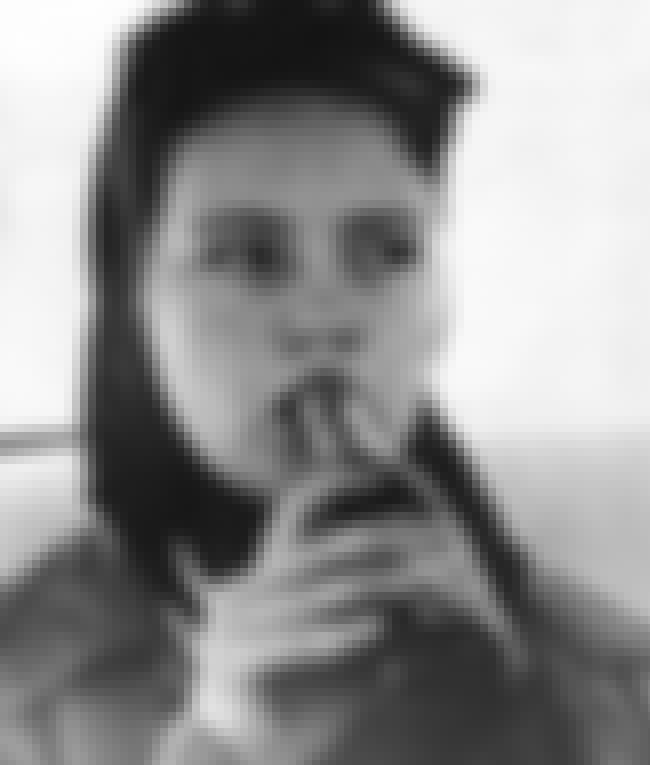 After Fugate's step-father, mother, and baby sister were murdered, Fugate and Starkweather remained in the home for several days. Fugate posted a note on the door that read, "Stay a way. Every body is sick with the flue. Miss Bartlett." She claims that the misspelling of flu and the reference to Miss Bartlett were cries for help; she noted that the only Miss Bartlett in the house was Fugate's 2-year-old half-sister.
Regardless of Fugate's intentions, the young couple allegedly spent six days eating junk food, having sex, and watching television. It wasn't until Fugate's grandmother threatened to call police that the pair fled the scene.
Their Search For A Hiding Place Led To A Home Invasion And More Dead Bodies
After killing three people and a dog, Starkweather and Fugate returned to Lincoln, Nebraska in search of a place to hide. Starkweather drove them to a wealthy neighborhood where they invaded the home of businessman C. Lauer Ward. His wife Clara Ward was home when the killer couple knocked on the door. Clara invited them in but secretly armed herself with a gun. Clara shot at Starkweather but missed, and he stabbed her to death.
When Clara's husband C. Lauer returned home, Starkweather shot him. The pair then tied the Ward's maid, Lillian Fencil, to a bed and stabbed her to death. Starkweather and Fugate stole the family's valuable jewelry and drove away in the Ward's car.