Unspeakable Times
The Insane Killing Spree Of Charles Starkweather And Caril Ann Fugate

Between December 1957 and January 1958, 19-year-old Charles Starkweather and his 14-year-old girlfriend, Caril Ann Fugate, traveled through Wyoming and Nebraska. The teens killed 10 people - and 2 dogs - during their two-month spree. They struck their victims at random, after slaying Fugate's parents and half-sister. The state of Nebraska executed Starkweather via electrocution in 1959. Fugate paroled in 1976, after serving 17 years in prison as Starkweather's accomplice.
There are many well-known criminals who inspired Hollywood blockbusters, including Charles Manson, the Zodiac Killer, and Jeffrey Dahmer. The crimes of Starkweather and Fugate provided the inspiration for several films, including Oliver Stone's 1994 thriller Natural Born Killers, starring Woody Harrelson, Juliette Lewis, and Robert Downey Jr. as a tabloid reporter.

Starkweather Attacked A Gas Station Attendant A Month Before The Couple's Spree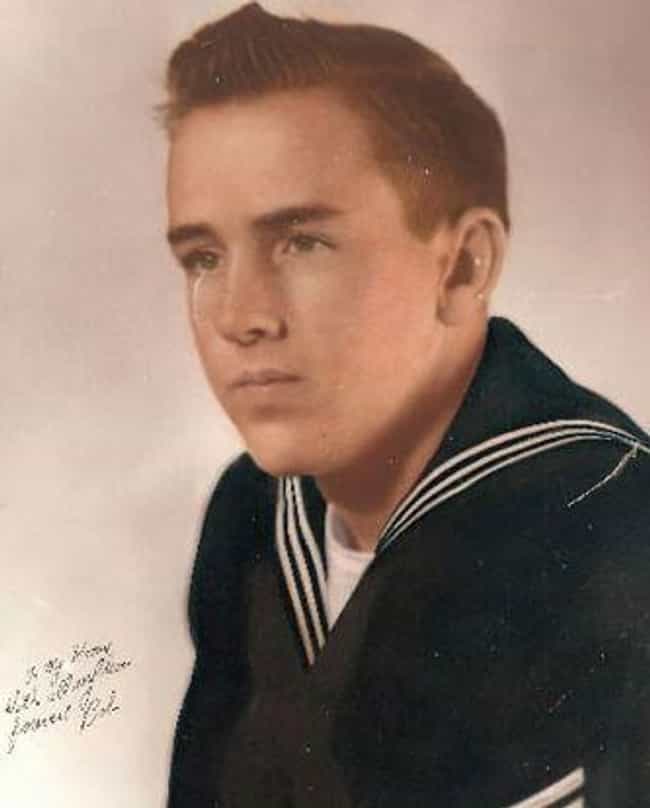 On November 30, 1957, 21-year-old Robert Colvert was working at Crest Service Gas Station on Cornhusker Highway in Nebraska. Charles Starkweather entered and told Colvert he wanted to buy a stuffed dog for his girlfriend, but that he didn't have enough cash. Colvert refused to give him the toy, and Starkweather left, angered.
Starkweather reportedly re-entered the gas station a couple times after Colvert refused him credit. When Starkweather entered a third time, he was holding a shotgun and had covered his face with a bandana. He then stole money from the register before forcing Colvert, who had a pregnant wife at home, into his vehicle. Starkweather drove Colvert to Superior Street, right outside of Lincoln, where he fatally shot him.
The Spree Started When Starkweather Slayed Fugate's Family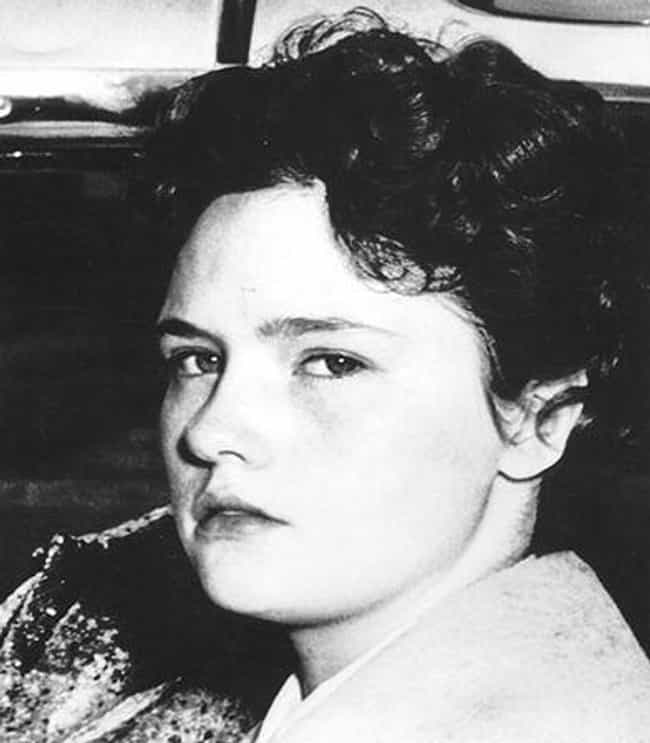 Velda and Marion Bartlett did not approve of their 14-year-old daughter's relationship with 19-year-old Charles Starkweather, and the teens broke up at Caril Ann's prompting. On January 21, 1958, Starkweather knocked on Fugate's front door. Fugate's mother and step-father told him to leave, but they got into an altercation. Starkweather then shot Caril Ann's parents before attacking Fugate's 2-year-old half-sister, Betty Jean, with a knife.
Fugate later claimed that when she arrived home, Starkweather led her to believe that her family was still alive and that if she didn't cooperate, he would kill them. Prosecutors and other sources insist that Fugate helped with the murders and the disposal of the bodies - but she maintained she was held hostage and only stayed out of fear.

The Teenagers Stayed In The House With Fugate's Dead Family For Almost A Week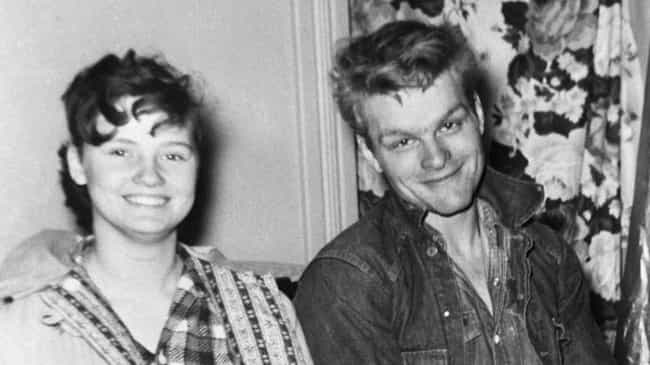 After Starkweather terminated Fugate's step-father, mother, and baby sister, the couple remained in the home for several days. Fugate turned away extended family and posted a note on the door that read: "Stay a way. Every body is sick with the flue. Miss Bartlett." She later told prosecutors that the misspelling of "flu" and the reference to "Miss Bartlett" were cries for help.
Regardless of Fugate's intentions, the young couple reportedly spent six days in the home. It wasn't until Fugate's grandmother threatened to call the police that the pair fled Lincoln, Nebraska.

Starkweather Killed An Elderly Family Friend And His Dog
After killing Fugate's parents, Starkweather and Fugate went to the home of 70-year-old August Meyer. Meyer had previously allowed Starkweather's family to hunt on the property. At the farmhouse, located approximately 15 miles outside of Bennet, Nebraska, Starkweather pulled his gun on Meyer.
He then used the same shotgun to viciously beat Meyer's dog to death, reportedly shattering the gun.