Entertainment
The Most Memorable Quotes From 'Charlie's Angels'

86 votes
20 voters
25 items
Your mission is to choose the best Charlie's Angels quotes. This new movie is the latest incarnation of the media franchise that began with the popular ABC TV series that debuted all the way back in 1976. It starred Kate Jackson, Jaclyn Smith, and Farrah Fawcett, with Cheryl Ladd, Shelley Hack, and Tanya Roberts later joining the cast. Two feature films, Charlie's Angels and Charlie's Angels: Full Throttle, followed in 2000 and 2003, respectively. They starred Drew Barrymore, Cameron Diaz, and Lucy Liu.
Given the ongoing interest in the series, it's no surprise that it is receiving a 21st century revamp. For the 2019 edition, the Angels are played by Kristen Stewart, Naomi Scott, and Ella Balinska. Under the guidance of leader Bosley (Elizabeth Banks), the undercover agents try to prevent a powerful new technology from falling into the wrong hands. There's plenty of action and humor along the way, as well as a message about the bonds of sisterhood. Co-starring in the film are Patrick Stewart, Djimon Hounsou, and Sam Claflin. In addition to portraying Bosley, Banks also wrote and directed the movie.
Vote up the most memorable Charlie's Angels quotes from the list below, regardless of whether they're funny lines of dialogue or inspiring girl-power one liners.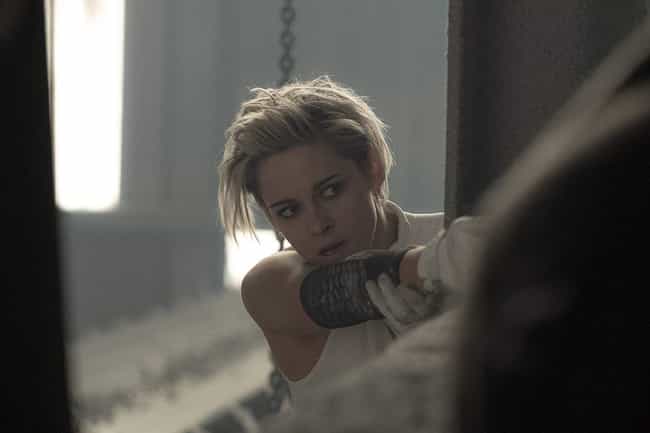 Sabina Wilson: I think women can do anything.

Love this quote?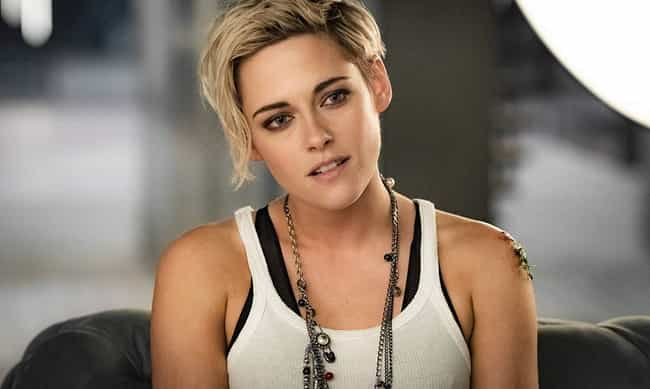 Sabina Wilson: Oh, baby, baby, you swiped right. I'm your girlfriend now.

Love this quote?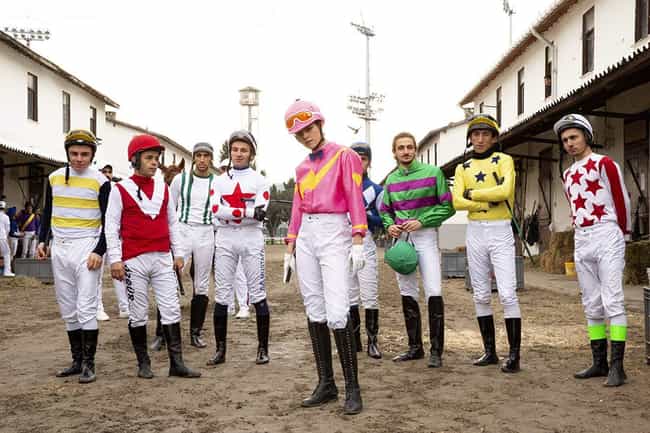 Sabina Wilson: I'm just a decoy, stud.

Love this quote?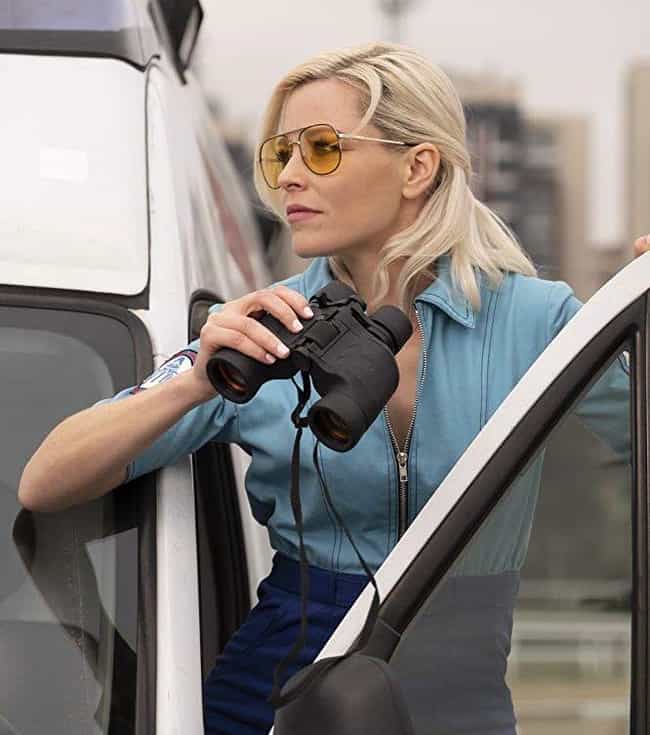 Traditional Law Enforcement
Bosley: Welcome to the Townsend Agency. We exist because traditional law enforcement can't keep up.

Love this quote?