Unspeakable Times
10 'Charming' Serial Killers And Murderers

Updated April 22, 2020
399.1k views
9 items
Serial killers aren't always monstrous, gnarled freaks with bushy mustaches, bulging guts and pock-marked skin. Many infamous murderers and killers have been looked at as handsome, dapper, and even charming. It's that charm and beauty that helps them get close to their victims, and sometimes helps them blend in to their community.
Many of the killers on this list took advantage of their natural charm to gain the trust of victims before dispatching them. Others racked up major female followings while in prison, even charming groupies into marrying them, despite serving life sentences. A few even took advantage of online "fandom" communities to gain large numbers of preteen girls as fans, even though they killed people.
These charming serial killers are among the most violent criminals of recent memory, and all fooled many with their charm. Read on to learn more about the attractive criminals, good-natured seeming murderers, and charming killers who have committed tragic crimes over the years.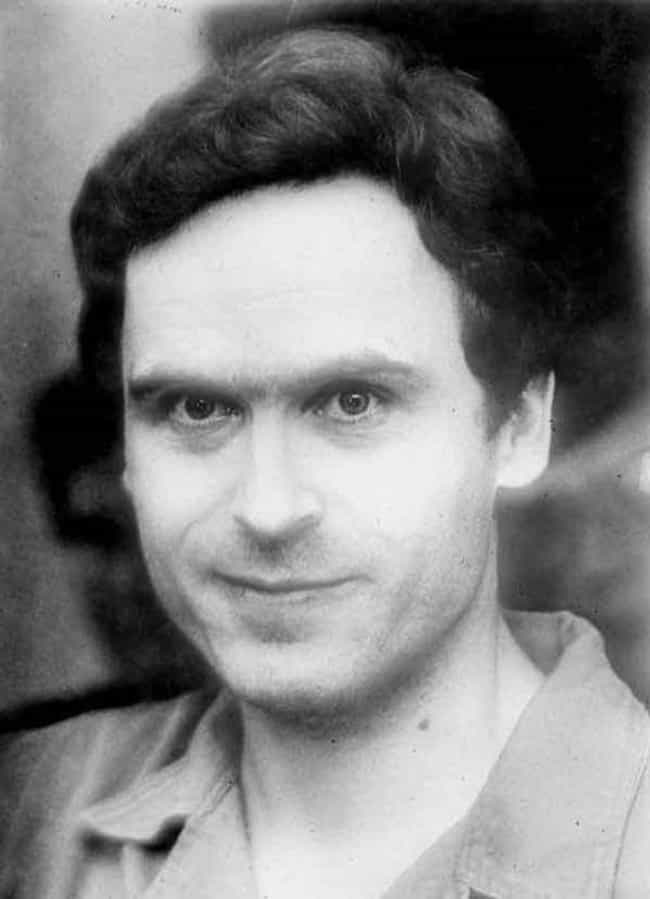 Perhaps more than any other serial killer in recent memory, Ted Bundy has a reputation for being charming, handsome, and disarming. His charm and good looks allowed him to get the attention of women on college campuses, and he would often use props as well. Bundy tended to wear his arm in a sling, or put a fake cast on his arm or leg.
Having attracted the attention of a young woman, he'd ask her to help him carry things to his car or help load or unload things. Then, with the victim having dropped her guard, he'd hit them with a pipe or crowbar and put them in his car.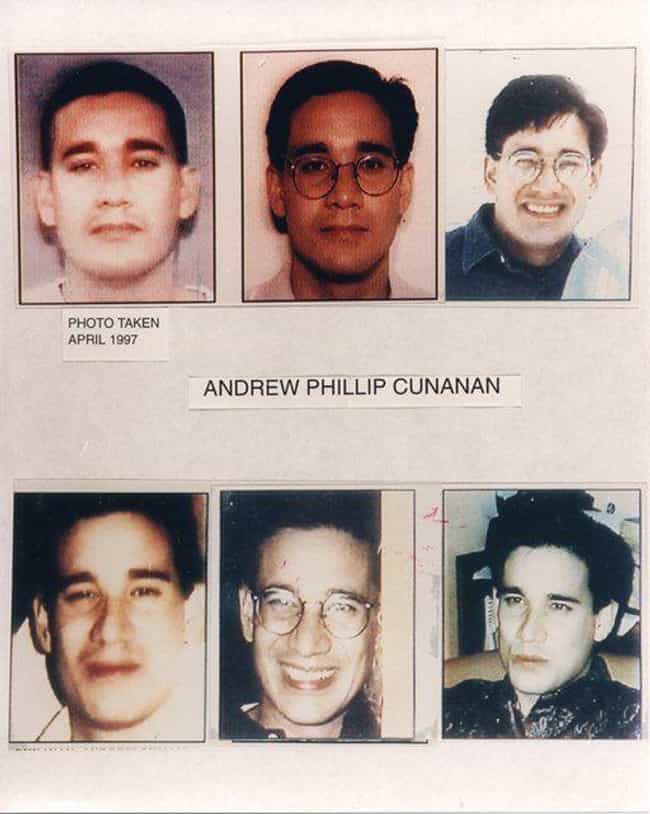 Briefly listed on the FBI's 10-Most Wanted list, Andrew Cunanan had the good looks, charm, and erudite manner to worm his way into the lives of wealthy LGBTQ+ celebrities in Los Angeles and Miami. He also chose a different class of victims than the sex workers, children, and drifters murdered by other killers.
Among his victims were a real estate developer, an architect, a US Navy officer, and most famously, the world-renowned fashion designer and LGBTQ+ icon Gianni Versace. In 1997, with police closing in on him, Cunanan committed suicide by shooting himself.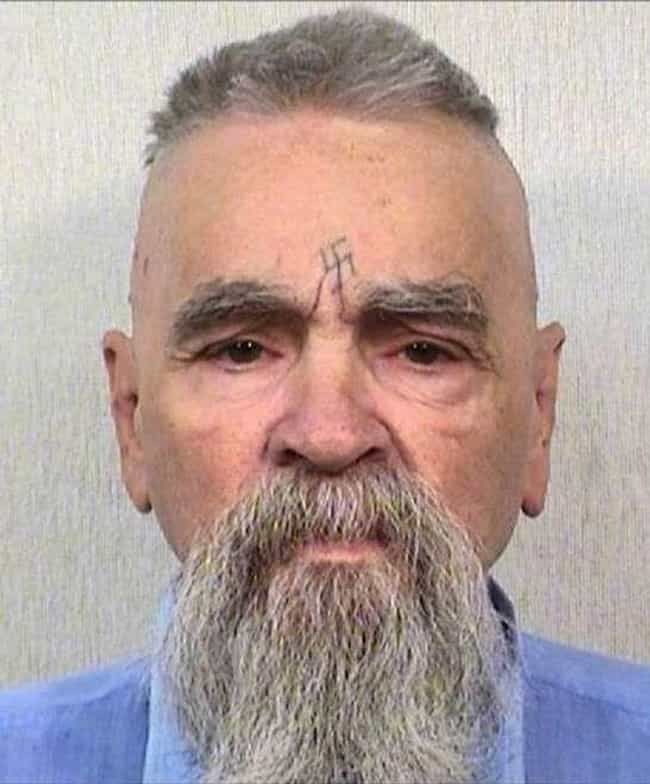 While not conventionally handsome, Charles Manson so charmed an entire group of people that they committed murders on his behalf and called themselves his "family." Books about Manson described him as intense and charismatic - so much so that his followers did whatever he wanted them to.
Manson's charms continued even from prison, where devoted fans and groupies wrote him endless letters - and one even married him.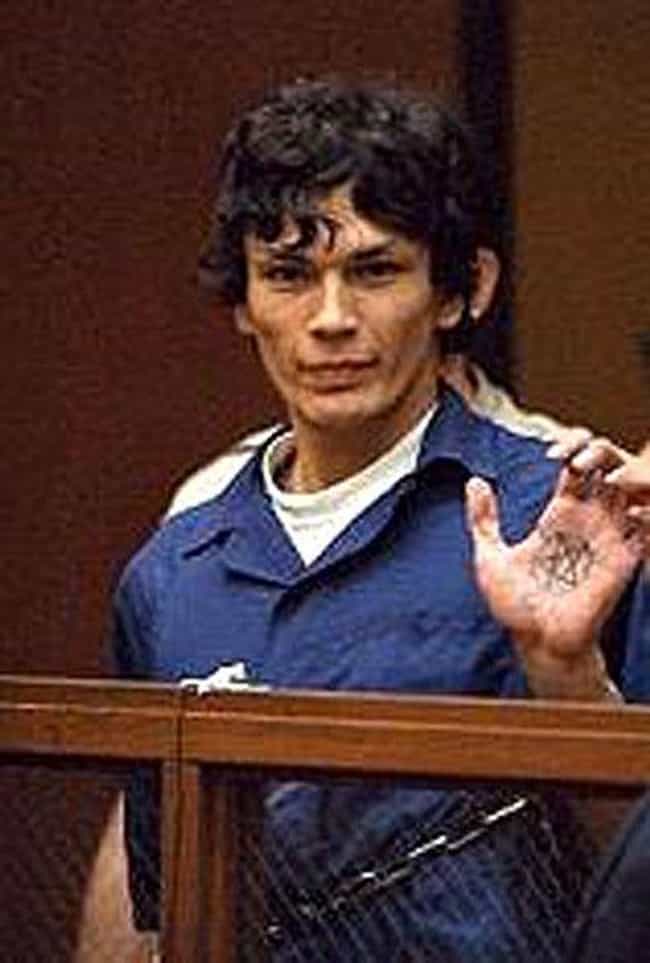 With his drawn-in cheekbones and smoldering stare, serial killer Richard Ramirez gained a reputation as one of the best-looking serial killers of the 20th century. And with 13 murder convictions, he was also one of the most brutal.
Despite his horrific killings and rapes, he had female admirers in prison, and he even married one of his fans. He died in prison in 2013.