READ
10 Things You Should Know About Charter Schools

When it comes down to it, a charter school may not actually be any better than a traditional classroom. It depends on who's running it, it depends on the other parents who send their kids to it, and it depends on what you want from your kid's school.
As education funding drops, stressed public schools are closing in favor of this social experiment. But are charter schools really the answer to our failing public education system? Before you sign on to the shiny, new beacon of hope opening in your district... there are a couple things you should know.
Charters schools have existed in the United States since 1991, and there are now more than 6,000 nationwide. These schools usually operate under private management, and boast small class sizes and innovative teaching styles that attract families and educators. But in cities throughout the U.S., charters and traditional public schools seem to be locked in competition for just about everything: students, funding, and survival, which often hinges on students' test scores.
As with anything involving your children, you want to know the facts. Read on to learn important charter schools facts and secrets. Vote up the most helpful tip!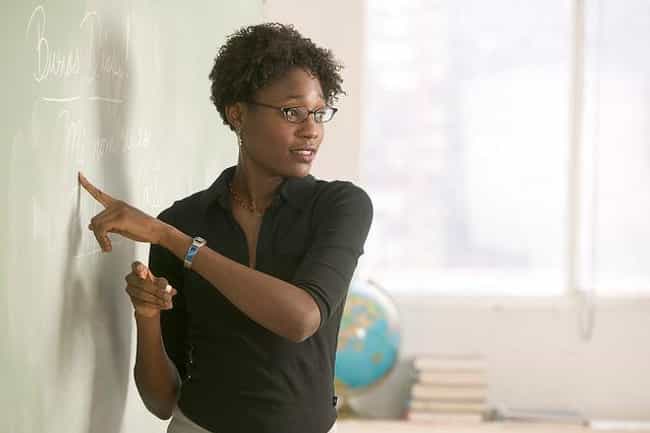 According to
All Education Schools
, s
tate certification requirements for charter school teachers vary. That means some states require charter school teachers be certified, and others don't. To learn more about your specific state, look at this list from the Education Commission of the States.
According to the Center for Media and Democracy (CMD), over the past two decades, the federal government has spent more than $3.3 billion to support the charter school industry. Yet there is no comprehensive list of schools that have received these funds. As a result, tax payers have no way of knowing how much federal money each charter school has received, and thus what has been wasted.

Source: PR Watch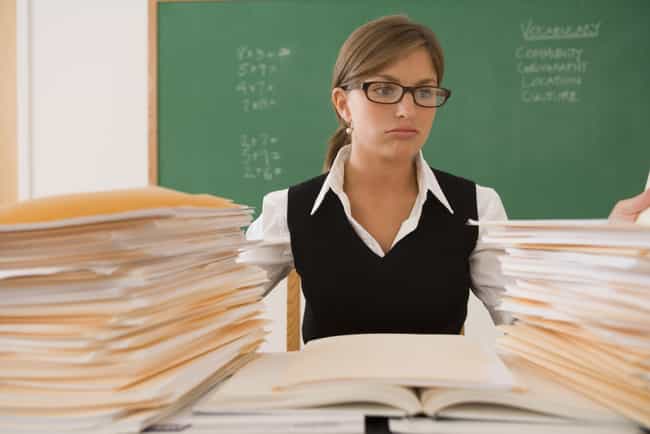 3
Lack of Experience at All Levels
From teachers to administrators, there is a huge lack of experience. According to teacher Britt Mickley, many of her co-workers at the charter elementary school she worked at in Columbus, Ohio were not professionally-trained educators. The school (which was run by a husband and wife team) advertised positions on Craigslist and accepted people "desperate for any sort of work."
Source:
neaToday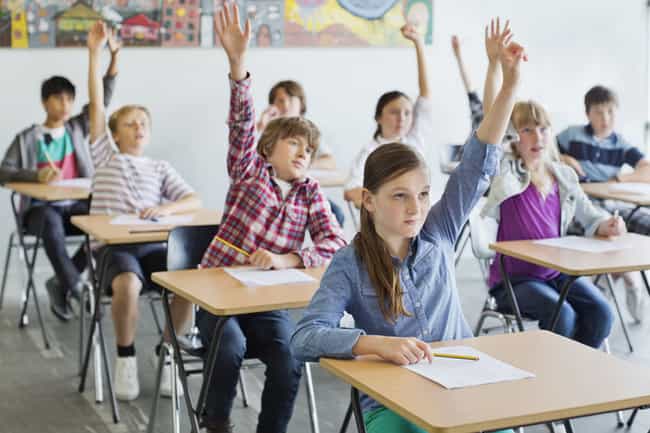 4
Special Needs? Don't Bother Applying
It's been shown that despite the fact that federal laws require all publicly funded schools to serve disabled students, charter schools do not enroll students with disabilities at the same rate as traditional public schools. This is due to the fact that charter schools often feel the pressure to keep test scores high in comparison to traditional schools.
Source:
The Huffington Post