Products
25 Nerd Essentials That Are Cheapest on Amazon

Updated November 6, 2017
367 votes
93 voters
4.3k views
24 items
When shopping on Amazon, the one thing to remember is that literally everything is there. It's very easy to get caught in an endless spiral of clicking links, when you really should be looking for those nerd essentials on Amazon. Naturally, we came up with a list of Amazon nerd essentials! Take a look at what we've got, vote up the ones you like, and downvote the ones you don't think really make the cut.
Whether bringing out Jayne's hat from Firefly, or showing off Destiny as your favorite game with a dope hoodie, our cheap nerd products on Amazon will show that you can let your nerd flag fly without going completely broke! Even our more expensive ideas are probably the most cost-effective ways to show off the things you geek out over.
So take a look at our nerdy Amazon selections and vote up the ones you like the most! Then check out some of our other nerd and Amazon lists, like our selections for
Star Wars

gifts
that are actually useful and
Doctor Who

products
you never even knew existed.
Ranker may collect a commission from links on this page.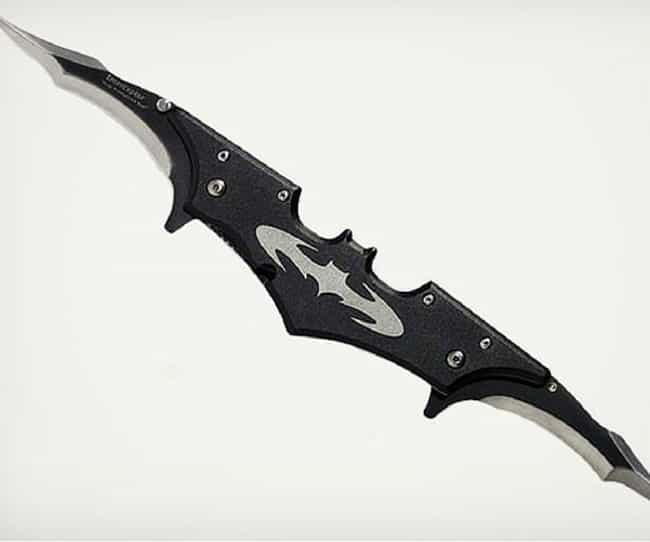 You can use this pocket knife to stop crime in Gotham or open some heavily taped cardboard boxes. Just don't poke your eye out.
Price: $6.80
What Else You Might Want:
A
Batman water bottle
. Even the Caped Crusader gets thirsty every now and again.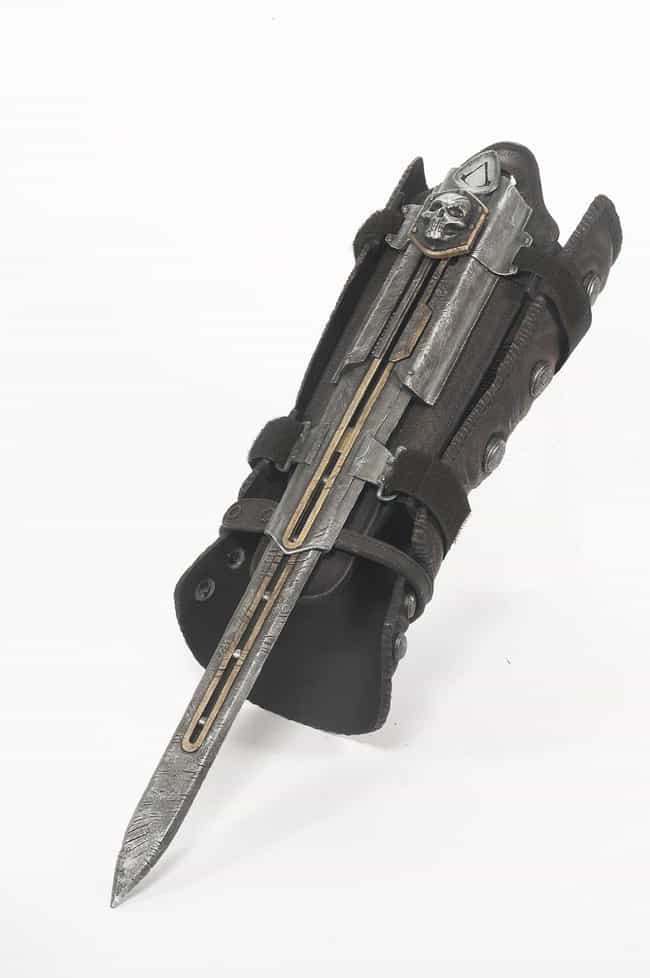 Edward Kenway's hidden blade from Assassin's Creed: Black Flag.
Price: $14.84
What Else You Might Want:
A really cool-looking
Assassin's coat
. Just complete the whole look with a mix of old and modern.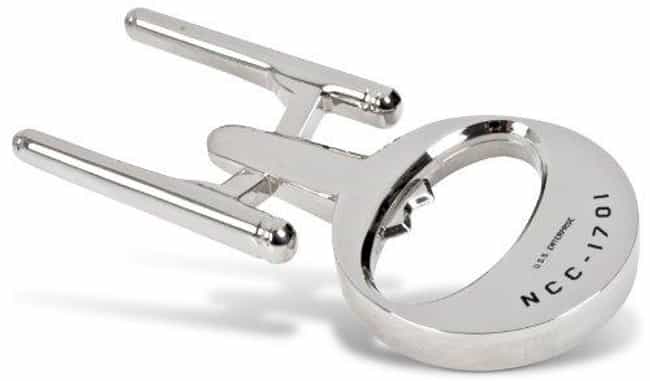 It's the Starship Enterprise in bottle opener form. Enough said.
Price: $11.55
What Else You Might Want:
Might as well get an
Enterprise pizza cutter
. That way, you can prepare beer
and
pizza using the Federation's flagship.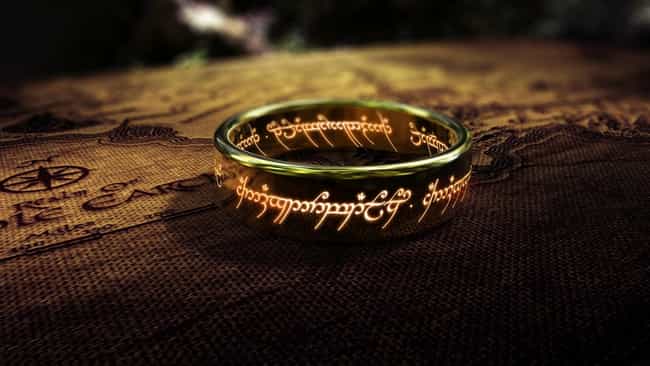 This ring won't make you invisible, but you will feel more powerful once you put it on.
Price: $19.95
What Else You Might Want:
The
theatrical cuts
of the original three films. Because you just don't always have time to watched the Extended Editions.