Australian People
Famous Chefs from Australia

List of the famous chefs from Australia. List includes some of the best chefs from Australia, along with photos when available. This list of renowned Australian chefs is ordered alphabetically, but if you're searching for a specific chef from Australia then you can use the "search" box to find who you're looking for. This is a list that includes chefs like Geoff Jansz and Bernard King.
This list answers the questions, "What famous chefs are from Australia?" and "Who are the greatest Australian chefs?"
You can click on the names of the famous chefs of Australia in order to get more information about each one. If you're a food lover then use this list of popular Australian chefs to discover some new cooks.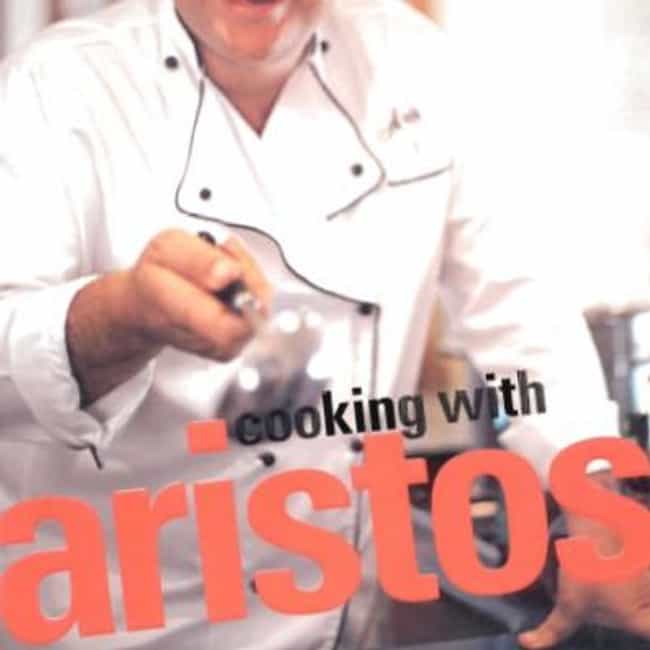 Aristos Papandroulakis is an Australian chef best known for hosting the Seven Network cooking show Surprise Chef. He also hosted BYO Chef, for Seven. Papandroulakis has also authored two cookbooks, "Cooking with Aristos" and "Cooking with the Surprise Chef", as well as owns a fish and chip restaurant in his hometown called Aristos', which he established in 1992. He has also established a seafood restaurant and takeaway on Rottnest Island WA in May 2009. Paps is his more common name to friends and family. He operates a seafood processing business as well as his restaurant businesses. ...more on Wikipedia
Birthplace: Bunbury, Australia
Nationality: Australia
see more on Aristos Papandroulakis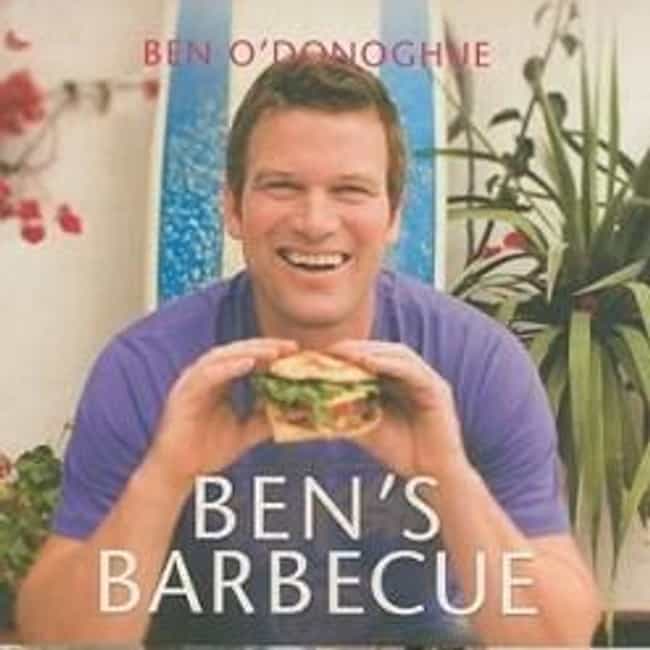 Ben O'Donoghue is an Australian chef and television personality. Currently he is one of the hosts and contestants of The Best in Australia airing on LifeStyle Food in Australia and Vibrant TV Network in the United States. ...more on Wikipedia
Birthplace: England
Nationality: Australia
see more on Ben O'Donoghue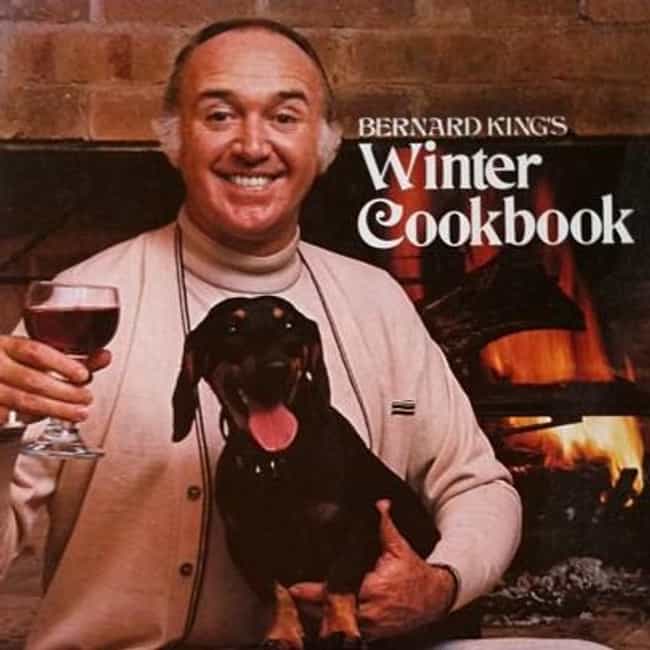 Bernard James King was an Australian stage actor, celebrity chef, and television personality. ...more on Wikipedia
Birthplace: Maleny, Australia
Nationality: Australia
see more on Bernard King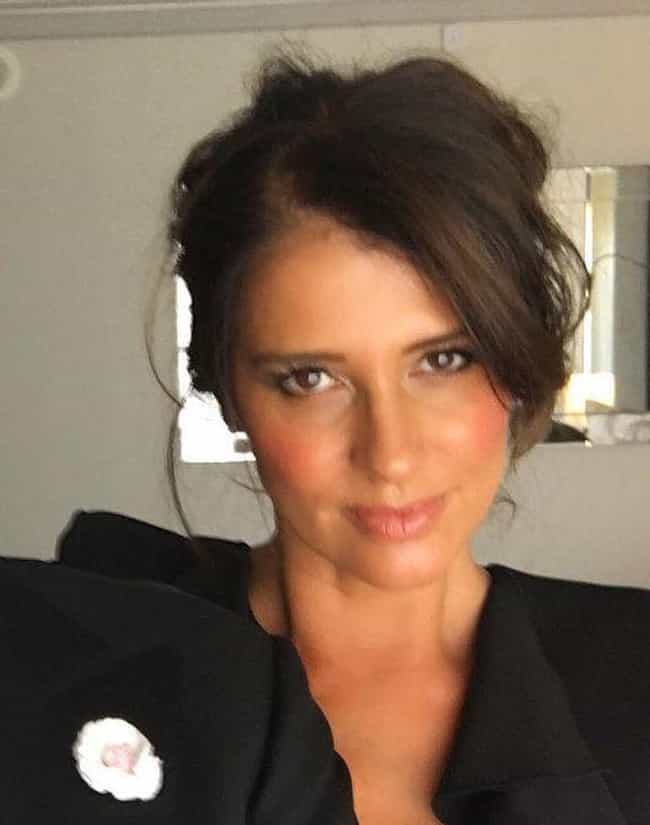 Cindy Sargon is an Australian TV chef who currently hosts Food 4 Life on the Seven Network. Cindy is of Assyrian descent Sargon also appeared in the second series of Surprise Chef in 2003, as well as My Restaurant Rules, Melbourne Woman and Saturday Kitchen. Since the first season of Food 4 Life finished, Cindy has been presenting the IGA 5-day meal planner segment on the Seven Network's new morning programme, The Morning Show. She presents this segment from the Food 4 Life Kitchen on the 56th floor of Melbourne's Freshwater Place residential tower. Her catering business provided pasta for the athletes in the 2000 Summer Olympics in Sydney, Australia. Cindy is the first official Patron for ...more on Wikipedia
Nationality: Australia
see more on Cindy Sargon