Chefs

Famous Chefs from Austria

List of the famous chefs from Austria. List includes some of the best chefs from Austria, along with photos when available. This list of renowned Austrian chefs is ordered alphabetically, but if you're searching for a specific chef from Austria then you can use the "search" box to find who you're looking for. List contains chefs like Franz Sacher and Johann Lafer.
This list answers the questions, "What famous chefs are from Austria?" and "Who are the greatest Austrian chefs?"
You can click on the names of the famous chefs of Austria in order to get more information about each one. If you're a food lover then use this list of popular Austrian chefs to discover some new cooks.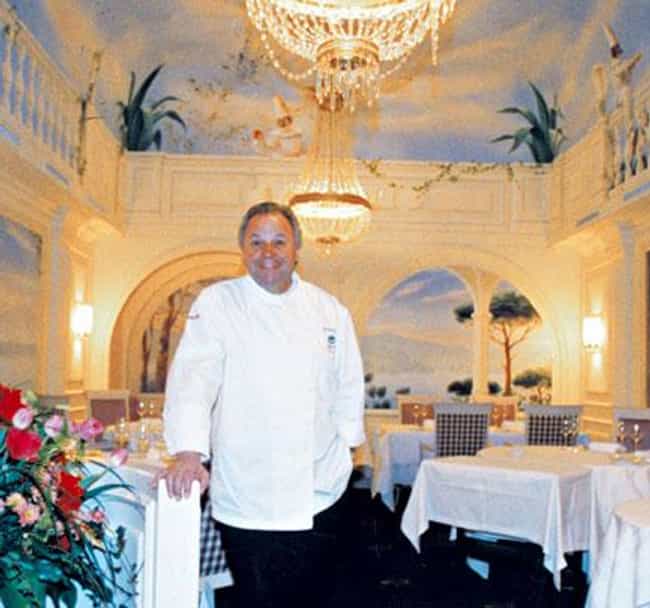 Eckart Witzigmann is an Austrian chef. After his chef-apprenticeship in the Hotel Straubinger in Bad Gastein, Witzigmann moved on to numerous positions in prestigious restaurants around the world, among others as a student of Paul Bocuse in Lyon, France. His work in Germany began in 1970 at the Munich restaurant Tantris designed by the architect Justus Dahinden. On 19 November 1978, he became the first German-speaking chef to receive the esteemed three stars from the French Michelin Guide for his Munich restaurant Aubergine which he had opened one year previously. In 1992, because of a cocaine scandal he lost the permit for Aubergine, but the next year he received the rare award chef of the ...more on Wikipedia
Birthplace: Bad Gastein, Austria
Nationality: Austria
see more on Eckart Witzigmann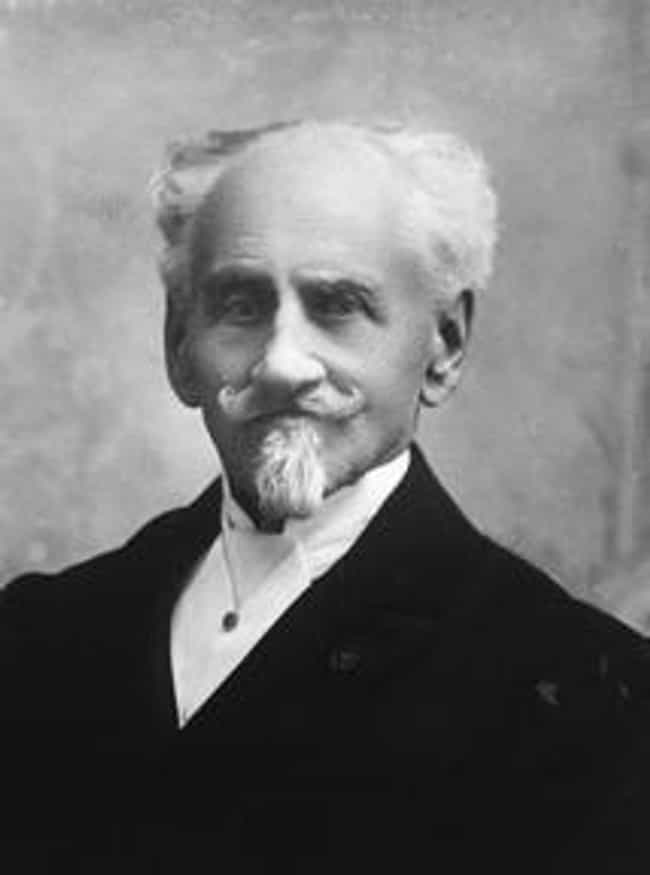 Franz Sacher was an Austrian-Jewish confectioner, best known as the inventor of the world-famous chocolate cake, the Sachertorte. In 1832 Austria's minister of foreign affairs, Prince Metternich, ordered his court's kitchen to create a special dessert for a dinner to be attended by high-ranking guests. Dass er mir aber keine Schand' macht, heut' Abend!, he is reported to have declared. Unfortunately, on the day of the dinner the chief cook of Metternich's household was taken ill, and the task of preparing the dessert had to be passed to Franz Sacher, then in his second year of apprenticeship at the palace. The result was the magnificent chocolate cake devised on the spot by the 16-year-old ...more on Wikipedia
Birthplace: Vienna, Austria
Nationality: Austria
see more on Franz Sacher
Johann Lafer is an Austrian chef living in Germany. Johann Lafer became well-known through his televised cooking show and his numerous cookbooks. His television show is self-produced. He is a regular guest of the television host Markus Lanz, in whose show he regularly prepares meals in front of an audience. He lives with his wife Silvia and two children Jennifer- age 18 and Jonathon age-12 in Stromburg Castle in Stromberg ...more on Wikipedia
Birthplace: Europe, Austria, Central Europe, Styria, Sankt Stefan im Rosental
Nationality: Austria, Germany
see more on Johann Lafer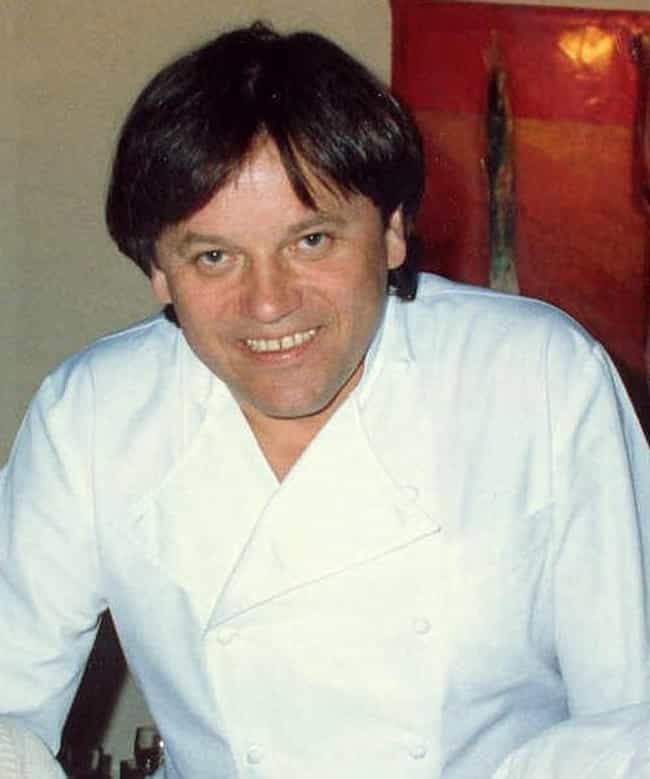 Wolfgang Johannes Puck is an Austrian-born American celebrity chef, restaurateur, and occasional actor. Wolfgang Puck restaurants, catering services, cookbooks and licensed products are run by Wolfgang Puck Companies, with three divisions. ...more on Wikipedia
Birthplace: Sankt Veit an der Glan, Austria
Nationality: Austria, United States of America
Restaurant: Spago Beverly Hills
Also Ranked
#16 on The Most Entertaining Celebrity Chefs
#7 on Celebrity Chefs You Most Wish Would Cook for You
#15 on The Best Professional Chefs with YouTube Channels
#21 on The Worst Cooking Competition Show Judges
see more on Wolfgang Puck