TV actors

TV Actors from Chelmsford

2.7k views
15 items
Follow
List Rules Only TV actors who were born or grew up in Chelmsford.
List of famous television actors/actresses who were born in Chelmsford, with photos when available. These renowned Chelmsford actors and actresses are listed by popularity, so the names at the top of the list will be the most recognizable. A few of these actors may not have technically been born in Chelmsford, but everyone on this list grew up in Chelmsford and considers it to be their home. This list includes Chelmsford TV actors from every type of show, including cartoons where they might have done voice over work. If you grew up in Chelmsford then you should be proud of these television actors whose birthplace is Chelmsford. Various bits of information are available for these Chelmsford celebrities as well, such as what year they were born and what shows they are known for.
Examples of TV actors on this list: Penny Lancaster, Grayson Perry and many more.
This list answers the questions, "Which TV actors are from Chelmsford?" and "Who are the most famous Chelmsford actors?"
Amanda Root is an English stage and screen actress and a former voice actress for children's programmes. Root is known for her starring role in the 1995 BBC film adaptation of Jane Austen's Persuasion, her role in the British TV comedy All About Me, as Miranda, alongside Richard Lumsden in 2004, and for voicing Sophie in The BFG. She trained for the stage at Webber Douglas Academy of Dramatic Art. ...more
Acted In: The Forsyte Saga, Daniel Deronda, The Robinsons, All About Me, Love on a Branch Line, + more
Birthplace: Chelmsford, England
Nationality: United Kingdom
see more on Amanda Root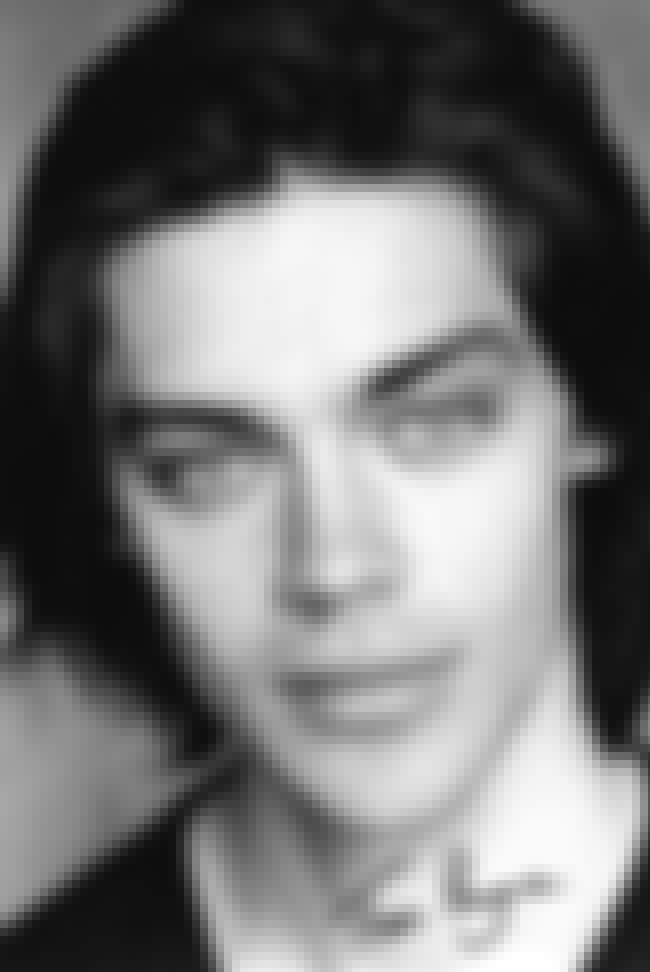 Thomas "Tom" Payne is an English actor. He is best known for playing Brett Aspinall in television drama series Waterloo Road from January 2007 to March 2008. Payne grew up in Bath, Somerset where he attended King Edward's School and was a prolific contributor to the school's Drama Department. He attended the Central School of Speech and Drama, graduating in June 2005. He then appeared in Miss Pettigrew Lives for a Day. In January 2007, he first appeared in Waterloo Road for the BBC, playing sixth former Brett Aspinall. Despite being 24 at the time, Payne portrayed a 17-year-old character. He remained in the series until the end of the following season in March 2008. It was revealed ...more
Acted In: Luck, Waterloo Road, Wuthering Heights
Birthplace: Chelmsford, England
Nationality: England
see more on Tom Payne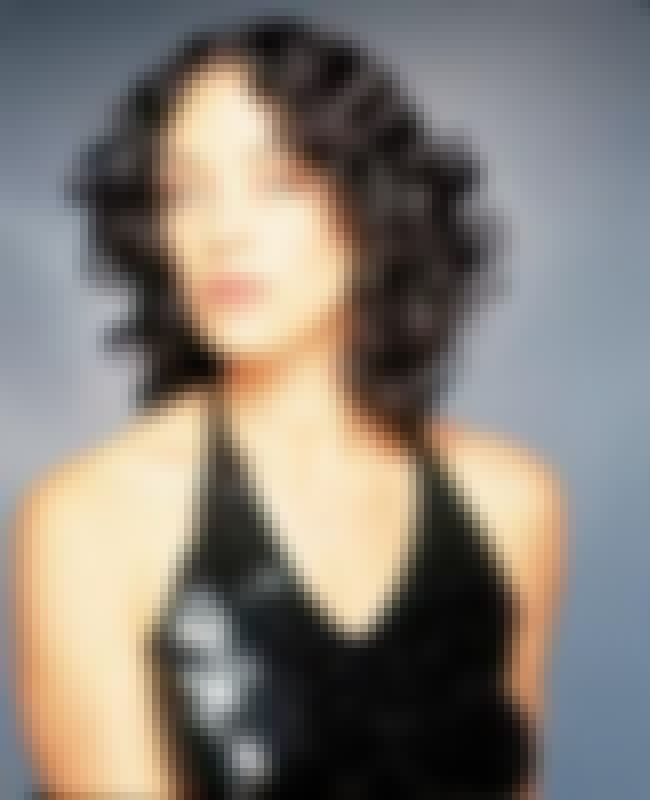 Kristen Wilson is an American actress. ...more
Acted In: Another World, Matt Waters
Birthplace: USA, Massachusetts, Chelmsford
Nationality: United States of America
see more on Kristen Wilson
Mike Edmonds is an English actor with dwarfism, known for his role as Little Ron in the children's television show Maid Marian and Her Merry Men. Edmonds can also be seen dancing in the Men Without Hats music video "The Safety Dance" as a dwarf jester, his shirt reads "rhythm of youth". Edmonds has also appeared in several films, including Flash Gordon, The Dark Crystal, and Who Framed Roger Rabbit. Edmonds played the role of Og in the Terry Gilliam film Time Bandits. In Return of the Jedi, he performed as the Ewok Logray as well as the operator for Jabba the Hutt's tail. ...more
Acted In: Maid Marian and Her Merry Men, Maid Marian and her Merry Men, Lost Empires
Birthplace: Chelmsford, England
Nationality: England
see more on Mike Edmonds