Total Nerd 22 Staggeringly Adorable Chibi Overwatch Characters

208 votes
65 voters
22 items
Follow
Embed
List Rules Vote up the cutest chibi drawings of Overwatch characters.
With powerful heroes galore, Overwatch is an all-out online first person shooter where two teams face off to complete or impede objectives. The game has a diverse pool of characters that have inspired various fan art and sexy Overwatch cosplays. Talented artists have transformed the iconic and colorful arena brawlers from Blizzard's FPS into ultra cute Overwatch characters in chibi form. Even the bulkiest, lumpiest, and absolutely brutish heroes have been thrown into this alternate art dimension where the only things that exist are adorable Overwatch characters, and it's absolutely awesome.
The cuteness that chibi Overwatch fan art radiates is enough to make even the highest ranked competitive players scream in delight. From shrunken, giant-headed robots to tiny, pocket-sized fighters, these Overwatch heroes in chibi form are bringing their best to the match so, even though they look cute, remember they've been trained to be tough soldiers on the field. Vote up the most adorable illustrations!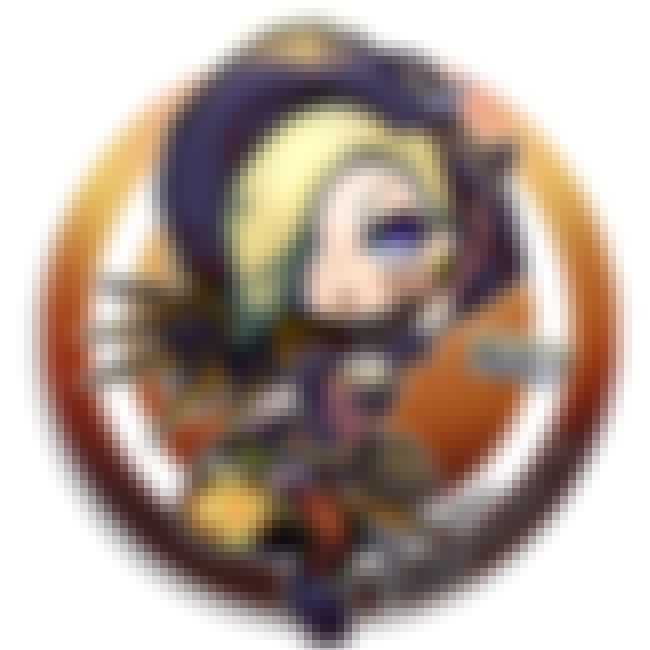 Mercy is a super cute healing witch in her Halloween costume, chibified by the artist Jesse-Dixium!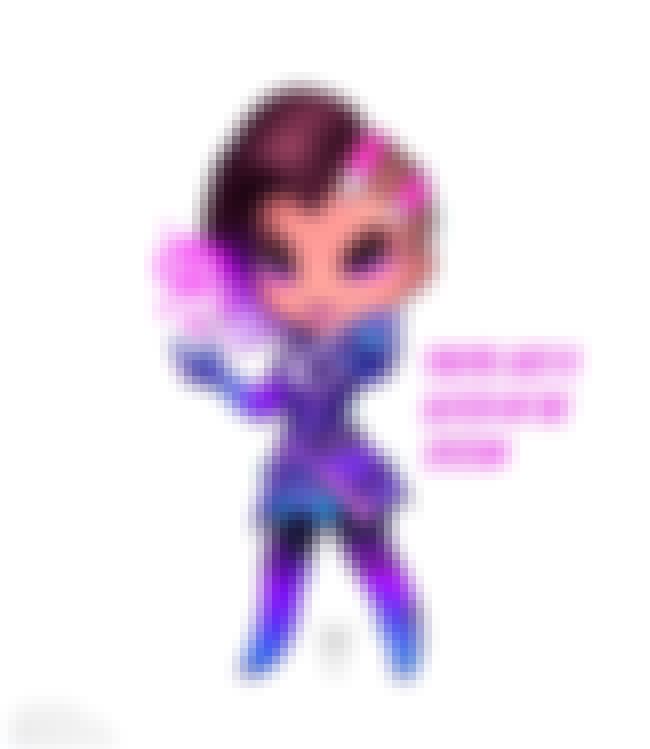 Ooyamaneko's Sombra is a small glitch nobody wants to mess with!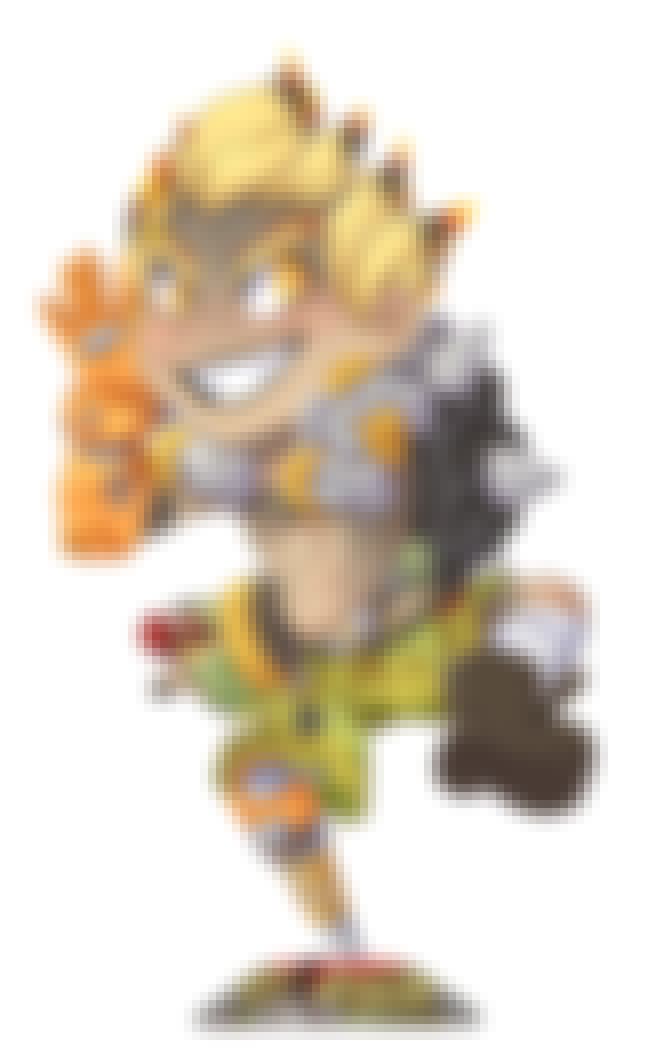 DaniGhost proves that it's a great day for mayhem through this super sick chibi fanart of Junkrat.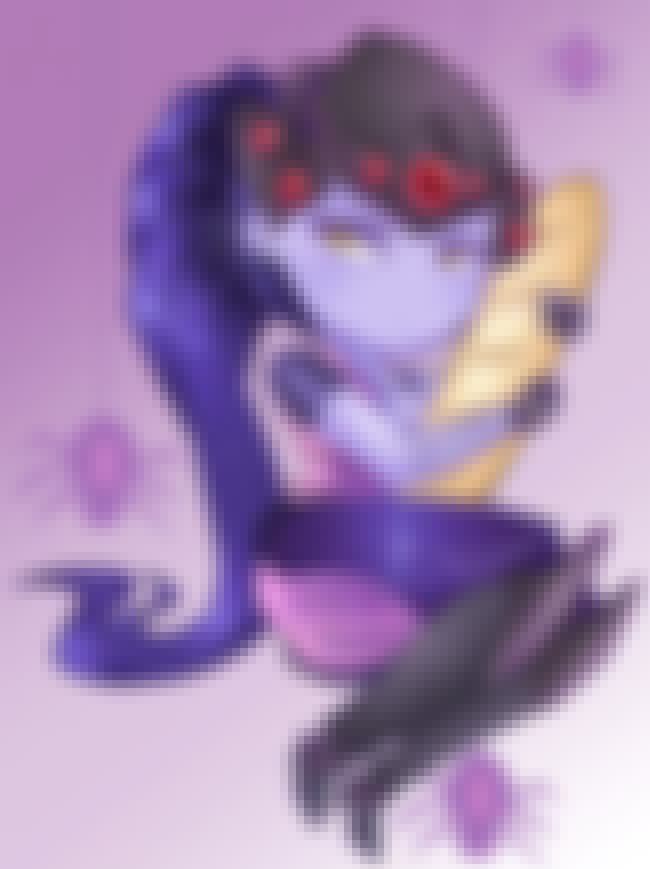 Tanza-Night's absolutely squeal-inducing chibi Widowmaker is a loveable take on this Overwatch icon.