Unspeakable Crimes

The Chicago Police Had A Secret Black Site Where They Treated Petty Criminals Like Terrorists

From around 2004 to 2015, the Chicago Police Department ran a detention center that functioned more like a CIA black site. The police detained more than 7,000 people at the site but kept no records in the PD's electronic record system, effectively disappearing thousands of people for years without evidence or cause. The site is called Homan Square, and even as more information comes to light about police corruption in the city, the horror stories of their victims just go deeper and deeper.
Homan Square was a secret because the police involved claim this was a law enforcement necessity to effectively utilize criminal informants and infiltrate criminal gangs. However, the stories of beatings, extreme racial profiling, and even death overshadow any legitimate intent of the detention center.
News outlets eventually got wind of the site and started publishing stories about it in 2015, trying to track down more information through court-ordered means. As the harsh conditions of Homan Square started coming to light, former detainees claimed they'd been forced to give the Chicago Police false information just to end their extreme conditions of Homan Square. Although Homan Square is reportedly still operating as an interrogation facility today, the state Department of Justice has an ongoing investigation as it reviews what actually went on there.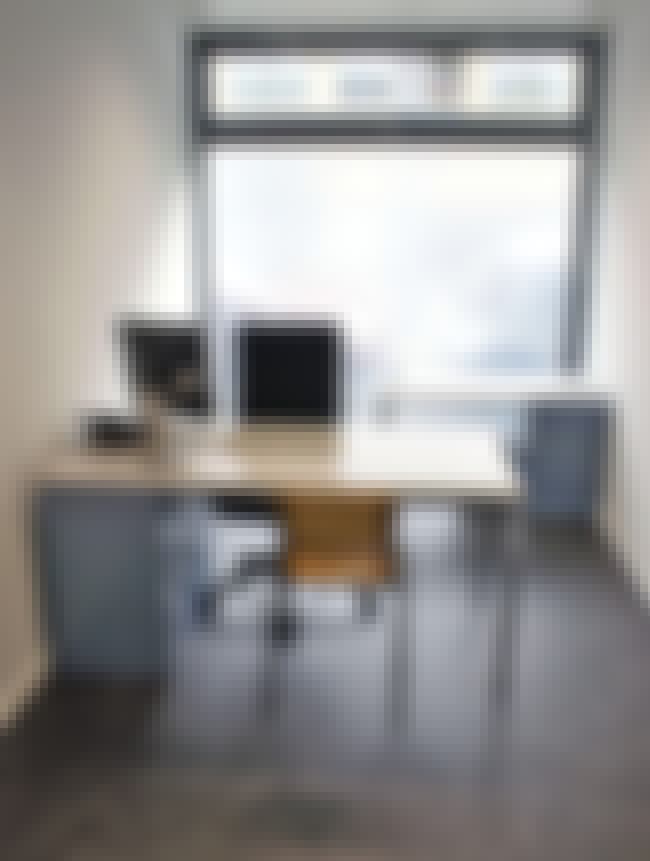 The Chicago Black Site At Homan Square Effectively Made 7,000 People Disappear
The Chicago Police Department has reportedly interrogated more than 7,000 people "off the books" from August 2004 to June 2015 at the warehouse-like "black site," Homan Square. However, only about 3,500 were logged as booked, which is fewer than HALF the number of actual arrestees who were present at Homan. Attorneys who had clients detained at the location sounded alarms suggesting that the black site like interrogations could happen to anyone without recourse because no one is notified of the arrestee's whereabouts and the victims are given no rights.. Homan Square has been described as "a secretive detention center," which the Chicago Police Department used to walk the thin line of lawful interrogation. Some sources suggest they crossed that line.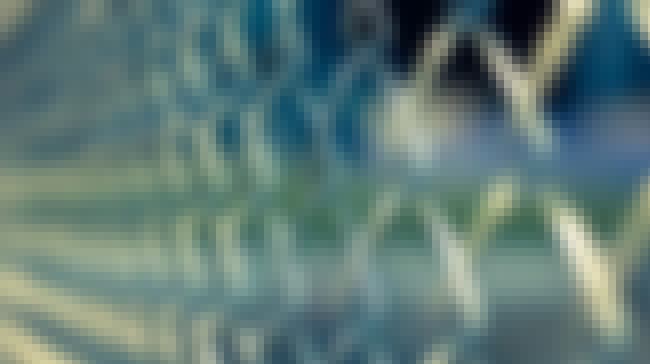 6,000 Of The 7,000 Detainees At Homan Square Were Black
Out of more than 7,000 Homan Square arrestees who have been discovered, 6,000 (or about 82%) of them are African American. The Guardian noted "represents more than twice the proportion of the city's population." In a city rife with racial tension and violence, the existence of Homan Square simply adds fuel to that fire.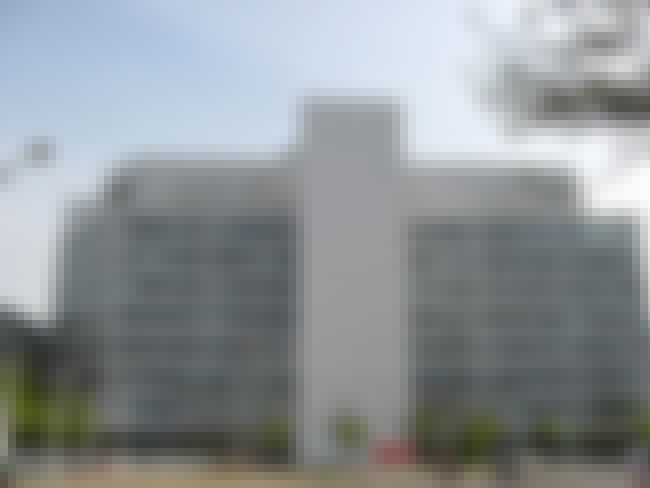 A 15-Year-Old Held At Homan Square Was Not Allowed To Contact His Parents
Julia Bartmes, a Chicago attorney, has stated that when she can't find an arrested client in the system, "she assumes" they are at Homan Square. Bartmes recounts that on one occasion, she had a 15-year-old client whom the Chicago police detained for 13 hours. She claims that the minor did not have any contact with family during that time. Bartmes also claims that she was denied access to the Homan Square warehouse when she went looking for her client. After 13 hours of custody, the 15-year-old boy was returned home, without charges getting filed.
Another boy was only 17 when he was detained.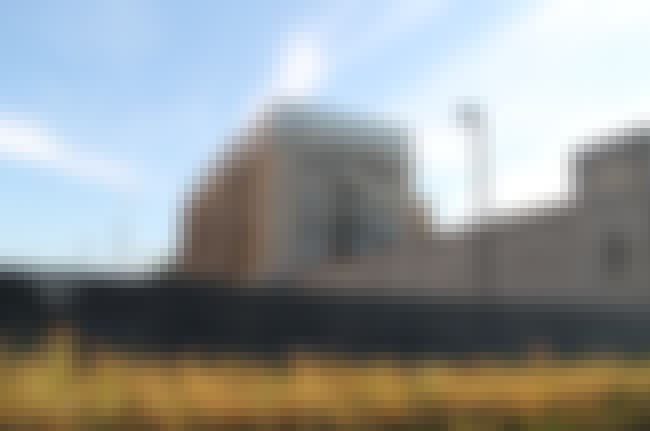 Homan Square Was Not Included In The Chicago PD's Electronic Record Keeping System
Records regarding Homan Square were kept outside of the Chicago Police Department's electronic record keeping system. Before 2016, the only way to tell if someone was at the Chicago PD's Homan Square was to review the "Arrestee Movement" records in the "Automated Arrest Application." However, these records aren't available to the public. Instead, the system worked to create a log of arrestee movement for the Chicago Police Department's benefit. So, it was impossible for attorneys and family members to know that an arrestee was initially detained at Homan Square.