Unspeakable Crimes

People Are Baffled By The Footage Of This Woman's Mysterious Death In A Hotel Freezer

On September 9, 2017, 19-year-old Kenneka Jenkins mysterious died in a hotel freezer. She ws attending a party at the Rosemont Hotel in Chicago when she wandered off. Days later she was found death in the freezer. Immediately following the discovery of her body, the county's coronor said there was no exact cause of death and hoped her toxicology reports would glean more information on what happened to her. Her story went national - and plenty of people wondered what happened to the woman who died in a hotel freezer.
But adding to the mystery was strange video footage of Jenkins walking drunkenly around the hotel's kitchen and lobby. What happened to Kenneka Jenkins? Was she drunk and died after getting locked into a freezer? Did someone lead her inside it? Or were there some dark, mysterious forces at work? Plenty of people have conspiracy theories about Kenneka Jenkins's death - much like the death of Elisa Lam - but one thing is for sure, whatever happened to her was absolutely tragic.
The Freezer Reportedly Had Latches, But Not Locks, On Both Sides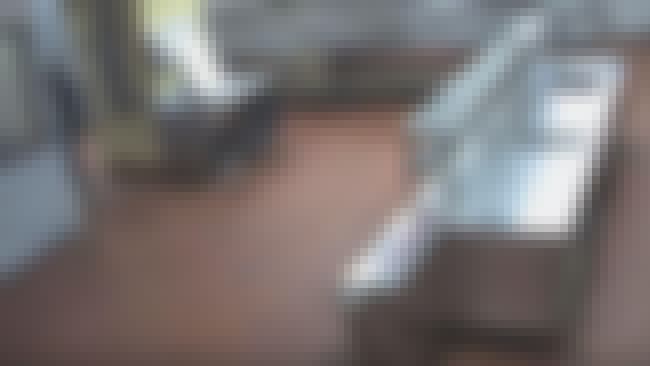 According to a spokesperson from the Rosemont Hotel, the freezer Jenkins was found in did not lock at all. It did have latches on both sides of the door, but no locks. This means she presumably could have left the freezer at any time. This begs the question - why didn't she simply open the door? Some point to the fact she was drunk when she entered the freezer, but too drunk to figure out how to push a door?
Surveillance Footage Shows Her With Friends, Then She Reappeared Alone Around Two Hours Later, Looking Intoxicated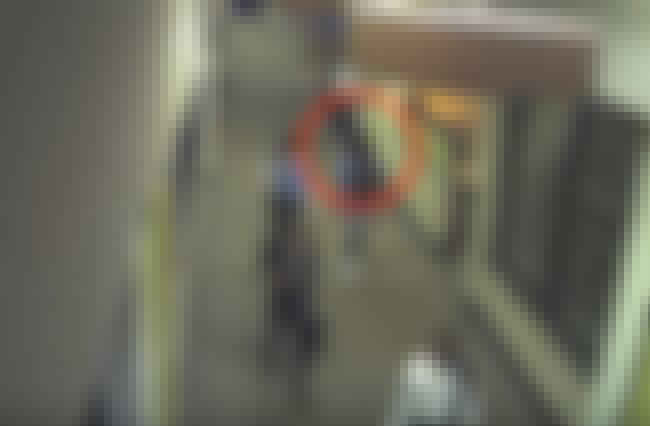 The night that Jenkins disappeared, she was supposed to attend a bowling party. At least that's what she told her mother when she left the house around 11:30 pm on Friday. She's next seen on the hotel surveillance camera several hours later. She walked into the hotel around 1 am Saturday morning with some friends. Two hours later (approximately 3:20 am), she is seen walking in the halls of the hotel room, looking very impaired. She would have had to consume quite a few drinks in those two hours in order to end up in that state, unless someone drugged her.
Her Mother Asked The Hotel For Help Around 4 AM The Morning She Disappeared, But They Only Referred Her To The Police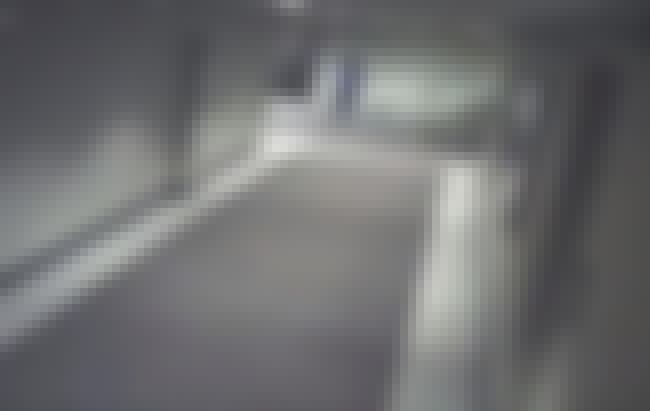 At 4 am, roughly half an hour after video footage showed Jenkins in the hotel kitchen, her friends alerted her mother, Teresa Martin, stating that they couldn't find Jenkins. At that point, Martin went to the hotel to report her daughter missing, and to look for her, but was told her only recourse was to call the police. The hotel employees couldn't help her search until an official missing person's report had been filed. Why wouldn't they just let her search, or review the tapes herself?
She Was Attending A Party In A Room At The Rosemont Hotel, And None Of The Social Media Videos Taken That Night Show That She Was Really Impaired
In a video taken at the party and uploaded online, Jenkins is seen walking around and talking to people. The crowded room was filled with people and loud music. Several other videos have popped up since, including one where people believe they hear Jenkins saying "help me." However, it's hard to tell if it's actually her, or a part of the music. Either way, she didn't appear to be as intoxicated as she was some time later, when she was stumbling through the halls of the hotel. Which begs the question, was someone targeting her?