Food
Chick Fil A Secret Menu Items

Updated September 10, 2019
6.5k votes
2.4k voters
598k views
10 items
Chick-fil-A is without question a great place to grab a bit on the go, offering a wide variety of different menu items (all including chicken, of course). But did you know that there's a Chick-fil-A secret menu? Yep. Many times, you can order items off-menu and your servers won't bat an eye -- the trick is knowing what some of these items are, so you can choose wisely. Read on to learn more about what the best Chick-fil-A secret menu items are!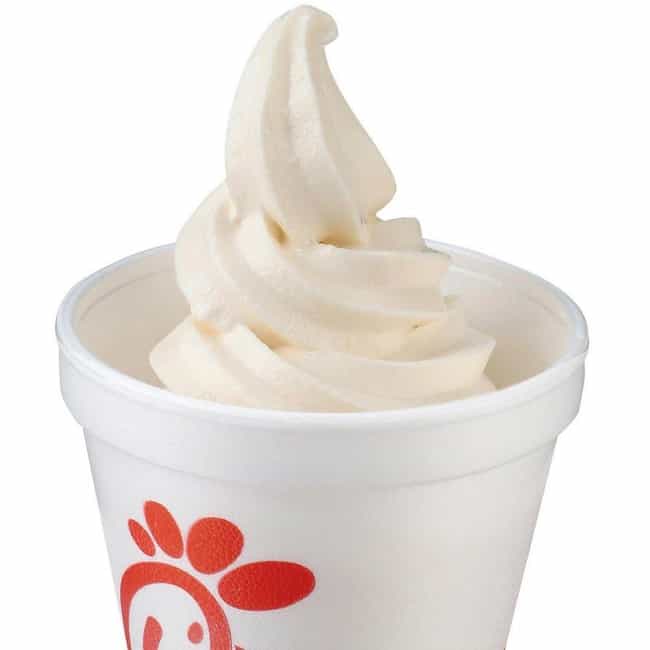 Well, not completely free. There is a small price: Kids toys can supposedly be turned in for a free, small Ice Dream cup (delicious, vanilla ice milk, super cool and perfect for sweltering summer days). Kid doesn't like his Chick Fil A toy? Exchange it for a sure hit: Ice Dream!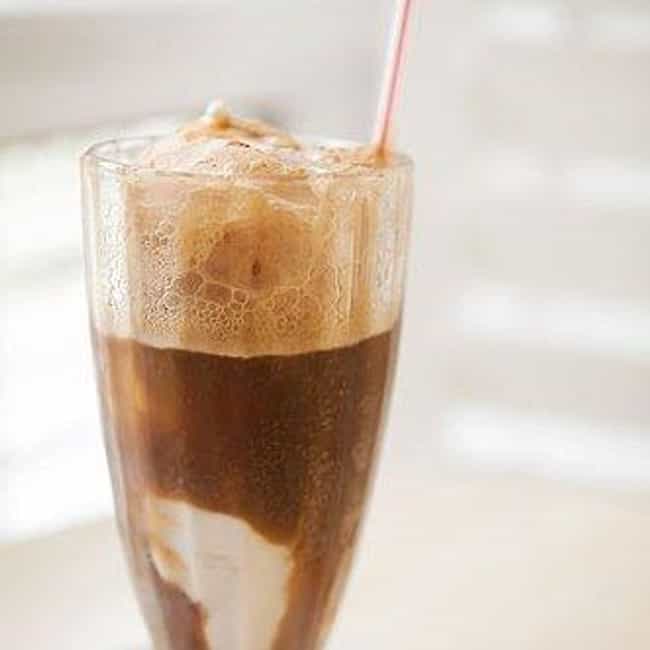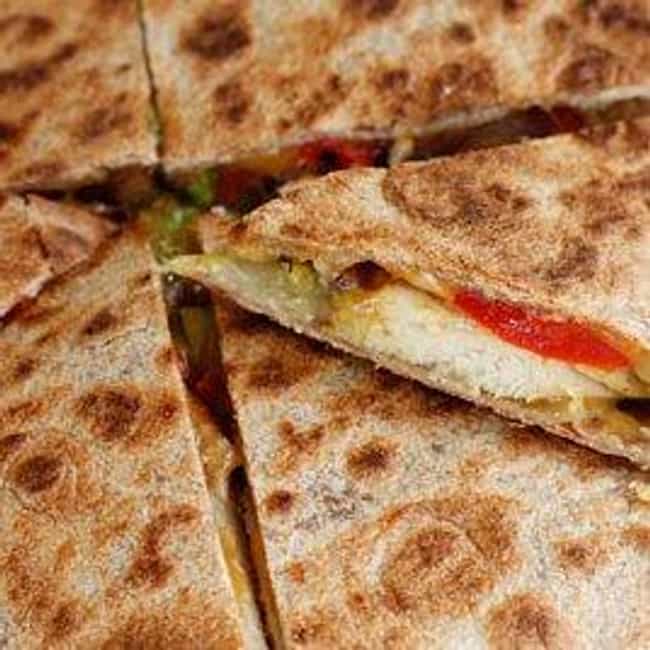 What? A chicken quesadilla at Chick Fil A?! Yes. Rumor has it you can order one - a tasty delight that combines Chick Fil A's superb char grilled chicken with everyone's favorite: cheese! (Wash it down with a killer milkshake and you'll be walking around with a goofy grin all day long).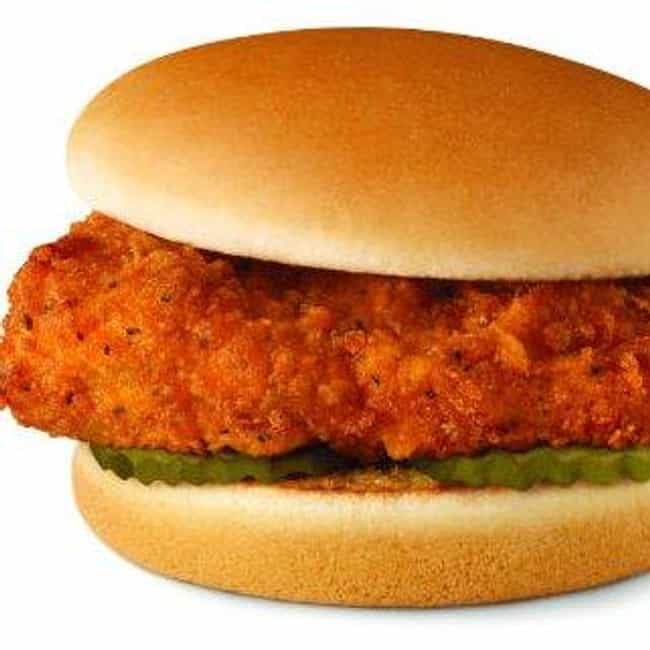 The Spicy Char - sounds strange, yes? It's not. It's wonderful! Ask for the "spicy char" and you'll likely get a traditional char grilled, non-breaded chicken breast with spicy seasonings. It has just as much flavor as the Chick Fil A spicy chicken sandwich - but it's not quite as hot.