food/drink

Chick Fil A Secret Menu Items

2.8k votes
1.4k voters
534.7k views
10 items
Follow
Embed
Chick Fil A is without question a great place to grab a bit on the go, offering a wide variety of different menu items (all including chicken, of course). But did you know that there's a Chick Fil A secret menu? Yep. Many times you can order items off-menu and your servers won't bat an eye - the trick is knowing what some of these items are, so you can choose wisely. Read on to learn more about Chick Fil A secret menu items!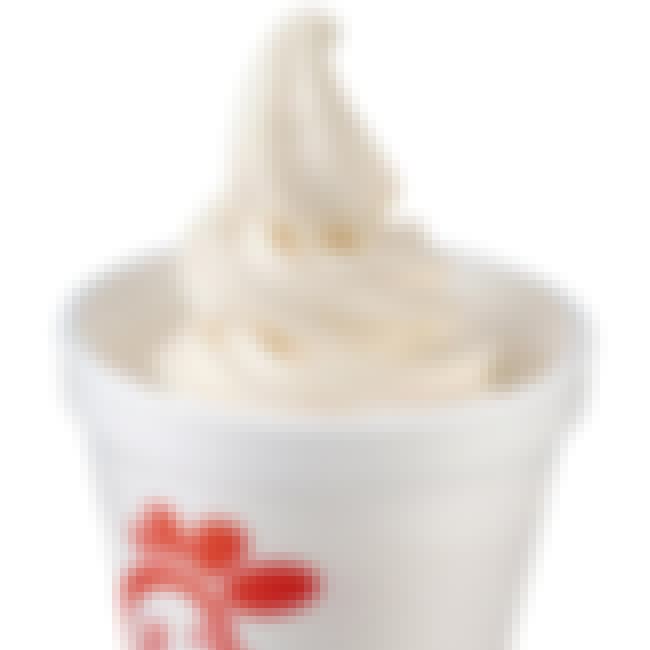 Well, not completely free. There is a small price: Kids toys can supposedly be turned in for a free, small Ice Dream cup (delicious, vanilla ice milk, super cool and perfect for sweltering summer days). Kid doesn't like his Chick Fil A toy? Exchange it for a sure hit: Ice Dream!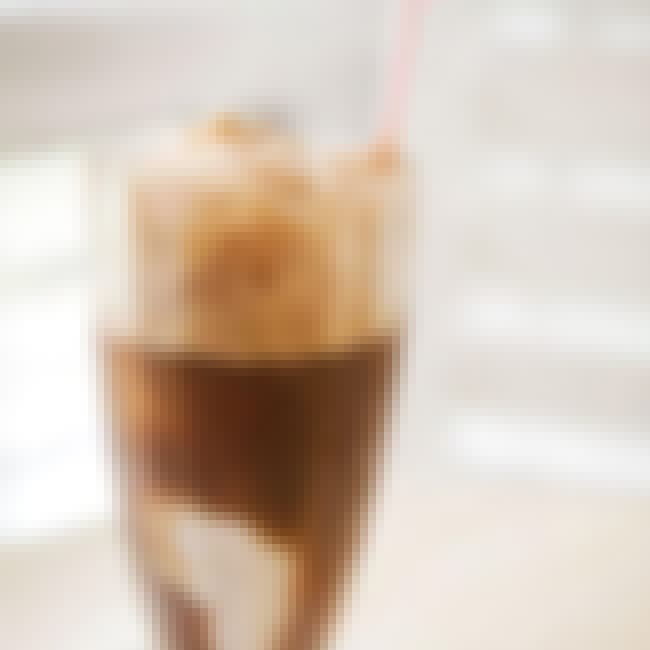 Also Ranked
#48 on The Most Comforting Comfort Food
see more on Root Beer Float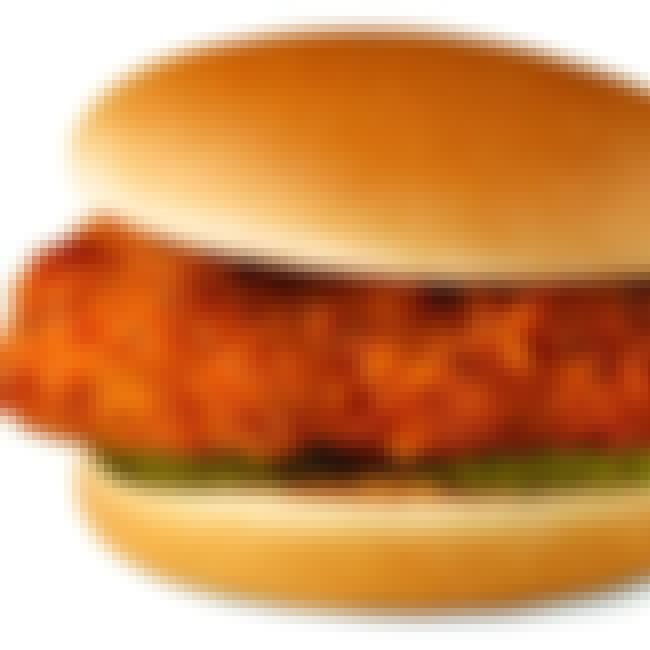 The Spicy Char - sounds strange, yes? It's not. It's wonderful! Ask for the "spicy char" and you'll likely get a traditional char grilled, non-breaded chicken breast with spicy seasonings. It has just as much flavor as the Chick Fil A spicy chicken sandwich - but it's not quite as hot.
Blueberry Cheesecake Milkshakes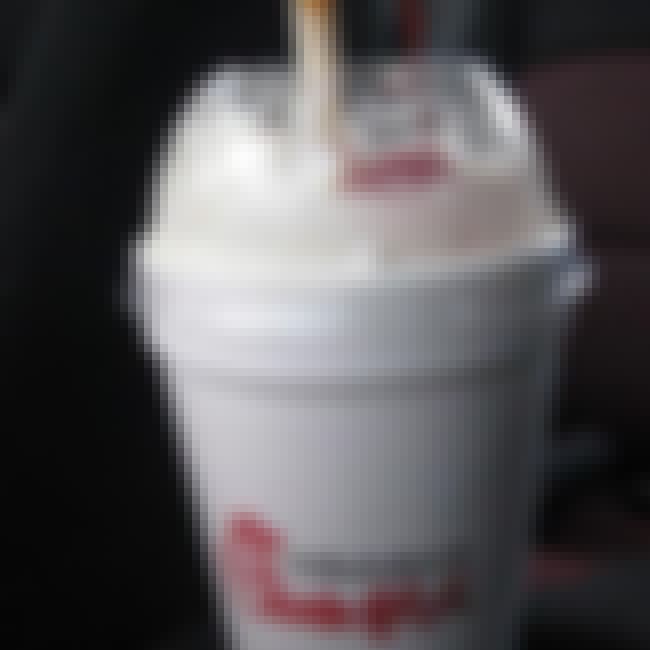 If you've tried a Chick Fil A milkshake, you know: These are simply some of the best milkshakes available in the fast food industry, hands down (and straws up). But did you know, if you ask realllllllllllly nicely, you may be able to get a blueberry cheesecake milkshake? Oh yes. Just purchase a regular vanilla milkshake and a blueberry cheesecake, and request that they be blended together. Yum!