cooking

Finger-Lickin' Chicken Wing Recipes

583 votes
367 voters
7.9k views
30 items
Follow
Sure, chicken wings are common fare for Super Bowl and Fourth of July parties. But truth be told, you don't really need a specific occasion to whip up a batch of delicious wings! Regardless of if it's Saturday or Wednesday, Memorial Day or just a random Sunday afternoon, wings are a great go-to treat! And luckily, we've put together enough
chicken wing recipes to keep you grilling, baking, or deep-frying all year round!
Are you into something on the sweeter side? Maybe try the Honey Blueberry BBQ Wings. Or maybe you love it when your mouth is on fire. If so, then the Thai Red Curry Lime Wings might be perfect for you. Or maybe a combo of both? The Mango Jerk recipe is a winning combination of spicy and sweet. Maybe just make all three! C'mon! You know you're going to love them all.
You also can't forget your dipping sauces: ranch dressing, sour cream, Sriracha sauce, scallions, Greek yogurt, feta cheese, celery... We could go on, but you get the point. It doesn't matter what your dip of choice is, it only matters that you get your chicken wing-lovin' fingers on some good recipes.
So before you get your hands covered in delicious-ness, scroll through this list of good chicken wing recipes and let us know which recipe you can't get enough of!
Bourbon Maple Glazed Chicken Wings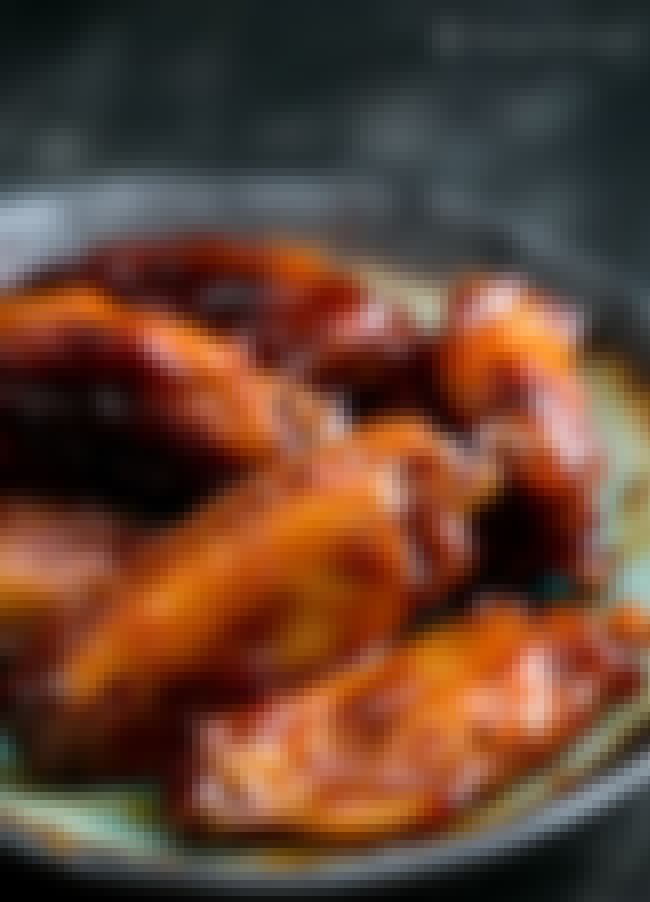 You had us at "maple." Actually, wait. You had us as "bourbon." This recipe from
Simply Recipes
uses both ingredients, plus a few more, to create these amazing wings.

Agree or disagree?
Baked Margarita Chicken Wings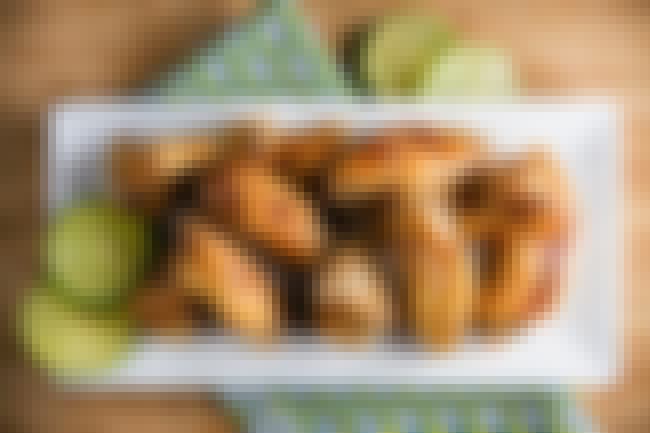 This wing recipe from
Healthy Delicious
is the perfect side snack for our favorite drink. Most of the alcohol will evaporate when you cook it, but if you want to go without alcohol, you can just use water.

Agree or disagree?
Honey BBQ Baked Chicken Wings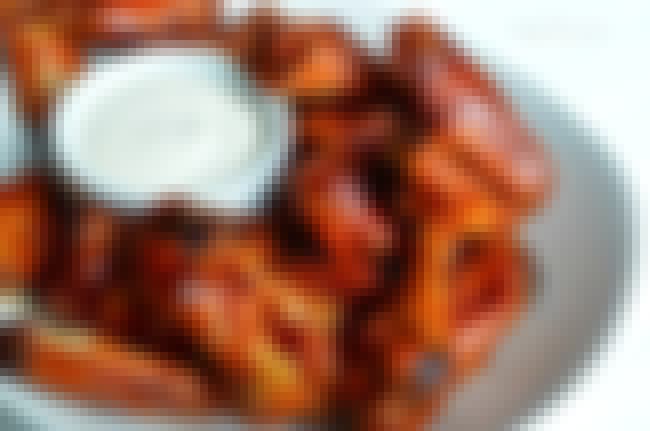 The sauce for these wings is made with
barbecue sauce,
honey,
ketchup, garlic powder and hot sauce. Hip2Save suggests
adding a little Sriracha too.


Agree or disagree?
Crockpot Root Beer Honey BBQ Wings

Make this recipe from
The Frugal Girls
in a crockpot! You need
Sweet Baby Ray's Honey Barbecue Sauce,
A&W Root Beer, and 2.5 hours.

Agree or disagree?