Total Nerd
Child Actors Who Went On To Have Successful Non-Acting Careers

Updated July 16, 2019
44.8k views
15 items
When you think of child actors, odds are your thoughts wander to those unfortunate folks whose lives got complicated as they got older. Maybe they had trouble with controlled substances, or perhaps they had a few run-ins with the law, but whatever their story, it's usually bad. Those are the stories everyone hears about since they are plastered all over magazines and websites. The stories you rarely hear about involve a select group of successful childhood actors who went on to lead perfectly normal lives outside the glitz and glamour of being a celebrity.
It does happen - some kid stars grow up and out of the industry where they started. Every now and again, they might resurface in a play or other venue, but for the most part, these former child actors left acting behind to take on careers just like the rest of us.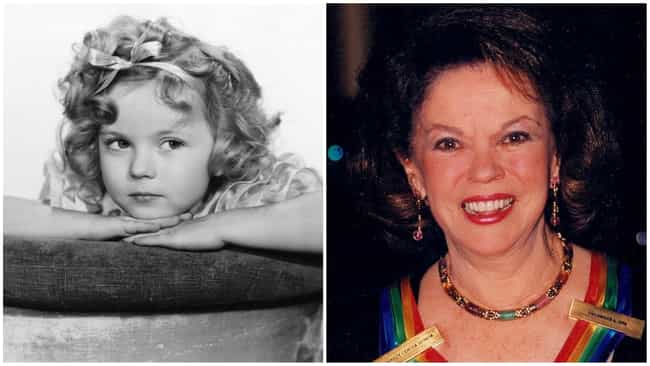 What she starred in: In many ways, Shirley Temple (Black) was the original "child star," having begun her career at the age of 3. She continued to act throughout the 1930s, and is best known for her work in Little Miss Marker, Baby Take a Bow, and Stand Up and Cheer!
What she did later in life: She continued to work in and around Hollywood for a few years, but retired from acting when she became an adult. In 1967, she ran for Congress but lost the election. After her failed run for Congress, Henry Kissinger helped her to become a delegate to the United Nations. She served as a diplomat under Presidents Nixon and George H.W. Bush. Temple passed away in 2014 at the age of 85.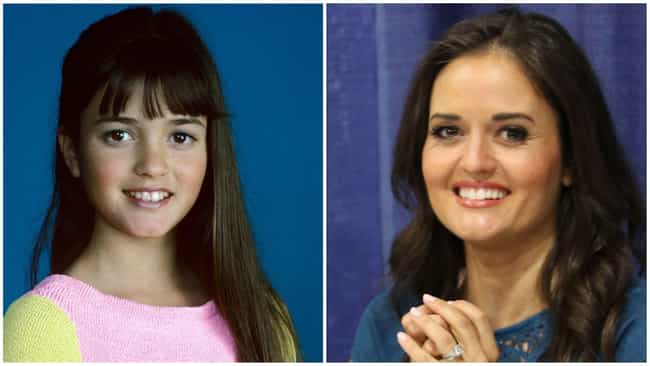 What she starred in: Her most notable role was Winnie Cooper on The Wonder Years from 1988 until 1993. She's made numerous appearances in television and film, but she's best known for the work she did as a teenager.
What she does now: Though she does continue to act on occasion, having appeared in episodes of How I Met Your Mother and several Hallmark Channel movies, her main body of work is as a mathematician. She's authored several papers and is known for her work on what became known as the Chayes-McKellar-Winn theorem. Additionally, she has published four books, including Girls Get Curves: Geometry Takes Shape and Math Doesn't Suck: How to Survive Middle-School Math Without Losing Your Mind or Breaking a Nail. In 2014, she was recognized for her contributions to the field of mathematics with the Joint Policy Board for Mathematics (JPBM) Communications Award.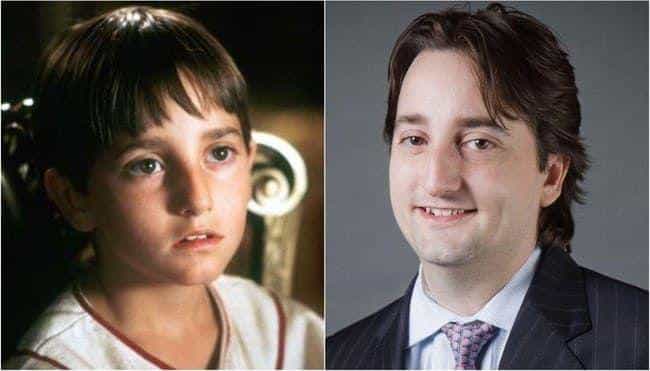 What he starred in: Charlie Korsmo began acting at an early age, having starred in several movies including Dick Tracy and What About Bob?, but he's best known for playing Jack Banning in Hook. Following that film, Korsmo played William Lichter in Can't Hardly Wait. He retired from acting following that performance.
What he does now: After leaving acting, Korsmo earned a degree in physics from the Massachusetts Institute of Technology. He followed this with a Juris Doctorate from Yale Law School, which he used to practice law in New York at Sullivan & Cromwell LLP. He was also a visiting assistant professor at Brooklyn Law School. Currently, he is a sitting professor at Case Western Reserve University School of Law in Cleveland. In 2011, he was nominated by President Obama to become a member of the Board of Trustees of the Barry Goldwater Scholarship and Excellence in Education Foundation.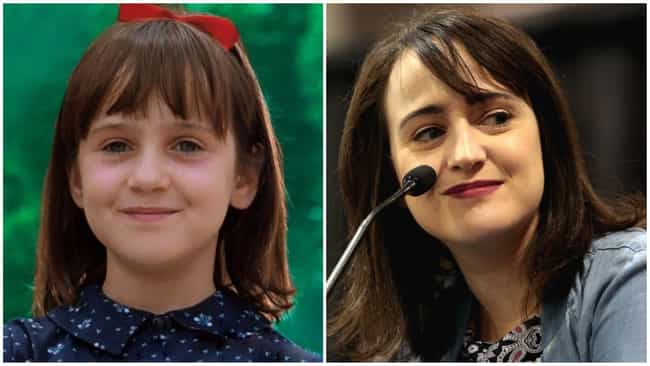 What she starred in: Mara Wilson spent her formative years as a child actress who starred in a number of box office hits. She began her career in Mrs. Doubtfire and followed up that performance with Miracle on 34th Street, but her best-known performance was as the titular character in 1996's Matilda.
What she does now: Her work since leaving the world of acting behind has been predominantly in the world of writing. She wrote a play, Sheeple in 2013. She followed this with a 2016 book titled, Where Am I Now?: True Stories of Girlhood and Accidental Fame.