Total Nerd
Child Actors Who Went On To Have Successful Non-Acting Careers

Updated July 16, 2019
44.9k views
15 items
When you think of child actors, odds are your thoughts wander to those unfortunate folks whose lives got complicated as they got older. Maybe they had trouble with controlled substances, or perhaps they had a few run-ins with the law, but whatever their story, it's usually bad. Those are the stories everyone hears about since they are plastered all over magazines and websites. The stories you rarely hear about involve a select group of successful childhood actors who went on to lead perfectly normal lives outside the glitz and glamour of being a celebrity.
It does happen - some kid stars grow up and out of the industry where they started. Every now and again, they might resurface in a play or other venue, but for the most part, these former child actors left acting behind to take on careers just like the rest of us.
back to page 1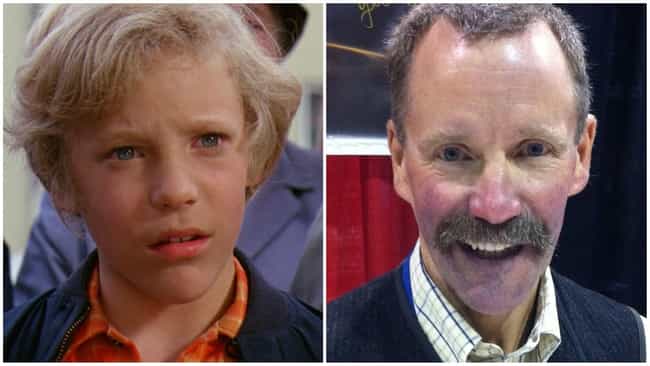 What he starred in: Peter Ostrum's acting career began and ended with a single performance. He played Charlie Bucket in the 1971 film, Willy Wonka & the Chocolate Factory. He wasn't too interested in pursuing acting following his experience.
What he does now: While filming the movie, Ostrum became interested in horses and the veterinarians who treat them. This led him to pursue a career as a veterinarian. He earned his doctorate from Cornell University College of Veterinary Medicine in 1984. He's now a practicing vet in Lowville, New York. For the most part, he doesn't associate himself with Hollywood or his celebrity status.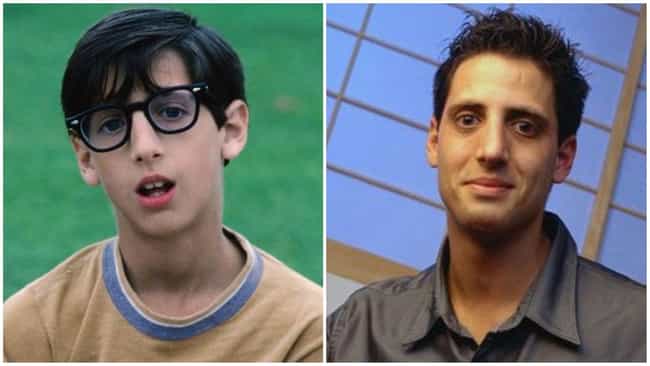 What he starred in: Though he has popped up in a few places over the years, Josh Saviano is best known for his most prominent work playing Paul Pfeiffer on The Wonder Years. He retired from acting in 1993 shortly after the series came to an end.
What he does now: After finishing up his time on The Wonder Years, Saviano attended Yale University. He then earned his Juris Doctorate from Benjamin N. Cardozo School of Law. After passing the bar in New York, he began practicing at Morrison Cohen LLP. He also started a celebrity brand consultancy called Act 3 Advisors.
Carrie Henn: Elementary School Teacher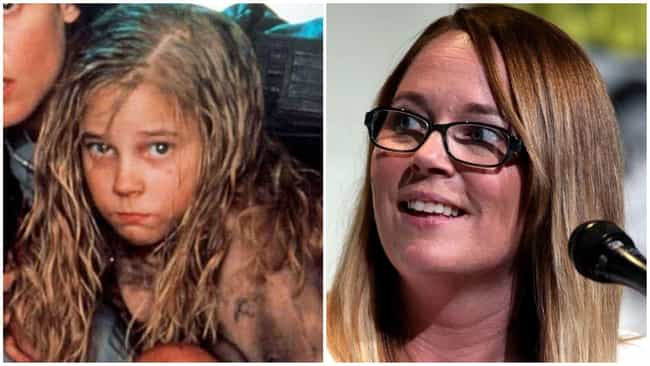 What she starred in: Carrie Henn is known exclusively for her role in Aliens. She won a Saturn Award for Best Performance by a Younger Actor, but even that couldn't keep her from leaving Hollywood behind.
What she does now: After she finished filming Aliens, Henn's life returned to normal, and she completed school alongside her peers. She attended California State University, Stanislaus, where she earned her Bachelor's Degree in Liberal Studies. She became a schoolteacher in California.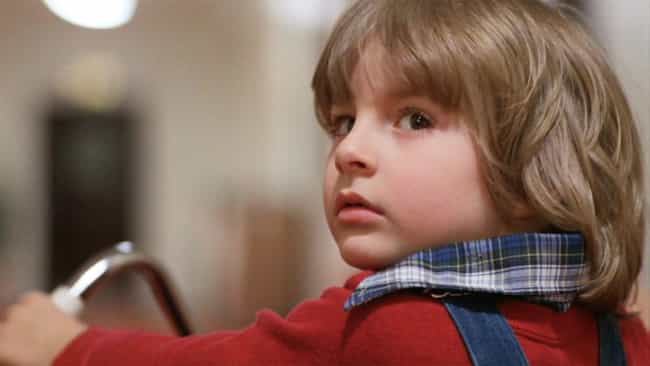 What he starred in: Danny Lloyd began acting with the role most everyone recognizes him for: He played Danny Torrance in Stanley Kubrick's adaptation of Stephen King's The Shining.
What he does now: Since leaving the world of acting behind, he went on to live a relatively normal life. He is a very private person and doesn't spend much time discussing his acting these days. He currently teaches biology as a professor at a community college in Elizabethtown, Kentucky.