Unspeakable Times
Child Actors Who Turned To Crime As Adults

The life of a child actor might seem like a dream come true. They have fame, fortune, and way more interesting summer vacations than other kids their age. But the transition from younger years marked by superstardom into adulthood can be difficult. Fame can fade, and Hollywood is a difficult place to succeed. Perhaps it's not surprising that there are some former child actors who committed crimes as they got older.
Sometimes, these former stars who broke the law struggled with drug and alcohol problems brought on by their unconventional upbringing in the spotlight. At other times, their criminal records seemed to stem from deep-seated mental illness. True, a few of these celebs may have gotten off easy compared to everyday members of the public. But the fact they all sat for mug shots and were charged with crimes proves that even celebrity kids turned criminals can't escape the law.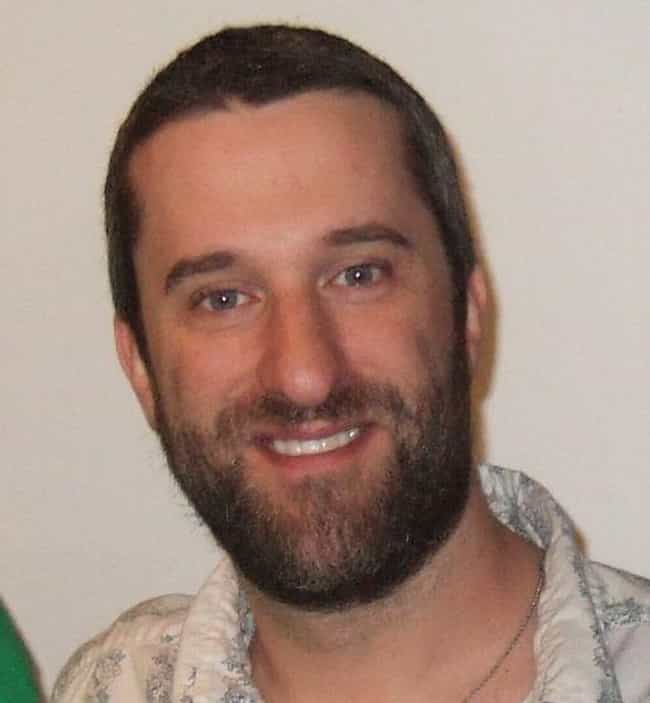 Dustin Diamond is best known for his role as Screech in Saved by the Bell. He has been sued several times over the years for delinquent taxes, but his biggest run-in with the law came after a bar fight in 2014. Allegedly, the actor pulled a switchblade out and stabbed another man during the confrontation. He was later found guilty of two charges related to the incident, but was acquitted of the more serious felony accusation. After admitting to stabbing the man accidentally, Diamond was sentenced him to four months in jail and 15 months of probation.
Age: 42
Birthplace: San Jose, California, United States of America
Credits: Saved by the Bell, Celebrity Fit Club, Celebrity Big Brother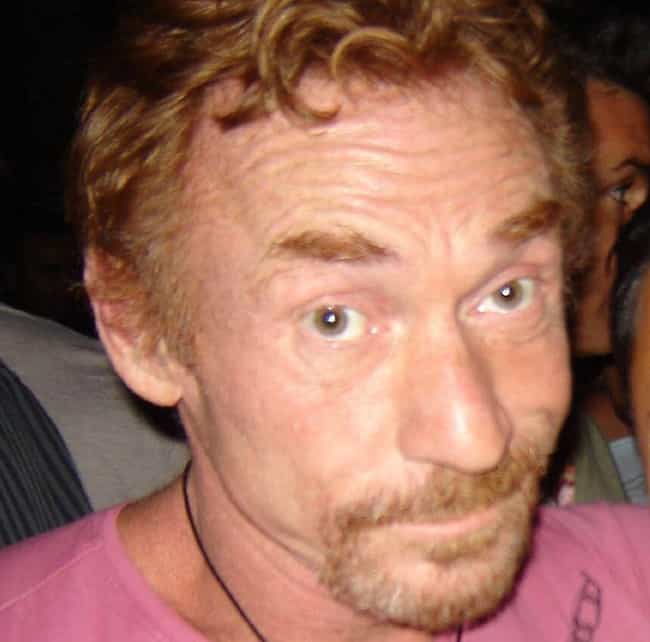 Famous for playing Danny Partridge on The Partridge Family, Danny Bonaduce ran into a number of legal problems in the 1990s. He was arrested on March 31, 1991, in Phoenix, AZ, for violently beating and robbing Darius Barney. He pleaded guilty to lesser charges related to violence against the prostitute, and was ordered to pay the costs of Barney's medical bills and face a lengthy period of probation.
Age: 59
Birthplace: Broomall, Pennsylvania, United States of America
Credits: The Partridge Family, Hulk Hogan's Celebrity Championship Wrestling, Breaking Bonaduce
Lillo Brancato Jr. had roles in shows including The Sopranos. He was arrested in 2005 following a shootout with an off-duty police officer, who had confronted him and another man attempting to enter a vacant house. During the shooting, police officer Daniel Enchategui was killed, and both assailants were critically wounded.
Following a lengthy trial, Brancato, Jr. was acquitted of the murder of the officer, but was found guilty of first-degree attempted burglary and given a jail sentence of 10 years.
Age: 42
Birthplace: Bogotá, Colombia
Credits: The Sopranos, A Bronx Tale, The Adventures of Pluto Nash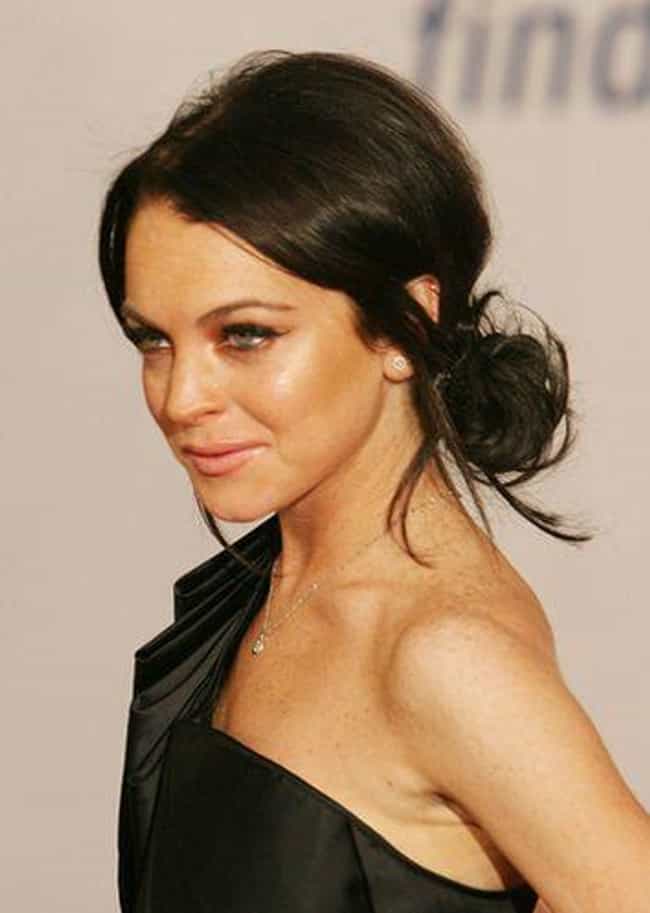 Lindsay Lohan skyrocketed to fame with the release of The Parent Trap, but has publicly struggled with alcohol and drug abuse as she's matured. Since May of 2007, she has been involved in a number of traffic accidents. On several occasions, she was driving under the influence or had drugs in her car. Lohan later released a statement to MTV News, stating, "It is clear to me that my life has become completely unmanageable because I am addicted to alcohol and drugs."
Lohan checked into rehab several times, but continued to have run-ins with the law. She's had short stays in prison as well.
Age: 32
Birthplace: New York City, New York, United States of America
Credits: The Parent Trap, Freaky Friday, Mean Girls