Entertainment
Child Actors Who Tragically Died Young

Updated April 1, 2020
38.4M views
35 items
Child actors who died young include some of the most recognizable names in entertainment. All the actors and actresses listed enjoyed success from an early age. Contributing factors to their casualties range from health issues to substance abuse to accidents.
The untimely passing of a star is always a tragedy, but child actors who died at a young age seem especially tragic. Even child celebrities sometimes succumb to pressure, the rigors of fame and a host of other issues that can darken a shining light much too soon. Those included on this list include many of the most famous people who died young.
Some child actors mentioned here departed this world very young, such as Poltergeist star Heather O'Rourke. Heather was just 12 years old when she succumbed to complications during surgery to repair an acute bowel obstruction. Others, like actors River Phoenix and Brad Renfro, died in their early 20s after struggles with substance abuse.
Other child actors took their own lives. In August 2013, Lee Thompson Young, known for his role as Jett on the Disney Channel show Famous Jett Jackson and a star turn on the TV crime drama Rizzoli & Isles, ended his life by suicide at the age of 29. In November 2003, seaQuest DSV star Jonathan Brandis took his own life at the age of 27.
To learn more about famous people who died young, check out Members Of The 27 Club (celebrities who died at age 27) and The Most Depressing Celebrity Trainwrecks Of All Time.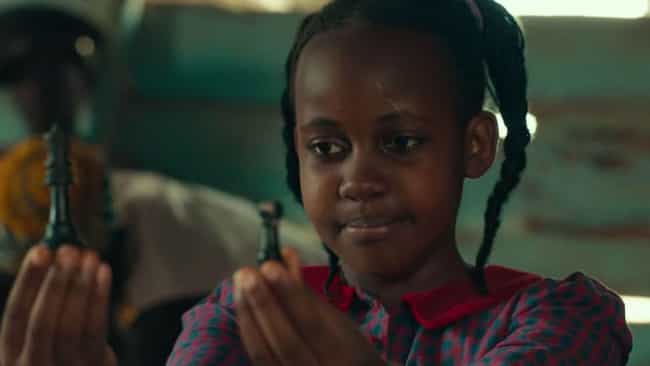 Disney actress Nikita Pearl Waligwa, known for her role as Gloria in Disney's Queen of Katwe, passed away on February 15th, after a battle with a brain tumor. She was 15 years old. Both Nikita's high school and her Queen of Katwe co-star Lupita Nyong'o posted tributes to the young actress on their social media, saying she was "a darling to many" and a "sweet, warm, talented girl."
Age: 15
Birthplace: Uganda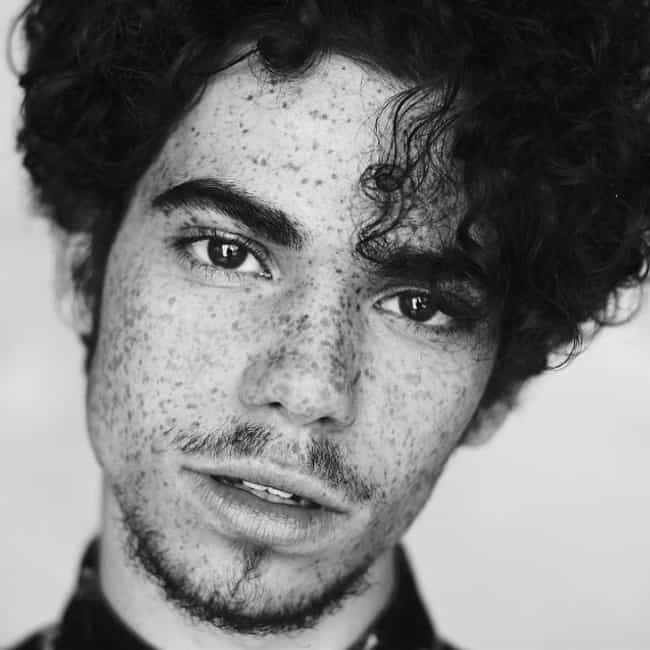 Cameron Boyce passed away in his sleep due to a seizure at age 20, on July 6, 2019. The seizure had been due to an ongoing medical condition the actor had, that he was being treated for.
The actor and dancer was best known for starring as Luke Ross on Disney Channel series Jessie, as well as for playing the teenaged son of Cruella De Vil in the Disney Channel Original Movies Descendants, Descendants 2, and the upcoming Descendants 3. He also starred in Grown Ups and Grown Ups 2 with Adam Sandler, Eagle Eye, and Mirrors, and had been recently announced as an addition to the cast of HBO's upcoming Mrs. Fletcher.
Age: Dec. at 20
Birthplace: Los Angeles, California, United States of America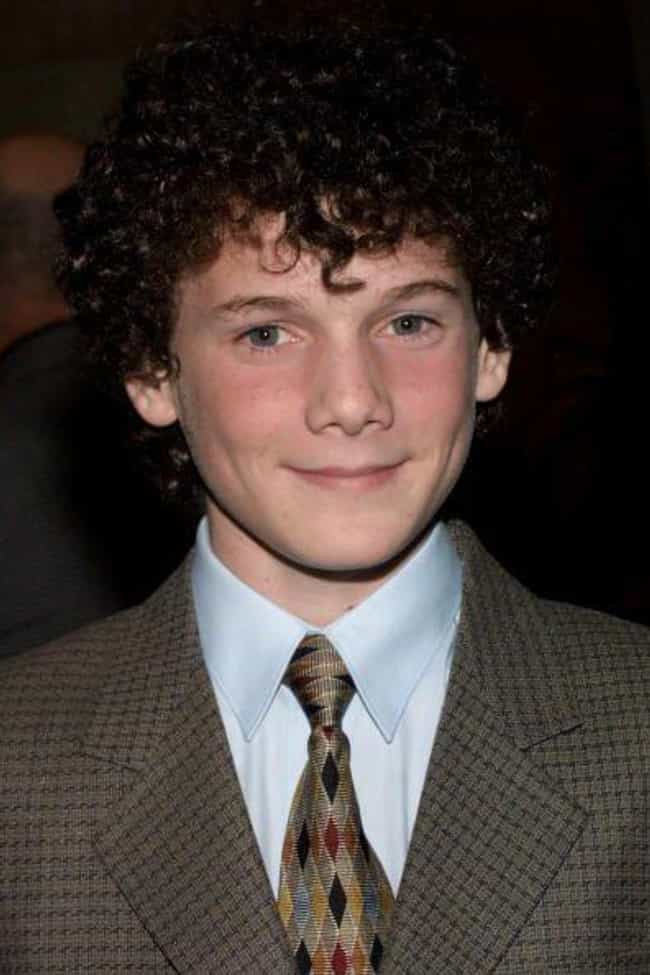 In June 2016, 27-year-old Anton Yelchin died at his home in Los Angeles after being struck by his own car. He was standing behind his SUV when it suddenly rolled backward down the steep driveway and pinned him to his brick mailbox and security gate.
Yelchin was best known for his role as Pavel Chekov in the JJ Abrams reboot of Star Trek. He also appeared in Alpha Dog, Fright Night, and Charlie Bartlett.
Age: 27
Birthplace: Saint Petersburg, Russia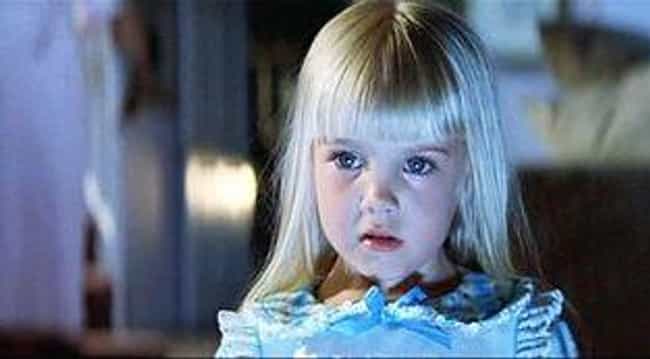 Heather O'Rourke played Carol Anne Freeling in the Poltergeist horror movie franchise. In 1988, she succumbed to complications from surgery to remove an acute bowel obstruction. She was 12 years old.
Age: Dec. at 12 (1975-1988)
Birthplace: Santee, California, USA