Celebrities
Child Actors Who Continued Their Showbiz Careers Behind The Camera

Updated September 23, 2019
16.8k views
12 items
Hollywood is not always great for child actors, but there are occasions in which child actors end up leveraging their stardom into solid, lifelong careers. Child stars don't always stick with acting, either. In fact, some of the most celebrated writers and directors in Hollywood began as child actors. Using the skills they picked up from the professionals around them and their own ingenuity, they were able to transcend the trap of child stardom and become Hollywood powerhouses of their own.
They may look different now, but these Hollywood professionals have been in show business since their early years. Now they're directing Star Wars movies and winning Oscars left and right. Whether they are in front of the camera or behind it, these people have solidified themselves as true filmmakers.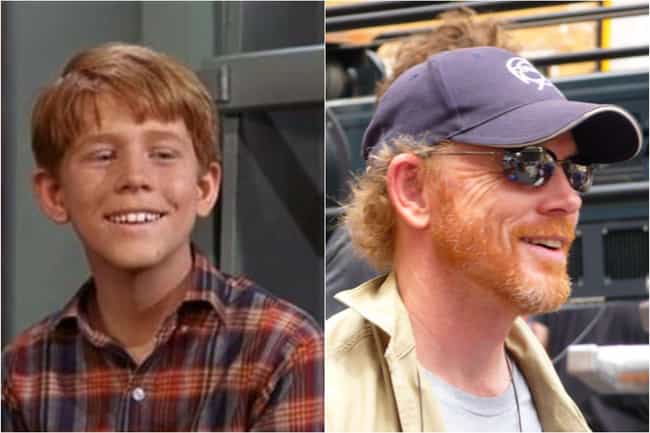 Good luck finding someone who's been in show business longer than Ron Howard. His first time on camera was as an 18-month-old infant in the 1956 Western flick, Frontier Woman. He's been working in the industry ever since, but his first taste of nationwide fame came after he was cast as Opie on The Andy Griffith Show.
Howard directed his first feature film, Night Shift, in 1982, but it was the film he made two years later that cemented his status as a director. The hit comedy Splash, starring Tom Hanks, Darryl Hannah, and John Candy, was a massive hit and earned Howard his place as a Hollywood director. His filmography includes classics like Apollo 13, Cinderella Man, A Beautiful Mind, and many more.
Age: 64
Birthplace: Duncan, Oklahoma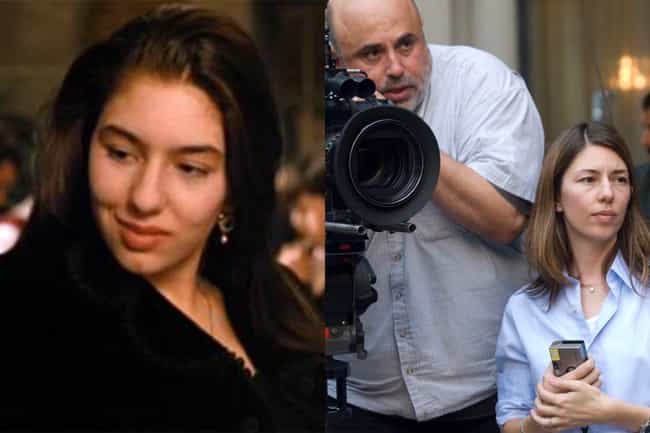 Sofia Coppola is a brilliant filmmaker who happens to be the daughter of another brilliant filmmaker, Francis Ford Coppola. Sofia started her career by acting in her father's films, including the entire Godfather series. Unfortunately, the harsh critical reception to her performance in The Godfather III pushed her away from acting as a career.
Luckily for cinephiles everywhere, she put her focus behind the camera and became one of the most groundbreaking writer/directors in Hollywood. Her script for Lost in Translation won her an Academy Award, and her filmography includes modern classics like The Virgin Suicides, Marie Antoinette, and The Beguiled.
Age: 47
Birthplace: New York City, New York
Sarah Polley started acting when she was just 4 years old, but starring in the show Road to Avonlea and movies like Exotica and The Sweet Hereafter in her teen years was a big boon to her career. She continued to work as an actress in the Canadian film scene and as a political activist for years, but her first foray into the world of directing came while she was in her 20s. After a stint of writing and directing her own short films, she would receive an Oscar nomination for the script to her film Away From Her. She now has a thriving career as a filmmaker and is one of Canada's most acclaimed directors.
Age: 40
Birthplace: Toronto, Canada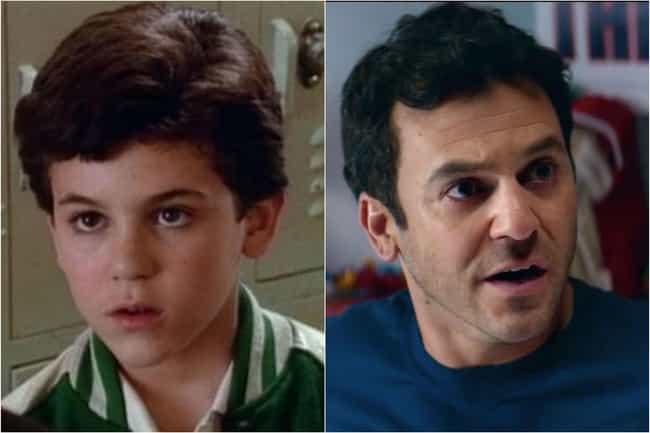 By the age of 13, Fred Savage became the youngest person to receive an Emmy nomination for Best Actor. His performance on The Wonder Years made him a household name, but he would pivot his career toward the world of directing after college. He worked as a director on many television shows including his little brother Ben Savage's show, Boy Meets World. He's also worked on other popular sitcoms like Ugly Betty and It's Always Sunny in Philadelphia.
Age: 42
Birthplace: Chicago, Illinois