Child Actors

Child Stars Who Grew Up to Look Like Muppets

62 votes
13 voters
483.9k views
10 items
There are a bunch of child stars who grew up and became really creepy, but this list takes it a step further. These are the child stars who grew up to be creepy, because these days, they look like Muppets. That's right, these once adorable famous children now look like something Jim Henson created. From Boy Meets World's Topanga and The Partridge Family's Danny Bonaduce... to Miss Piggy and Beaker. These funny looking washed up child actors can now add "Muppet Doppelgänger" to their resumes, right next to "has-been."
What celebrity children became weird looking adults? There are plenty of odd looking celebrities out there and this list of
former child stars
who now look like Muppets chronicles some of the specifically tragic cases of pre-pubescent cuteness gone awry.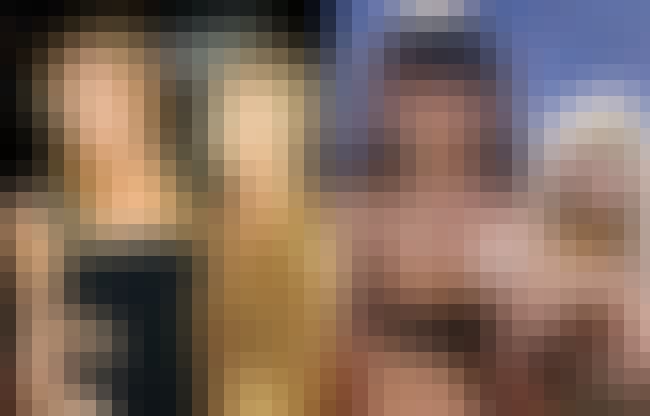 When the Olsen Twins were Michelle Tanner on "Full House," everyone thought they were incredibly cute when they'd say "you got it dude," then there was the countdown till when they were legal... but we're not sure why. It's has to because they're billionaires, because the truth of the matter is Mary-Kate and Ashley look like Gelflings. They are the spitting image of the weird elf creatures in Dark Crystal. It's creepy.
Birthplace: Sherman Oaks
More Mary-Kate and Ashley Olsen
The Olsen Twins Are Living The Most Bizarre Post-Child Star Lives Possible
Mary-Kate And Ashley Shows And Movies You Completely Forgot About

Agree or disagree?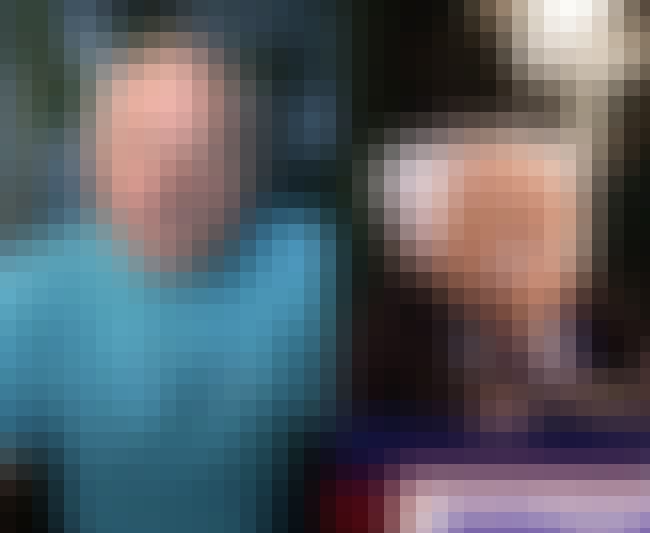 Mickey Rooney was acting by the time he was a toddler, and was a superstar by the time he was a teenager. He has had one of the longest careers of any actor to date, spanning almost 90 years actively making films in ten decades, from the 1920s to the 2010s! He is the last surviving male star from 1930s Hollywood... and looks exactly like Waldorf from The Muppets.
Waldorf is one of the guys that sits in the balcony (next to Statler) and hates everything. Rooney looks just like him... if Waldorf cleaned up his act a bit. He is one of the best Muppets, but Waldorf has a serious hobo hairdo going on.
Age: Dec. at 94 (1920-2014)
Birthplace: New York City, New York, United States of America
Also Ranked
#84 on Which Actor Would You Bring Back for One Final Movie?
#32 on The Best Short Actors
#72 on The Most Beloved US Veterans
More Mickey Rooney
The Best Mickey Rooney Movies
30 Pictures of Young Mickey Rooney

Agree or disagree?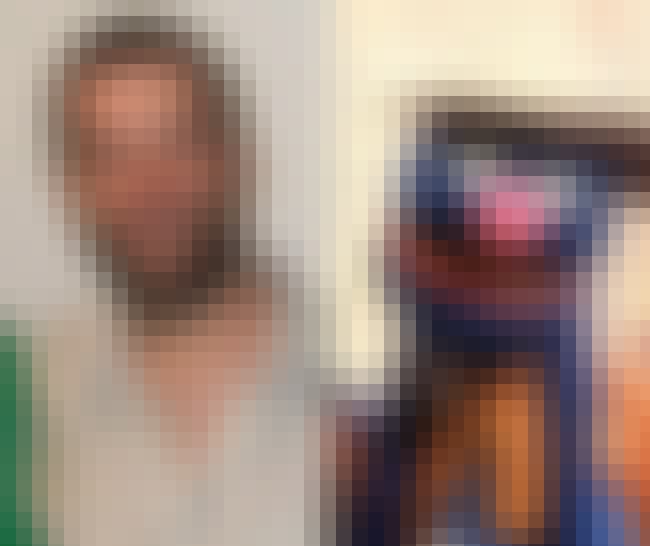 The oddly shaped head, the bulbous nose, the strangely furry face... Grover the Muppet bears a striking resemblance to Dustin Diamond, which we know is not a nice thing to say about Grover. There's also something very strange about Grover... it's in the eyes he looks like he's been hit in the head one too many times, and the same can be said for Dustin Diamond.
Diamond played Sreech Powers on "Saved By The Bell," then made a sex tape, went on Celebrity Fit Club, and wrote a tell-all book.
Age: 38
Birthplace: San Jose, California, USA

Agree or disagree?
see more on Dustin Diamond
Young Anakin in Star Wars: Episode 1 was played by Jake Lloyd. Lloyd scared us all with his horrible acting in Phantom Menace, we didn't even buy him as a human being, and now he scares us with his... well, with his face.
Lloyd looks a lot like Animal. Animal the Muppet is adorable... he's weird, he's hairy, he bangs drums, but the reason he's cute is mostly because he's not real... he doesn't even look like anything that could remotely be considered real - except Jake Lloyd. So they have that in common.
Age: 29
Birthplace: USA, Fort Collins, Colorado

Agree or disagree?
see more on Jake Lloyd