1990s
Your Childhood Crushes (Then And Now)

Updated December 2, 2019
97.2M views
80 items
You remember the days: sitting in front of the TV wondering which outfit Kelly Kapowski would wear today in her efforts to draw more attention than Zack Morris's 20-pound cell phone. Those amazingly hot teen actresses of the '80s and '90s paraded around in their cut-off shorts and tank tops and made it generally necessary to have a big binder handy at all times they were in view. You had their posters on your wall, and in your mind... well, I don't really want to know what was going on in there. The question now is: What happened to the hottest girls of your childhood?
Sorry to say, but some of the hottest teen actors of the '80s and '90s are now residents on the list of ugliest former child actors, while others find themselves among the child stars who grew up to look like muppets. But fear not: The vast majority of actresses who were hot in your childhood are as hot (or hotter) now. Taking you from The Wonder Years to The Secret World of Alex Mack, this list of before-and-after pictures of the hottest crushes from your childhood is a side-by-side comparison of what became of all the hottest actresses from your youth.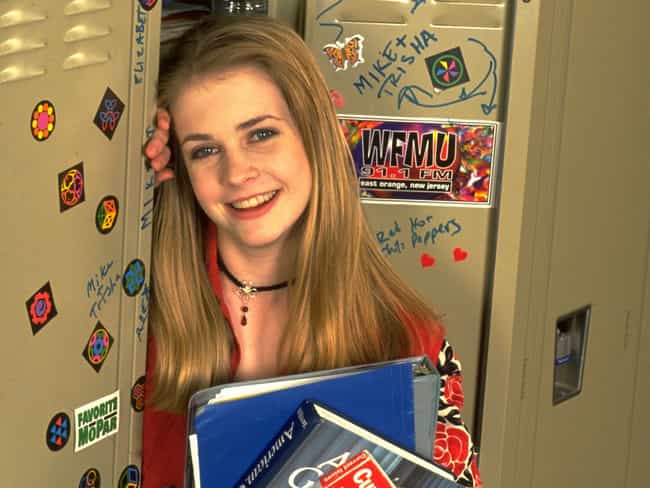 At the height of her popularity from Clarissa Explains It All and Sabrina.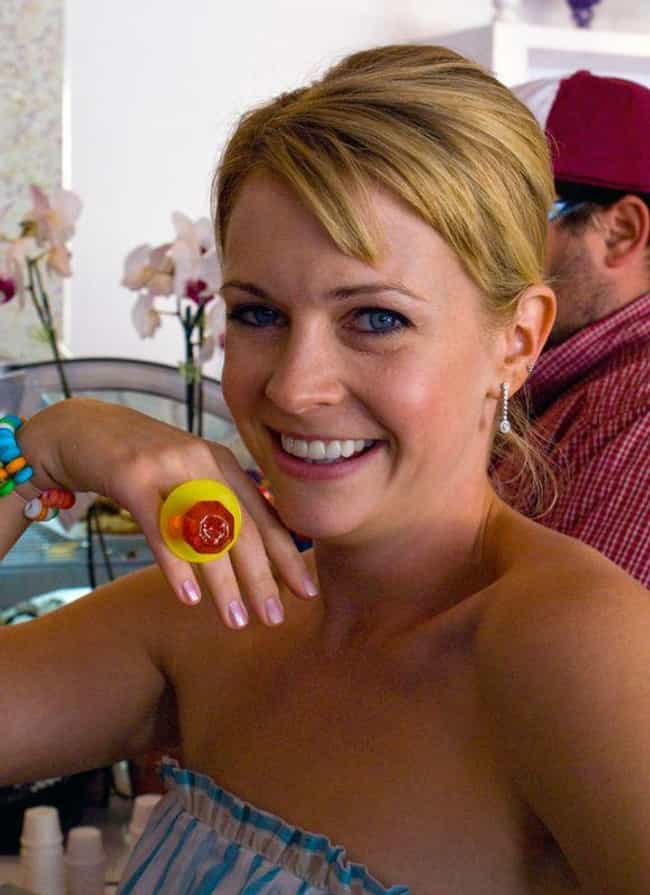 Hart was in another sitcom called Melissa & Joey until 2015, and most recently drew attention for her endorsement of Libertarian Gary Johnson in the 2016 presidential election.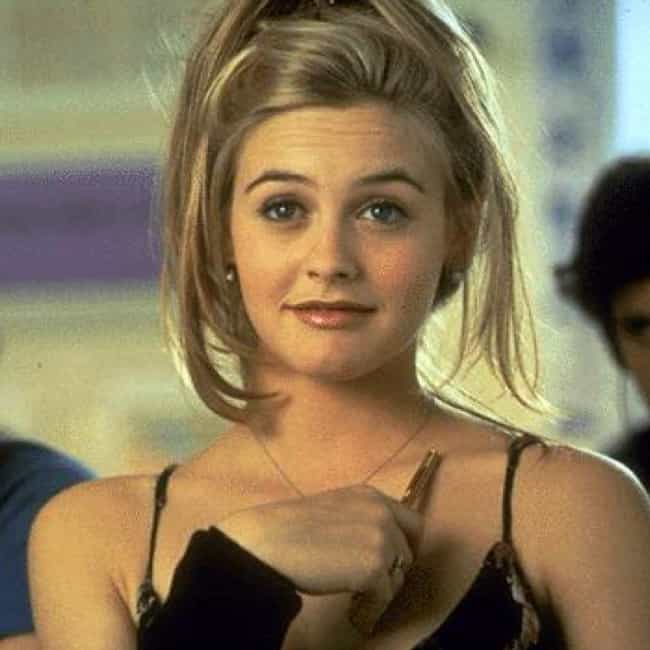 Star of Clueless and Batman and Robin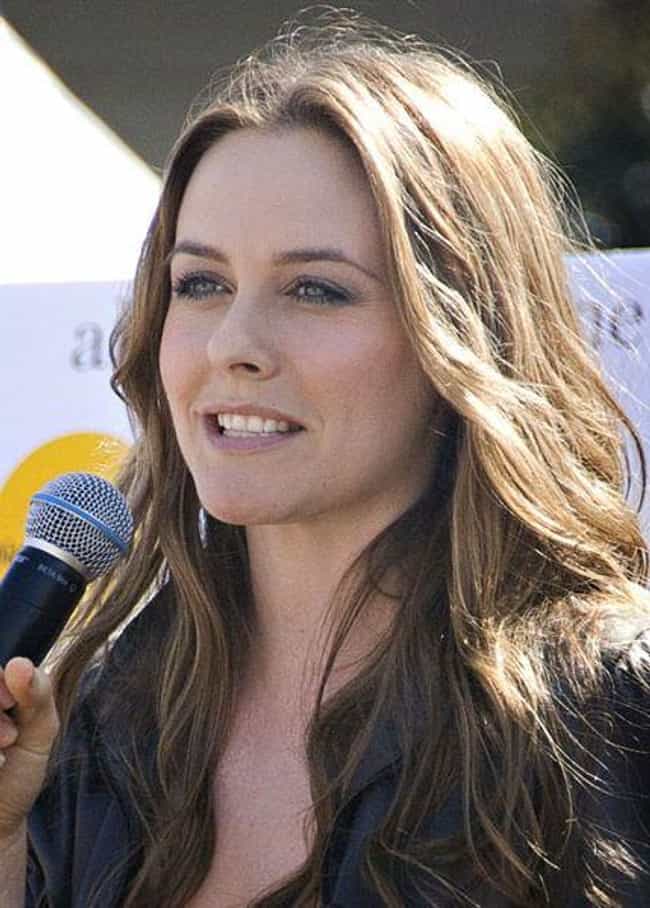 Mainly vegan and an activist these days