Weird History Surprising and Revealing Photos of World Leaders as Kids

Though you've doubtless seen photos of politicians and other world leaders in news articles and history books, have you ever considered that the imagery we have of such figures tends to be limited to specific times in their lives? Ever wonder, for example, what Bill Clinton might have looked like as a kid riding horses in Arkansas, or if a photo of Hitler as a baby might contain any hints of the evil monster he was to become? Well, if so, then you've come to the right place, because here we've put together a collection of childhood pictures of historical figures before they became the famous figures you're familiar with.
Here you'll find everything from pictures of current world leaders as kids to photos of some of the most famous cultural and religious leaders of recent history. Whether the folks in the following pictures ended up affecting the world for better or worse, these photos of them growing up will remind you that neither happened overnight.
So come on in and get a look at a group of leaders you're probably already familiar with, in a light that you've never seen them in before...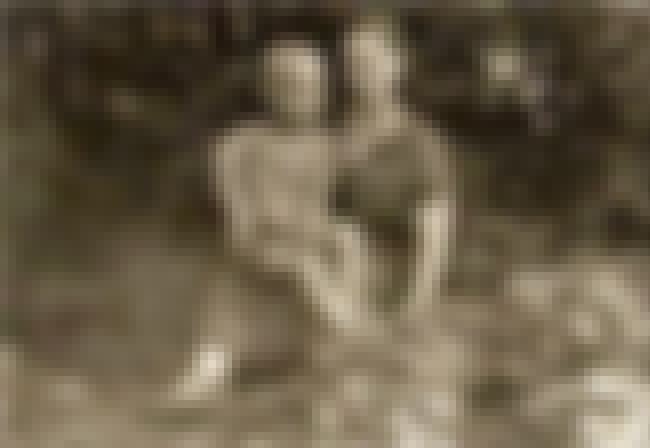 Vladimir Vladimirovich Putin has been the President of Russia since 7 May 2012. Putin previously served as President from 2000 to 2008, and as Prime Minister of Russia from 1999 to 2000 and again from 2008 to 2012. During his last term as Prime Minister, he was also the Chairman of United Russia, the ruling party. For 16 years Putin was an officer in the KGB, rising to the rank of Lieutenant Colonel before he retired to enter politics in his native Saint Petersburg in 1991. He moved to Moscow in 1996 and joined President Boris Yeltsin's administration where he rose quickly, becoming Acting President on 31 December 1999 when Yeltsin unexpectedly resigned. Putin won the subsequent 2000 ...more on Wikipedia
Age: 65
Birthplace: Saint Petersburg, Russia
Also Ranked
#17 on Famous Politicians You'd Want to Have a Beer With
#8 on If You Fought To The Death, Who Would You Want By Your Side?
#57 on The Most Important Leaders in World History
#23 on The Most Influential People in 2018
More Vladimir Putin
Vladimir Putin's Daughters Are Kept Under Such Secrecy, Nearly No One Knows Where (Or Who) They Are
Facts About Moscow's 2002 Hostage Crisis At The Dubrovka Theater
see more on Vladimir Putin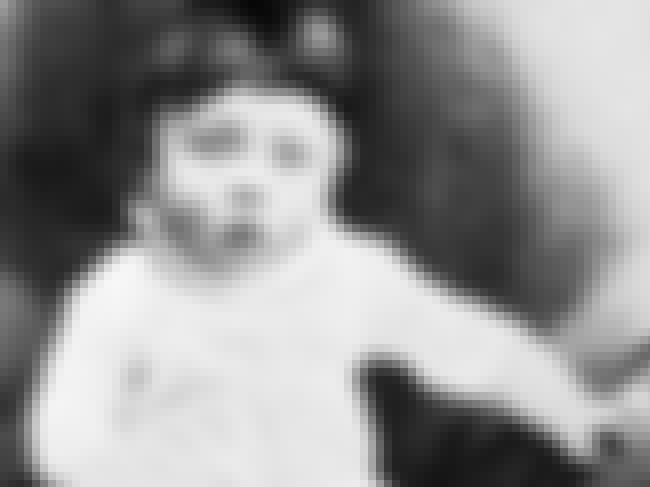 Adolf Hitler was an Austrian-born German politician who was the leader of the Nazi Party. He was chancellor of Germany from 1933 to 1945 and Führer of Nazi Germany from 1934 to 1945. As effective dictator of Nazi Germany, Hitler was at the centre of WWII in Europe, and the Holocaust. Hitler was a decorated veteran of WWI. He joined the German Workers' Party in 1919, and became leader of the NSDAP in 1921. In 1923, he attempted a coup in Munich to seize power. The failed coup resulted in Hitler's imprisonment, during which time he wrote his autobiography and political manifesto Mein Kampf. ...more on Wikipedia
Age: Died at 56 (1889-1945)
Birthplace: Europe, Austria, Upper Austria, Central Europe, Braunau am Inn
Also Ranked
#17 on The Most Influential People of All Time
#75 on If You Fought To The Death, Who Would You Want By Your Side?
#28 on The Most Important Military Leaders in World History
More Adolf Hitler
8 Arguments Conspiracy Theorists Use To Say Hitler Survived World War II
Freaky Coincidences That Aided Hitler's Rise to Power
see more on Adolf Hitler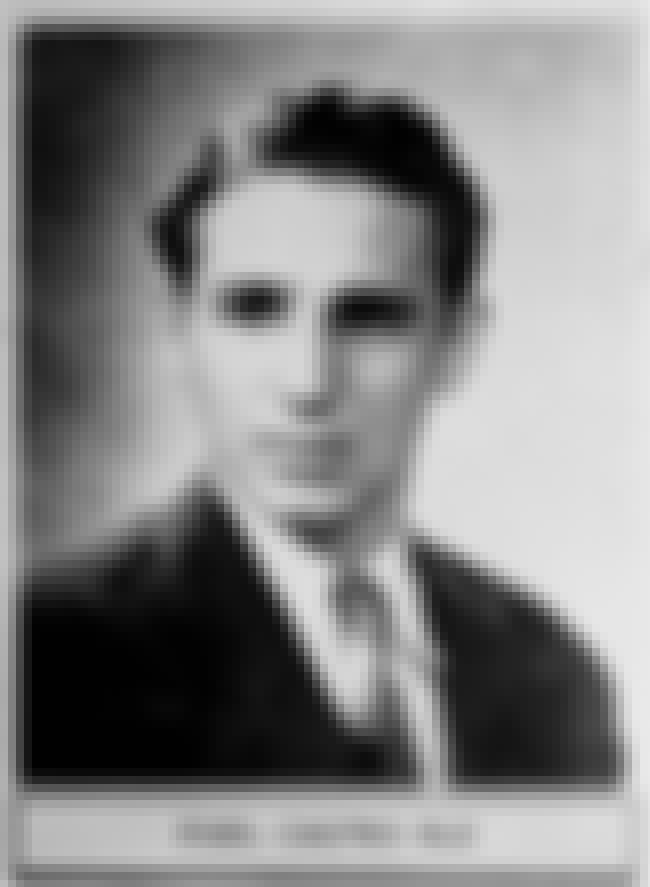 Fidel Alejandro Castro Ruz is a Cuban politician and revolutionary who served as Prime Minister of Cuba from 1959 to 1976, and President from 1976 to 2008. Politically a Marxist-Leninist and Cuban nationalist, he also served as the First Secretary of the Communist Party of Cuba from 1961 until 2011. Under his administration the Republic of Cuba became a one-party socialist state; industry and business were nationalized, and state socialist reforms were implemented throughout society. Internationally, Castro was the Secretary-General of the Non-Aligned Movement from 1979 to 1983 and from 2006 to 2008. Born in Birán as the son of a wealthy farmer, Castro adopted leftist anti-imperialist ...more on Wikipedia
Age: 91
Birthplace: Birán, Cuba
Also Ranked
#8 on The Most Influential People of the Cold War
More Fidel Castro
10 Bizarre Plans The U.S. Government Had For Assassinating Fidel Castro
see more on Fidel Castro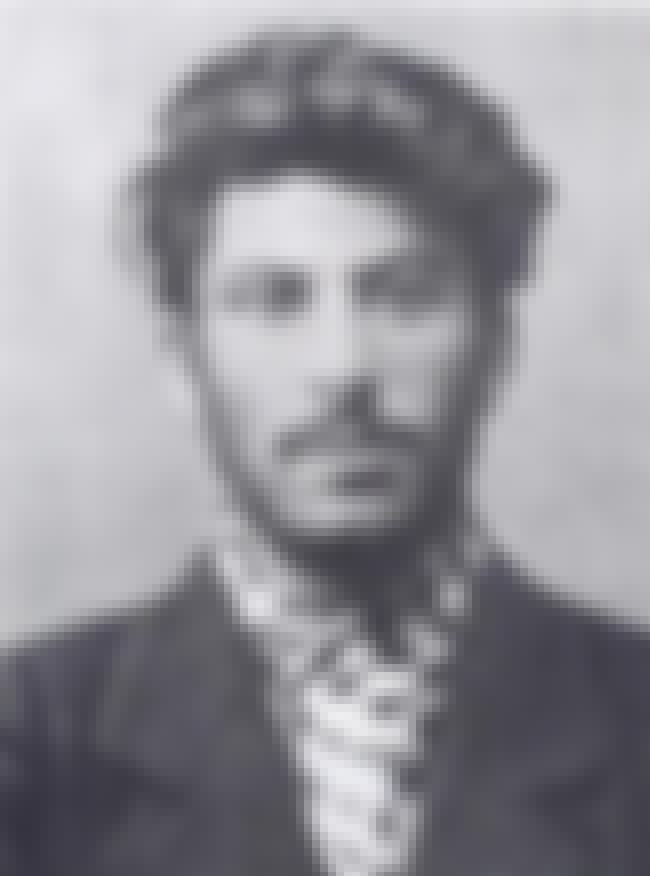 Joseph Stalin or Iosif Vissarionovich Stalin was the leader of the Soviet Union from the mid-1920s until 1953. Among the Bolshevik revolutionaries who took part in the Russian Revolution of 1917, Stalin was appointed general secretary of the party's Central Committee in 1922. He subsequently managed to consolidate power following the 1924 Vladimir Lenin through suppressing Lenin's criticisms and expanding the functions of his role, all the while eliminating any opposition. He remained general secretary until the post was abolished in 1952, concurrently serving as the Premier of the Soviet Union from 1941 onward. ...more on Wikipedia
Age: Dec. at 75 (1878-1953)
Birthplace: Gori, Georgia
Also Ranked
#70 on The Most Influential People of All Time
#44 on The Most Important Leaders in World History
#3 on The Most Influential People of the Cold War
#86 on The Most Enlightened Leaders in World History
More Joseph Stalin
Did Stalin Really Force Soviet Scientists To Create A Human-Chimpanzee Hybrid?
20 Historical Photos Of Joseph Stalin Kicking It Like He Wasn't A Monster
see more on Joseph Stalin