Entertainment
Celebrities Who Never Had Kids

Updated December 6, 2019
1M views
46 items
List Rules Famous people over 40 who don't have kids (and probably never will).
List of Childless Celebrities ranked by fame and popularity. Many famous and successful people and couples have not had children. Some have deliberately decided against procreation, some cannot have kids due to medical reasons while others just haven't gotten around to it yet. Through the years there have been tons of childless celebrities.Who is the most famous person without children?
Never married, The Office co-creator Ricky Gervais has been with his long-time love for over 30 years. Ricky Gervais has stated that he never wanted to have kids: "We never wanted to be parents, with all that entails: the loss of freedom, total dependency." Maternal famous women Betty White, Oprah Winfrey, and Dolly Parton are also childless celebrities. Other childfree celebrity stars include Renee Zellweger, Katharine Hepburn, Helen Mirren, and Queen Latifah.
Do you think that not having kids allowed these celebrities to reach a higher level of success in their careers? While some of these celebrities who never had kids opted out of parenting, others lost children early in their lives and never had more. Share your thoughts in the comments section.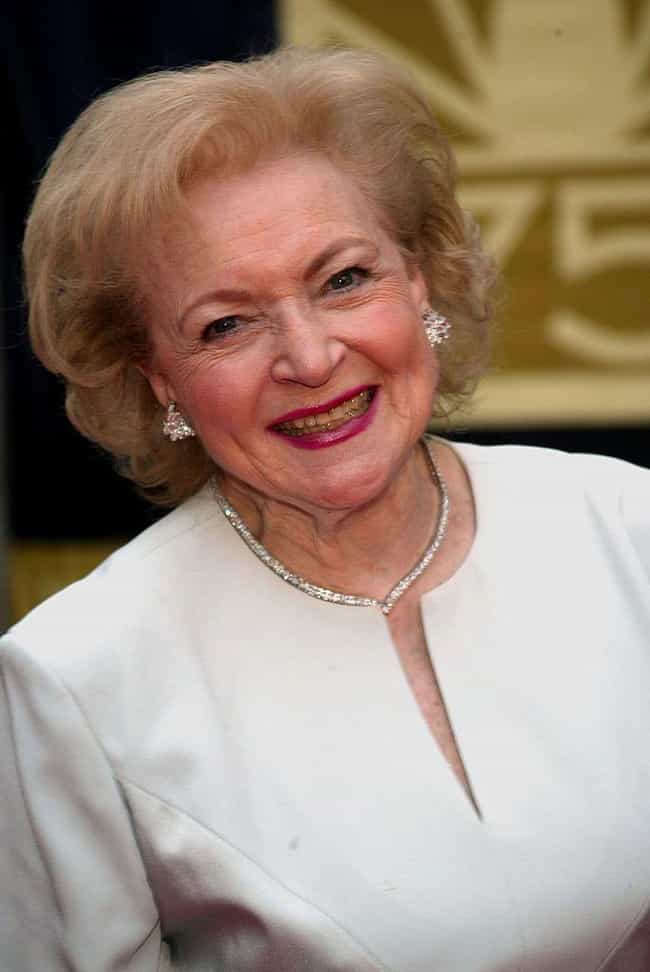 Though she was married 3 times and has played many matronly characters, Betty White has never had any children.
Age: 97
Birthplace: Oak Park, Illinois, United States of America
Credits: Bringing Down the House, The Golden Girls, The Match Game, Hot in Cleveland
Age: 73
Birthplace: Sevierville, Tennessee, United States of America
Credits: The Porter Wagoner Show, Transamerica, Moulin Rouge!, Sweet Home Alabama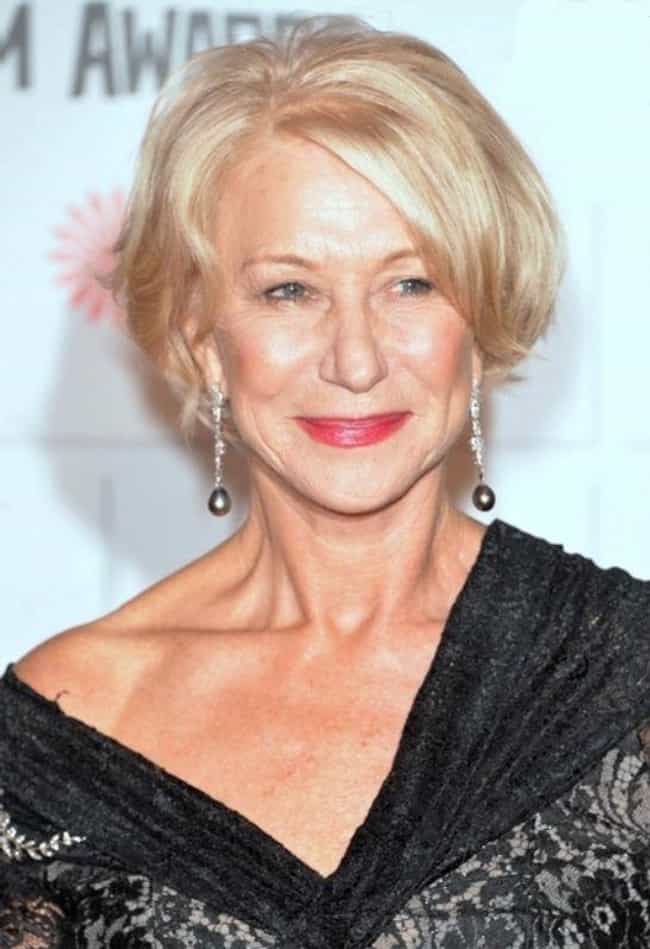 Age: 73
Birthplace: Hammersmith, London, United Kingdom
Credits: The Queen, Monsters University, The Debt, The Hundred-Foot Journey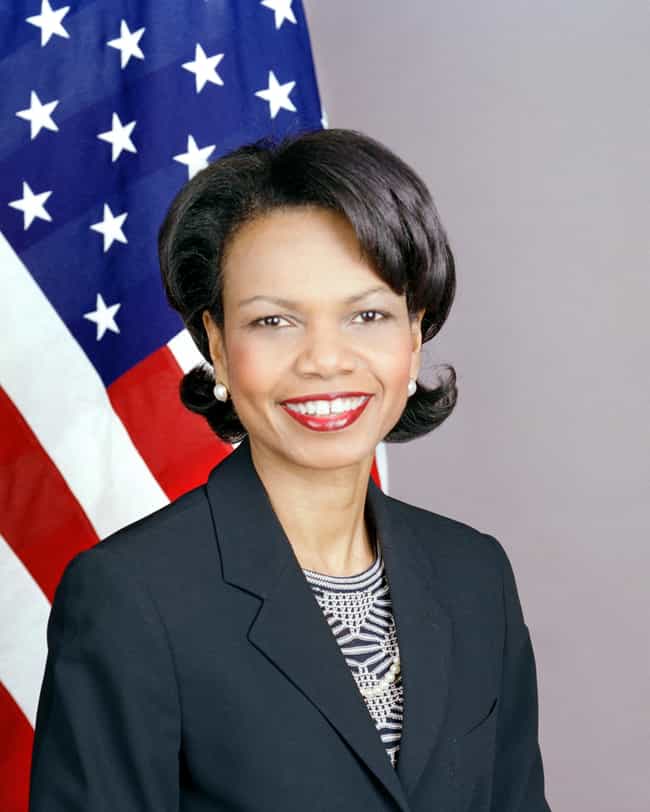 Former Secretary of State
Condoleezza Rice has never married or had children.
Age: 64
Birthplace: Birmingham, Alabama, United States of America
Credits: Bhutto, 9/11 State of Emergency, Face the Nation, Miss Representation