READ
Children Who Were Killed by Family Pets

Family pets can become an integral part of the household, often developing an unbreakable bond on par with the relationship between parent and child. But sometimes a family pet can be unpredictable. They can turn on their owner in an instant, without warning. And sometimes, a child is on the other end of their spontaneous violent behavior.
Ranker has gathered some of the most tragic cases of kids killed by pets, including freak snake accidents, rat-bite fever, and dog attacks.These are 20 brutal accounts of children who were killed by pets.
Family Dog Kills 2-year-old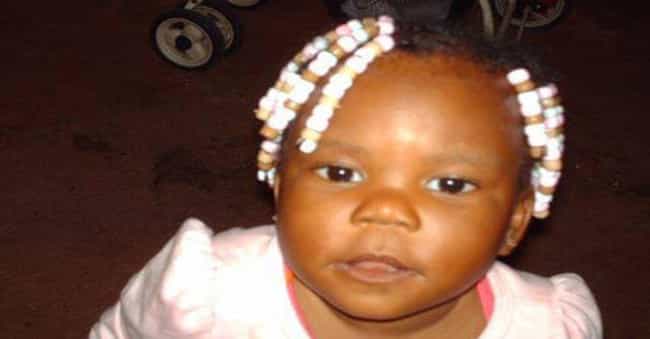 When two-year-old Tay'lynn DeVaughn was left alone with her family's pitbull mix, she was mauled to death. The attack shocked the toddler's father, Cory DeVaughn, who described the dog as normally friendly.
He told local media in Pittsburg, " I came out of the kitchen and the dog dropped the baby. His name was Jake and my baby was gone..."
DeVaughn continued, "Some man came and took the dog. I hope they kill the dog. That's what I hope. He killed my baby, so I just hope it happens to him, too."
The dog was placed under quarantine shortly after the fatal attack.
Baby's First Birthday Turns Tragic When Dog Attacks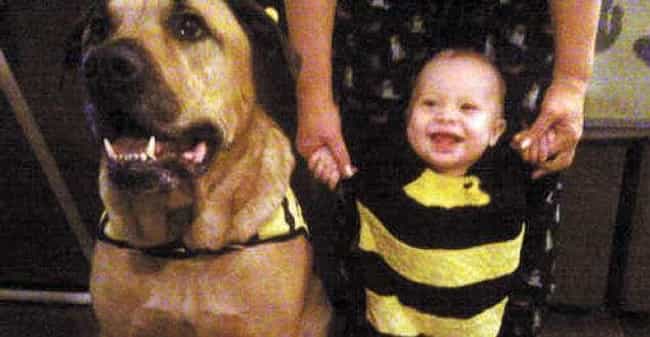 A
Las Vegas
family was celebrating their son's first birthday when the baby was unexpectedly attacked by the family dog. Jeremiah Eskew Shahan had grabbed onto the six-year-old Mastiff/Rhodesian mix's fur to pull himself up, which prompted the dog to react. The 120-pound dog bit the boy's head and began viciously shaking him back and forth. The family finally removed the boy from the dog's jaws, but it was too late: the dog had broken his neck. The dog was placed on observation after the attack.
Toddler Dismembered by Family Dog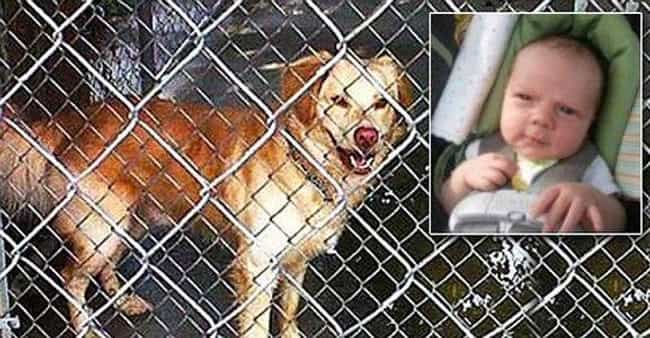 Two-month-old
Aiden McGrew
was in a baby swing inside his Ridgeville, South Carolina, home when the family dog, Lucky, mauled him. The Golden Retriever/Labrador mix pulled Aiden from the swing and tore off the child's legs. Aiden's father was sleeping while the vicious attack took place, and the boy's mother found his body when she returned home. Aidan was rushed to the hospital where he was pronounced dead.
Three-Day-Old Mauled by Husky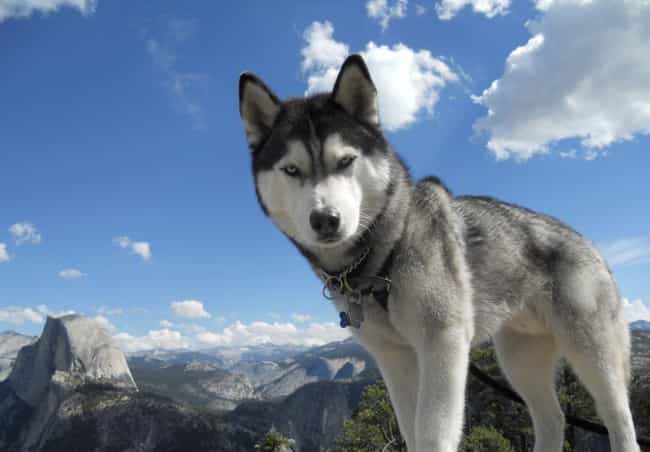 Brandy Furlong left her three-day-old son, Howard Nicholson, alone with her husky when she went to use the bathroom. When she returned, she found her son bleeding from his head, and the husky hovering above him. The baby was taken to a children's hospital in Pittsburgh, where he
died
from severe injuries. The dog was sent to live out his life in an out-of-state
dog sanctuary
.