Culture
Children's Books You Didn't Realize Kids Are Still Reading

Updated August 26, 2019
717 votes
152 voters
3.8k views
16 items
List Rules Vote up the books you're most pleasantly surprised to discover kids still enjoy.
Publishers are coming out with amazing new books for kids on a daily basis, but some of the great children's books that kids are reading today were actually published decades ago. Stories like The Velveteen Rabbit and Where The Wild Things Are might be considered enduring classic children's books, but there are plenty of lesser-known classics of children's literature as well. Even with so many great new children's books, kids continue to curl up with Beatrix Potter's The Tale Of Peter Rabbit, and Millions Of Cats has delighted generations since it was first published in 1928.
Enduring children's classics teach today's readers about the era they hail from, nod to important issues that still impact the world today, and enchant readers with colorful characters. These old books you didn't realize kids still love are some of the best children's books of all time.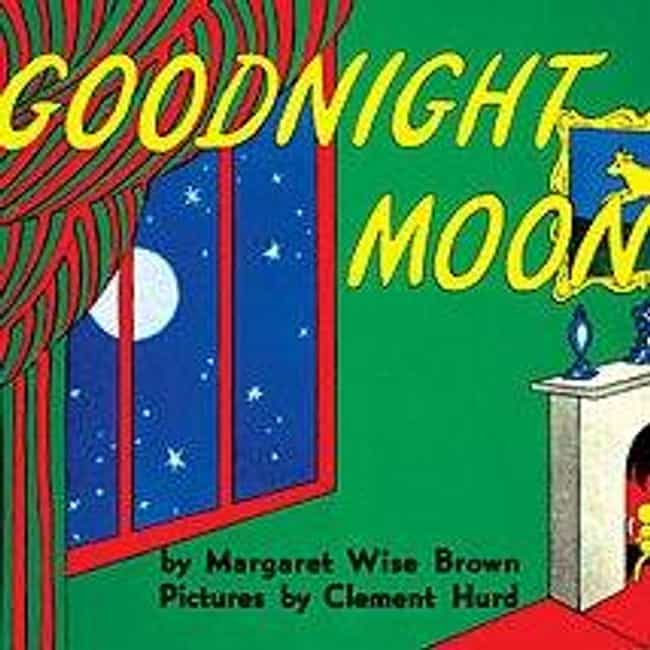 Goodnight Moon, written by Margaret Wise Brown and illustrated by Clement Hurd, first came out in 1947. The text is a rhyming poem that describes a bunny's bedtime ritual, making it highly relatable for children being read to sleep by their parents.
Since its publication, the picture book exploded in popularity, and sold more than 11 million copies in 2000 alone. It's also been repeatedly referenced on Sesame Street, adapted for stage performance, and frequently been parodied.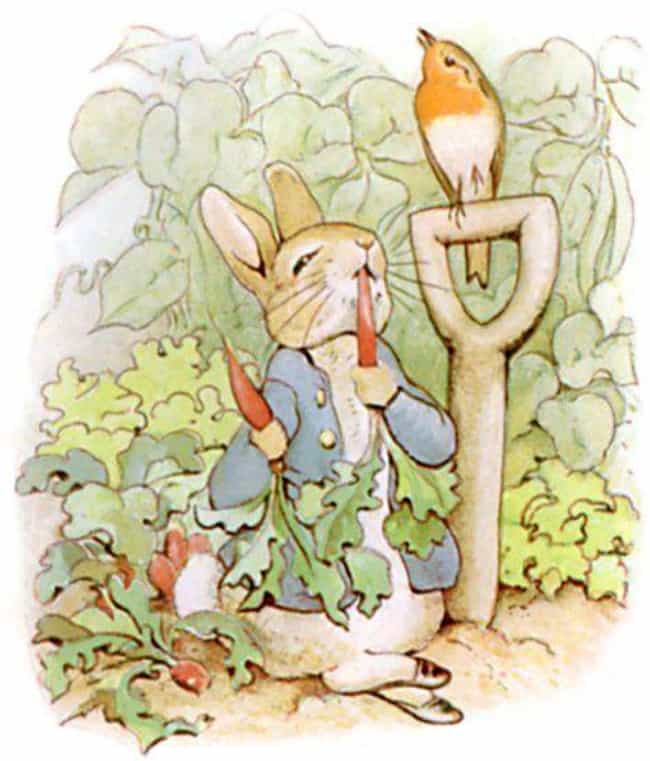 Beatrix Potter first introduced The Tale Of Peter Rabbit to the world in 1902. This illustrated classic is a cautionary tale of what happens to children when they don't listen to their parents. It's an appealing message for parents, but the cute anthropomorphic bunnies, relatable characters, and lovely illustrations make it enjoyable for children too. The book continues to sell hundreds of millions of copies in multiple languages.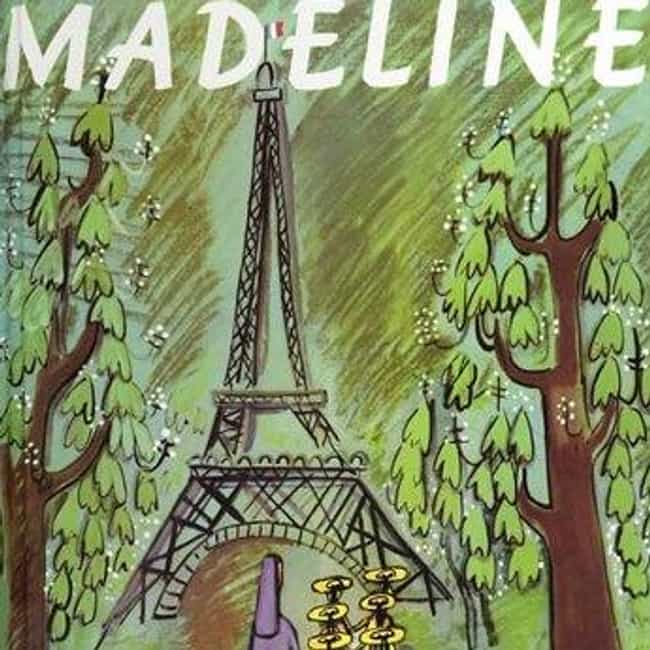 Ludwig Bemelmans wrote and illustrated the first Madeline book in 1939. The book describes the adventures of a spunky little girl named Madeline who attends a boarding school in Paris, France. The books are widely read to this day, perhaps because Madeline, the title character, is so independent and adventurous.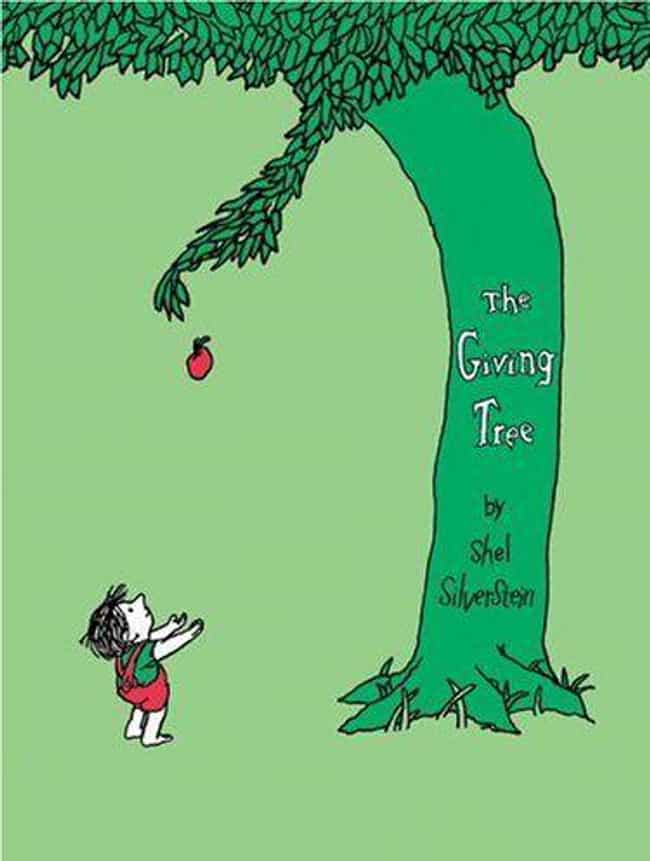 Shel Silverstein's The Giving Tree came out in 1964. It is considered one of Silverstein's most popular books, and it has been translated into multiple languages. It is still quite popular, ranking #3 on a 2013 Goodreads list of Best Children's Books.
The story focuses on a young boy who receives gifts from a loving tree throughout his life. As time passes and the boy grows, he is less appreciative of the gifts, but the tree continues to give everything it has until it is just a stump.