Entertainment
China's First $100 Million Movie Bombed So Hard They Pulled It From Theaters After Just Three Days

The movie sounds like it should work: a great big sprawling fantasy epic with no expense spared and top-level talent involved in every aspect of production. Yet it bombed, and it bombed big. The reasons why Asura failed at the box office aren't immediately obvious; the crash and burn is actually the product of a series of grave missteps and miscalculations. These errors added up to create a perfect storm of factors that spurred executives to pull the Chinese would-be blockbuster from theaters just days after its premiere on July 13, 2018.
With a production budget of $113 million, Asura was the first Chinese movie to cost more than $100 million to make. It was helmed by Peng Zhang, an acclaimed stunt coordinator and performer for many Hollywood hits like Wonder Woman and The Twilight Saga, in his film-directing debut. Asura featured an all-star cast, including Leo Wu, an extremely popular Chinese heartthrob, and celebrated actors Tony Leung Ka-fai and Carina Lau. With a cast and creative team like that, how could Asura be the focus of headlines like "Most Expensive Chinese Movie Ever Bombs At Box Office"?
Producers Think The Movie Was Sabotaged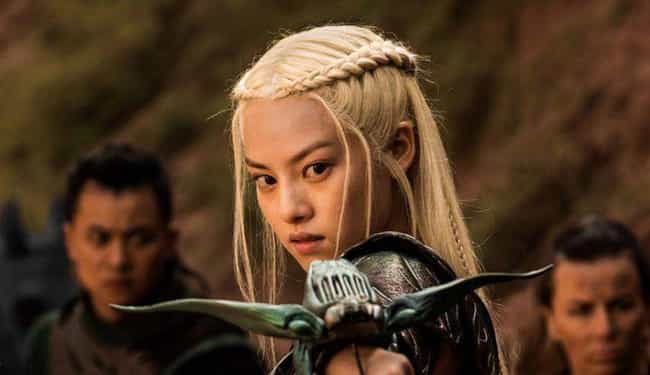 Asura's producers are convinced the movie was sabotaged. In China, people are known to write fake reviews for the country's two major online movie-ticketing websites, through which 90% of tickets are sold. Without seeing the films they're reviewing, detractors pen scathing criticisms and give the movie in question bottom-of-the-barrel ratings.
Moviegoers turn to these websites for advice on what to see, and poorly reviewed and rated flicks simply don't find an audience. The producers of Asura called this suspected act of sabotage "the shame of the industry."
The Movie Was Pulled From Theaters After Three Days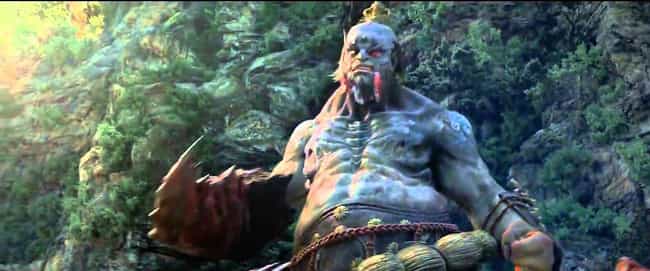 Asura was released on Friday, July 13, 2018; it was pulled from theaters by Sunday night. This was a highly unusual move. Movies are rarely taken out of circulation once they're released, and it's virtually unheard of for it to happen during opening weekend. Asura made $7.1 million in its brief run – pennies compared to the movie's monumental budget.
Ghostwriters In China Can Be Hired To Write Fake Reviews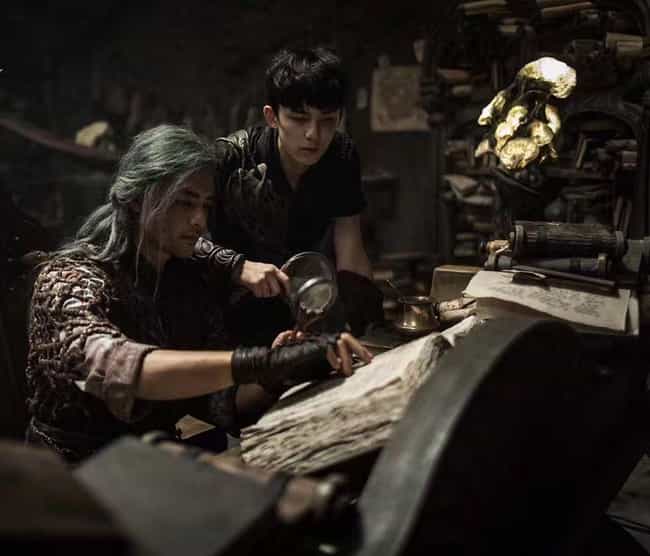 In China, those looking to take down a movie's box office can hire ghostwriters whose sole job is to write fake reviews. Such writers are referred to as shui jun, which translates to "water army." The name refers to how the writers flood the internet with bad reviews of the film in question.
A Huge Portion Of The Budget Was Spent On Foreign Talent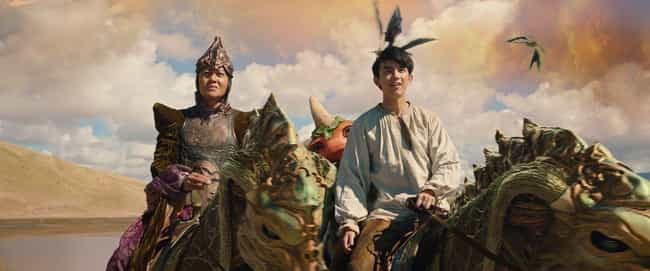 While assembling a dynamite team of talent to work on a movie is certainly a smart move, Asura's box office failure could be attributed to some erroneous budgeting. There may not have been a ton left over for marketing and promotion, because much of the movie's budget went to hire foreign talent for the production.
Ngila Dickson, Asura's costume designer, won an Oscar for The Lord of the Rings. Sound designer Martin Hernandez was Oscar-nominated for Birdman. Charlie Iturriaga, a visual effects maestro whose credits include Deadpool and Furious 7, was in charge of the film's special effects.