Weird Nature One Chinese City Wants A One-Dog-Per-Family Policy, Meaning Some May Be Killed

This is truly heartless - one Chinese city is trying to implement a one-dog-per-family rule, meaning people who have two or more dogs would be forced to surrender their pets to the government. And, to make matters worse, if the dogs happen to be a breed that government officials in Qingdao, China consider to be potentially dangerous, they may just be killed on the spot.
It is beyond heartbreaking to think that a family could be forcibly separated from their furry friend, knowing very well that their beloved pet might be facing a death sentence. Animal rights activists are calling the new policy cruel, but government officials are hell-bent on halting the ever-growing dog population. And Qingdao is not the only Chinese city looking at having a one-dog rule.
Some Breeds Are Banned - And Could Possibly Die Because Of It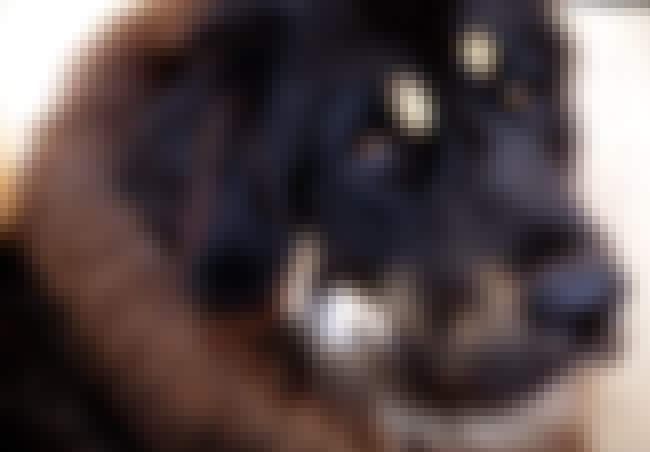 Officials in Qingdao, China - located on the east coast of the country, just south of Beijing - announced in 2017 that the city would institute the one-dog policy. Residents living within the city would only be permitted to keep one pet or risk a hefty fine. Families were encouraged to hand their pets over to shelters, but with no guarantee that they would survive.
What's more disturbing is that the new law also places a ban on 40 different dog breeds, including pit bulls, Doberman pinschers, and Tibetan mastiffs. Many people worry that the ban will eventually force dog owners and shelters to start killing off the animals.
The Dog Population In China Is Booming
Dogs in China used to be kept for solely practical reasons, like work and protection. But when China's economy started to boom, pets became a symbol of wealth. And with more pets living in China's already packed cities, more confrontations began to occur between people and their pets. According to the Guardian, there were 100 million pets being kept in China in 2015, with nearly two thirds of them being dogs. And pet ownership is still on the rise with the country estimating pet ownership to grow an additional 10 percent in each coming year.
Other Cities Have Already Instituted Similar Laws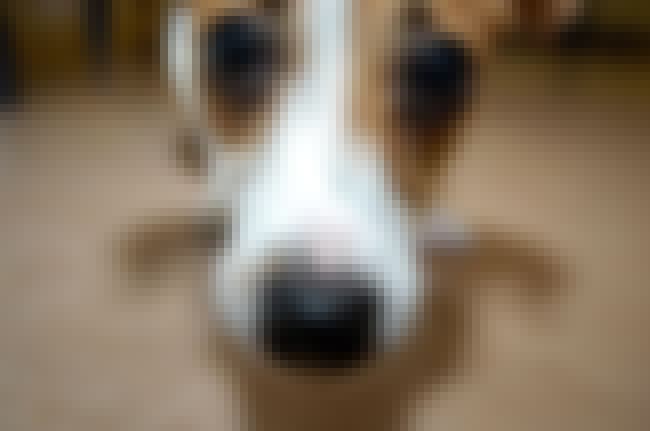 Qingdao isn't the first Chinese city to implement this type of policy - and others are much more brutal. In Shanghai there's also a one-dog rule, but it's been in effect for several years now. The harshest policy, though, is in place in Jinan City, where any undocumented or unauthorized dogs can be beaten to death on the spot.