Fast Food

23 Times Fast Food Chains Fully Embraced Their Stoner Customers

2.3k votes
616 voters
194.7k views
23 items
List Rules Upvote the pictures that make you feel like these corporate fast food behemoths ~get you~.
The whole "stoner market" is something that never could have existed 20 years ago, but with younger people getting into positions of power, for the last eight years or so we've had an all out fast food war for the love of stoners. Chipotle and Taco Bell are neck and neck, because although Chipotle bends over backward to send stoners all kinds of very blatant (and subliminal) love, Taco Bell is, at this point, a stoner institution. The legalization of marijuana across various states has normalized not only possessing, but openly smoking and celebrating stoner culture. So it's no surprise more fast food companies are jumping on the bandwagon to get the perfect customers: the elusive stoner.
Their brand loyalty to places like Taco Bell is being threatened by Chipotle, Jack in the Box (when they ran their campaign starring a stoner in a van trying to order food), and more recently Subway, which is using "rolling" and "bowl" puns. Those are now the starter kit for any fast food chain trying to get the stoner vote.
Taco Bell introducing Fourth Meal, instead of simply staying open later, led to an increase in sales that is making it so that if you're a fast food restaurant and you're not going after stoners, you're kind of behind the curve. Stoners are consistently hungry and will eat absolutely anything... what else do you want if you're a fast food restaurant? You want all those people to think you're God. Here's proof that all these restaurants are trying their absolute best to make every stoner think they're not only cool, but a part of their "culture."
Chipotle's 420 Posts Are a Staple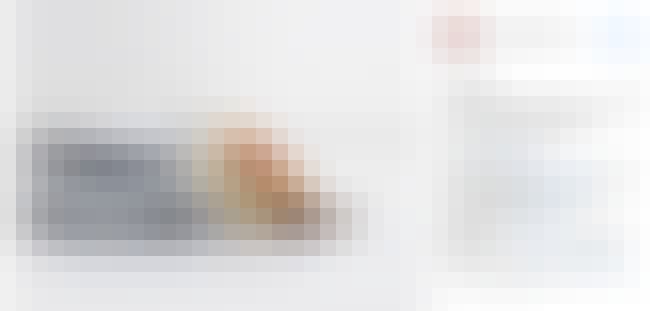 Is this legitimately cool?
Taco Bell Franchises Even Get Involved in Local Politics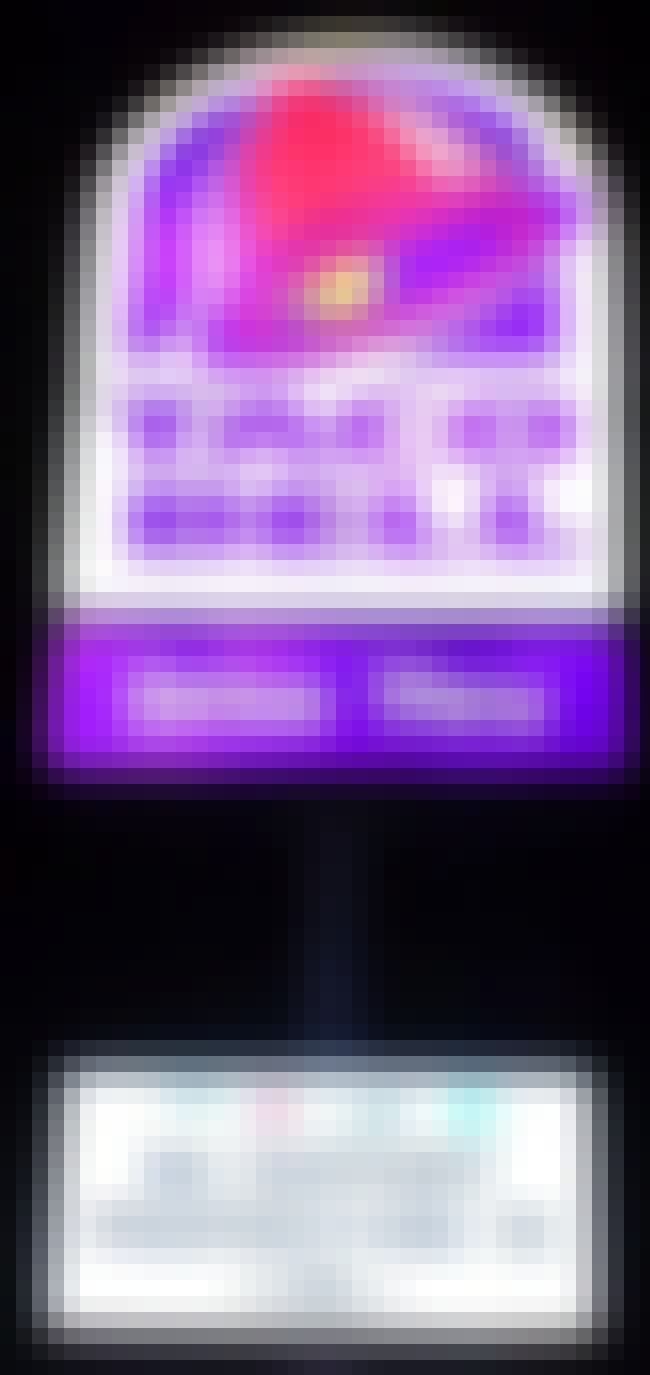 Is this legitimately cool?
Select Chipotle Chains Even Ran 4/20 Promotions as Blatant as This One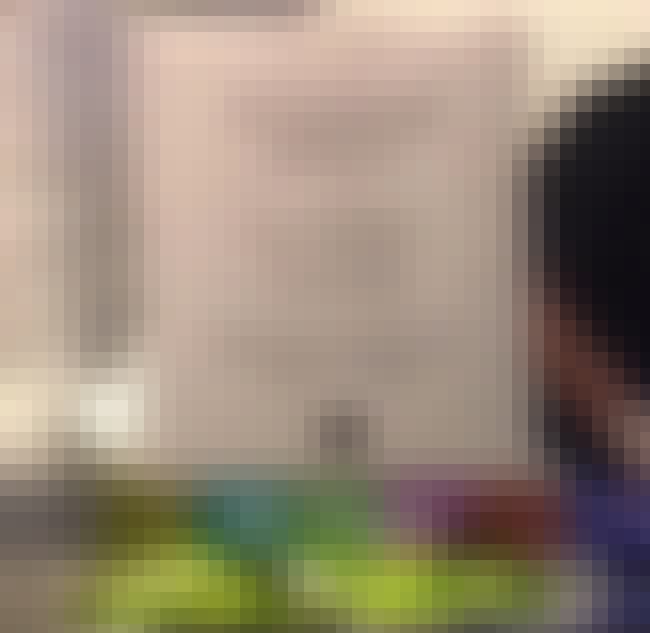 Is this legitimately cool?
Subway Is Getting in on the Fun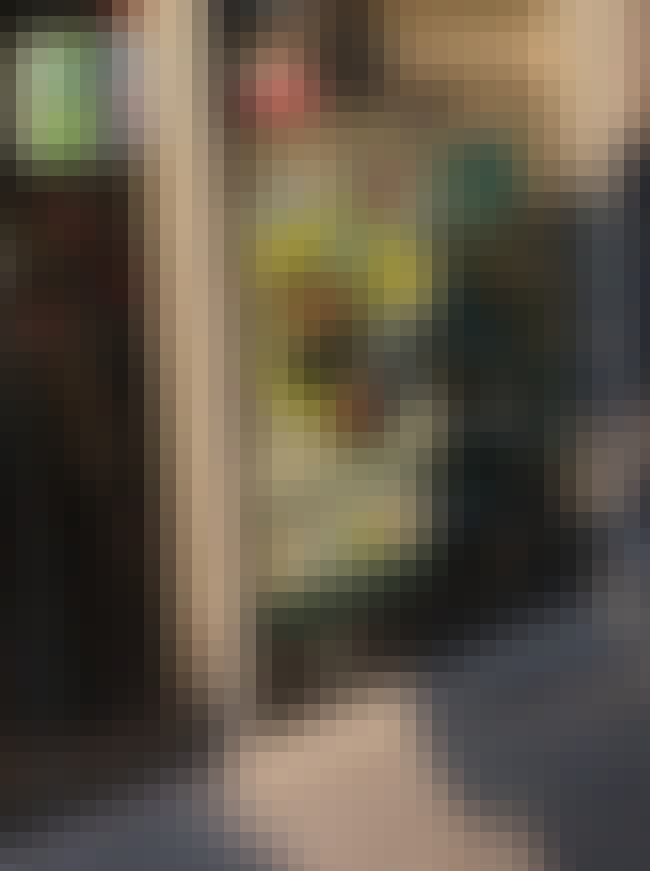 Is this legitimately cool?