Food

Chipotle Secret Menu Items

The Chipotle secret menu is limited by a person's imagination since they have a policy of making anything they have the ingredients for. What's on Chipotle's secret menu? But this secret Chipotle menu items list has the most tried and true off-menu orders that you can go with, in case you're having Mexican-food-creation block. Next time you go to this burrito joint, be different and try one of these Chipotle
hidden menu items
. What's off menu at Chipotle? But, if you're leaning more towards a delicious gordita crunch I would have to suggest checking out the
Taco Bell secret menu items
- a couple items that sound bomb if the time is right. But, make sure to neutralize all that meat with a delicious smoothie from the healthy
Jamba Juice menu items
or even a nice
Subway hidden menu
item. Enjoy the secrecy!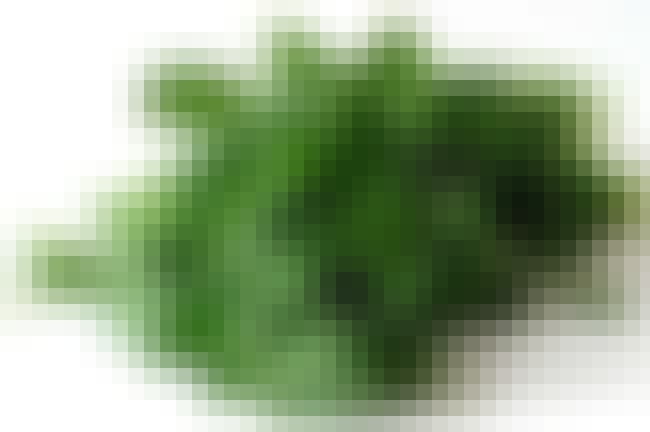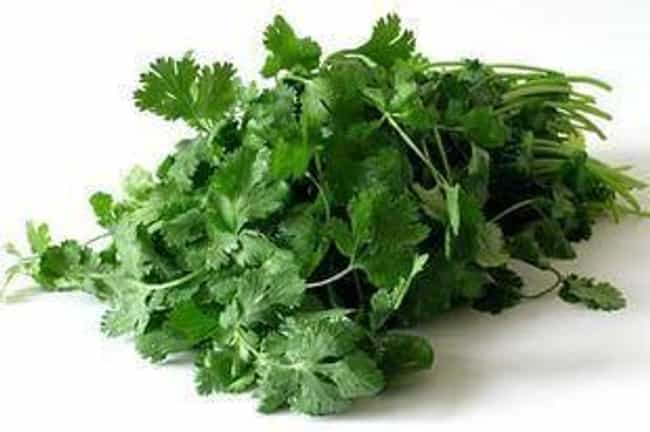 You love it or your hate it, but no matter what, you can have it! Just ask and fresh cilantro can be added to any dish.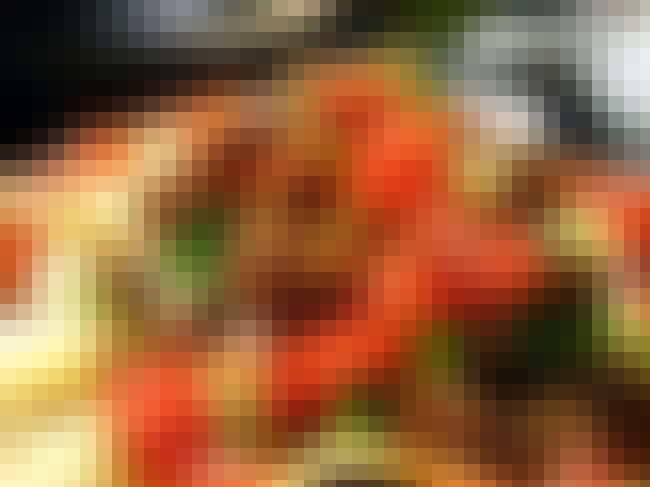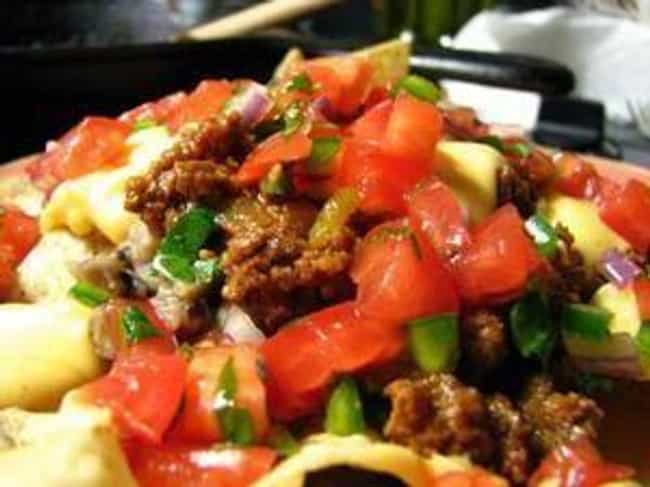 Chipotle chips are taken up a notch with the nacho treatment. With a layer of melted cheese, you can add beans, a choice of meat, salsa and you got yourself a day in the ballpark, even if it's really a day in the office.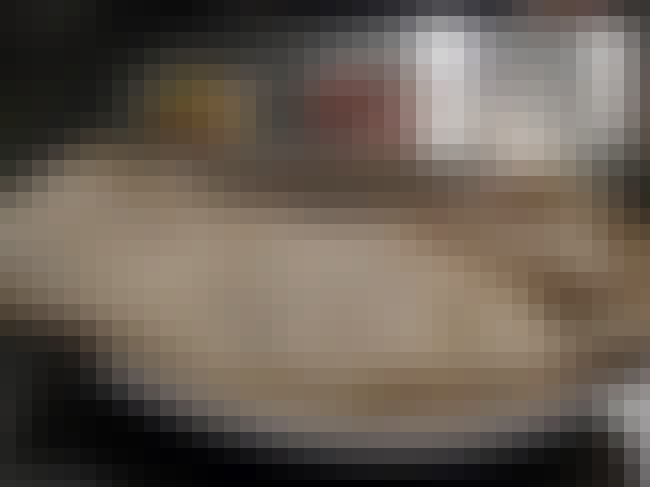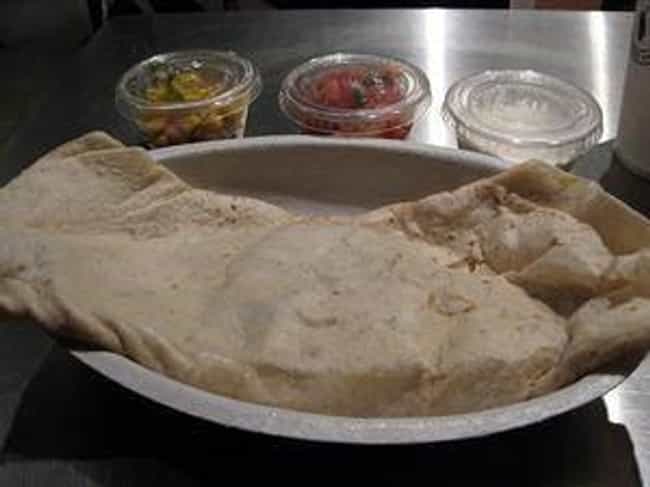 Quesadillas are also available with your choice of filling. They come in two sizes, the children's size or full size. The children's size is made with two soft taco shells while the full is a normal burrito tortilla folded in half.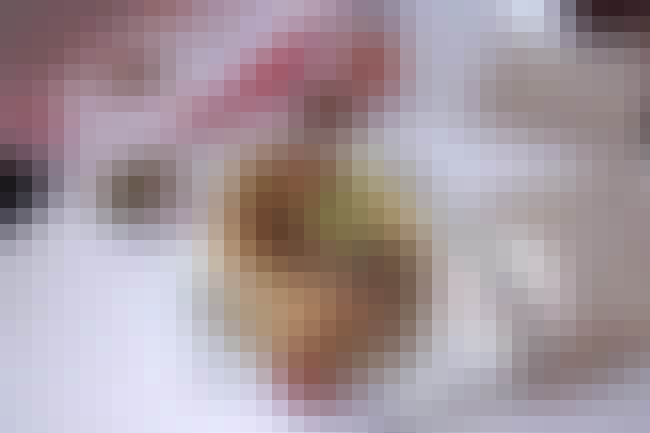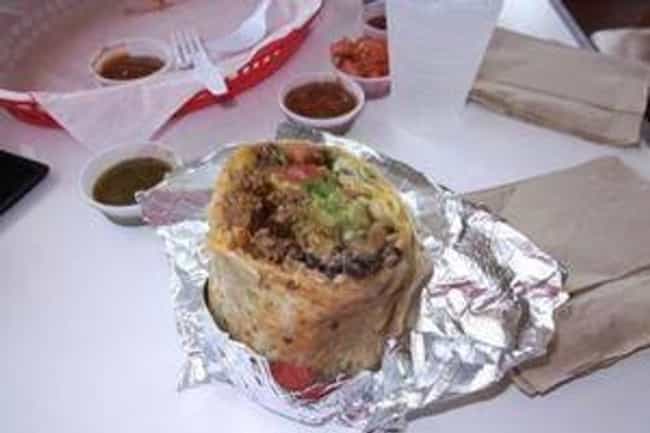 It's a reincarnation of the regular quesadilla, and there's no doubt that Quesadilla has lived a good life because this is definitely an upgrade.
In this realm of universe, the quesadilla is rolled together and baked in a tortilla warmer, which results in...wait for it...a crispier sort of quesadilla! It's the kind you always wished you could make yourself but couldn't wait the extra minute or two to cook.