Photo: Warner Bros. Pictures
quotations

CHiPS Movie Quotes

26 votes
15 voters
Follow
Embed
List Rules Vote for your favorite CHiPS movie quotes
CHiPS movie quotes provide the laughs for the buddy cop movie based on the television series of the same name. Dax Shepard wrote, directed and starred in the comedy, using the show originally created by Rock Rosner. CHiPS opened theatrically in the United States on March 24, 2017.
In CHiPS, an FBI agent is given the name Frank Poncherello (Michael Peña) and assigned to go undercover in the California Highway Patrol to investigate possible corrupt cops. Frank is partnered with rookie cop and former competitive motorcycle rider Jon Baker (Dax Shepard). Their personalities couldn't be more different, but their chemistry works and the two set off to serve and protect.
But when Frank and Jon discover that Ray Kurtz (Vincent D'Onofrio) is leading a team of crooked cops in order to steal money for his son, things get dicey. Kurtz kidnaps Jon's wife (Shepard's real-life wife Kristen Bell) and only the unlikely pair of Jon and Frank can get her back safely and busy Kurtz for his crimes.
CHiPS movie quotes help tell the story of the film just like other quotes do for their respective movies such as Life, Power Rangers, Ghost in the Shell, and The Boss Baby.
Go Undercover Within the Department
Peterson: The California Highway Patrol think they have some crooked cops. I want you to go on the inside.
Officer Frank Poncherello: Go undercover within the department? That's awesome.
Peterson: We would put you with a rookie named Jon Baker.
Officer Frank Poncherello: So who am I playing?
Peterson: Francis Louellen Poncherello
Officer Frank Poncherello: Are the first two female names?
Peterson explains the need for someone to investigate corruption in the California Highway Patrol in these CHiPS movie quotes. He has the perfect man for the job, and even takes a great deal of pleasure in giving him two female names for the act.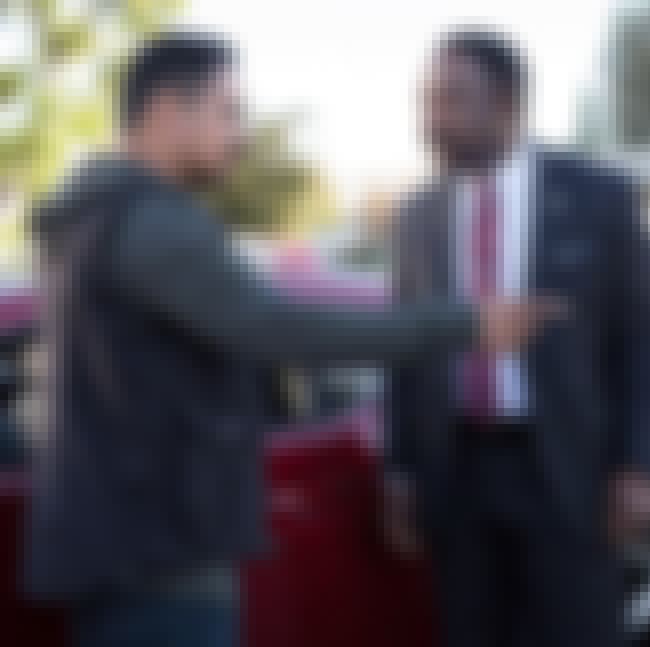 Peterson: You screw up this case, you're fired!
Officer Frank Poncherello: We have a suspect's head. That's a victory.
Peterson: Nasty!
Officer Frank Poncherello: I was trying...
Peterson: God damn nasty!
Frank gets a talking to from Peterson after an investigation goes awry and leaves a suspect decapitated. While Frank thinks it's a victory, Peterson can't get over the nastiness of the decapitation.
Officer Frank Poncherello: Hey, we need to focus.
Officer Jon Baker: Are you kidding me right now?
Officer Frank Poncherello: I'm just like kind of powerless when it comes to yoga pants.
Officer Jon Baker: Let's get you out of this parking lot. You have a visible erection. You think you can ride with that?
Officer Frank Poncherello: I don't know.
Moments after telling Jon to focus, Frank loses focus himself in the vicinity of yoga pants. To make matters worse, he's now faced with trying to focus on riding a police motorcycle with an erection.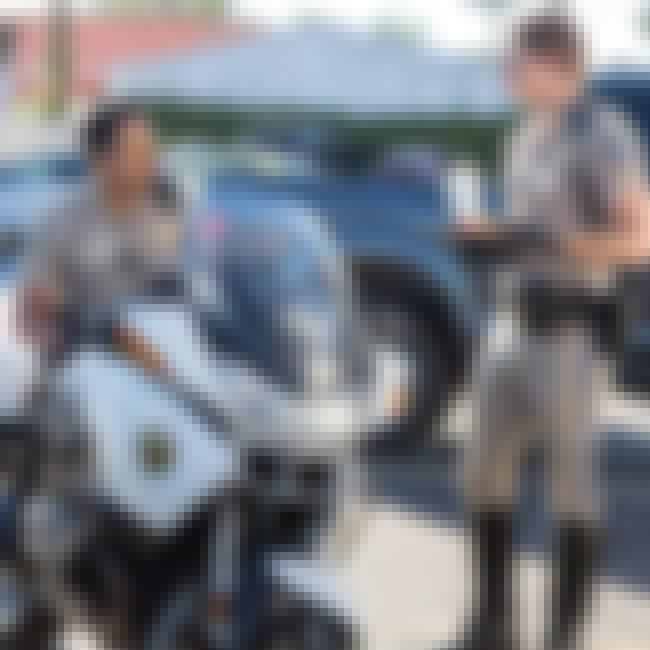 Officer Jon Baker: It's pretty bad ass, all suited up for battle.
Officer Frank Poncherello: What, looking like UPS drivers? Go brown, right?
Officer Jon Baker: This job is my one shot at saving my marriage.
Officer Baker is really excited for this new job and sees it as a way to get his wife back. Frank, on the other hand, isn't that jazzed about walking around looking like a UPS driver, something he notes in these CHiPS movie quotes.