Unspeakable Crimes

The Craziest Chocolate Related Crimes of All Time

705 votes
218 voters
118.7k views
17 items
List Rules Vote up the most cray cray true stories of chocolate-related crimes.
From crazy Nutella fights to Syrian refugees who tried to abscond from their homeland in a vat of burning chocolate, the chocolate crimes on this list are not only delicious, they're also totally crazy. You might think you like chocolate, but after reading this list of the craziest crimes involving chocolate you're going to realize that you only kind of like it. Unless you're also putting together a group of friends to rob chocolate milk from a delivery truck, and if that's the case then you might be on this list of violence caused by chocolate. Read about these chocolate related crimes before they melt on your dashboard!
The Nutella fight that broke out at a Costco in Burbank, CA in 2015 is just one of the many insane things that have happened in the name of the world's favorite sweet snack. But for all you Nutella heads out there who don't understand the uproar over a 24-year-old beating up an old man here's a new rule: Don't get in a fight over chocolate. Just buy whatever sweet treat you're thinking about for dessert and carry on with your day. Or better yet, shoplift it and then eat the chocolate on top of a burning dumpster so you can end up on this list of crazy chocolate related crimes. (Actually, probably don't.)
Before you do any of that, though, make sure to vote up the craziest and most ridiculous tales of chocolate-related crimes and incidents.
Man Punches 78 Year Old in Costco Over Nutella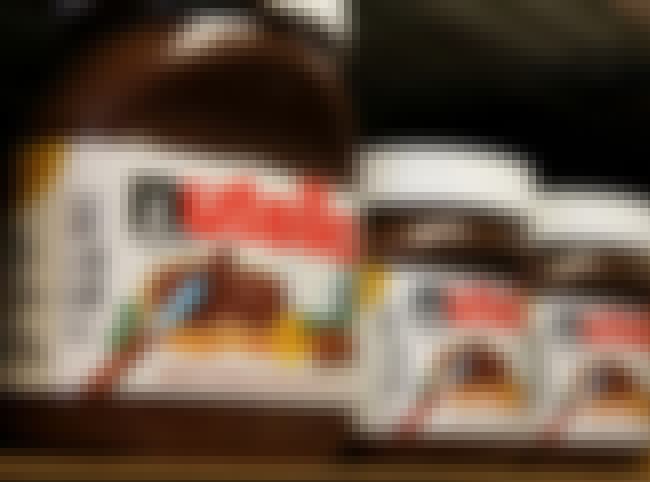 A 78-year-old Costco shopper in California said he was punched in the face by a 24-year-old male after complaining to him about taking too many Nutella samples. The grandfather suffered a one inch gash in his face, and the 24-year-old bully was arrested.

Is this crazy?
$120,000 Worth of Chocolate and Armored Truck Stolen in Florida
In Flordia a thief with a sweet tooth took off with an armored truck full of more than

$120,000 worth of Hershey's chocolate.

Is this crazy?
Sweden Gripped in Chocolate Crime Wave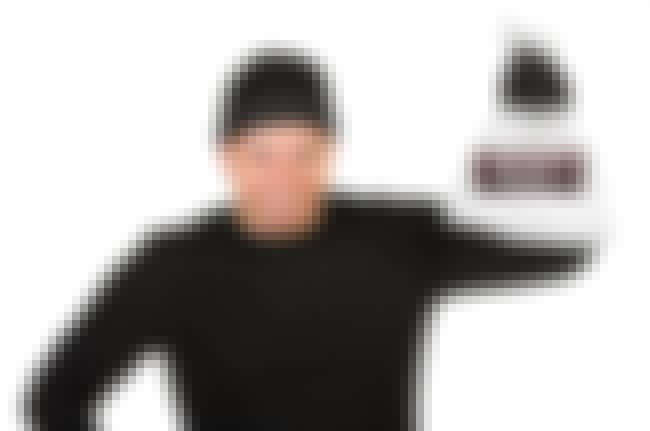 Leave it to the Swedes to have the most twee crime spree ever. In February 2015, criminals made off with almost a thousand dollars worth of chocolate in three separate raids. One shop owner believes "t

here is a market for buying chocolate bars and dividing them up into pick-and-mix pieces."




Is this crazy?
Airplane Passenger Gets Into Fight with Stewardess Over Chocolate
On a flight to Bulgaria, a passenger was filmed flipping out on a flight attendant for refusing to sell her a bar of chocolate. Other passengers finally intervened after the argument began to get physical.

Is this crazy?