Interesting
Surprising Facts You Didn't Know About Chris Brown

You might know a thing or two about Chris Brown, you might even know a lot about Chris Brown, but chances are you don't know everything there is to know about the enigmatic singer. Chris Brown probably doesn't even know all of the Chris Brown trivia that's out there, but we do know a thing or two about the singer.
From his connections to other artists to a few weird habits, there's more to Chris Brown than meets the eye. The singer may only be 27, but he's done a lot in only a few short years.
There might be no complete answer to the question of who Chris Brown really is, but we can work on putting the pieces of the puzzle together. To get started with your Chris Brown biography, check out this list for a few surprising facts you didn't know about the controversial artist.
He "Felt Like a Monster" After Rihanna Assault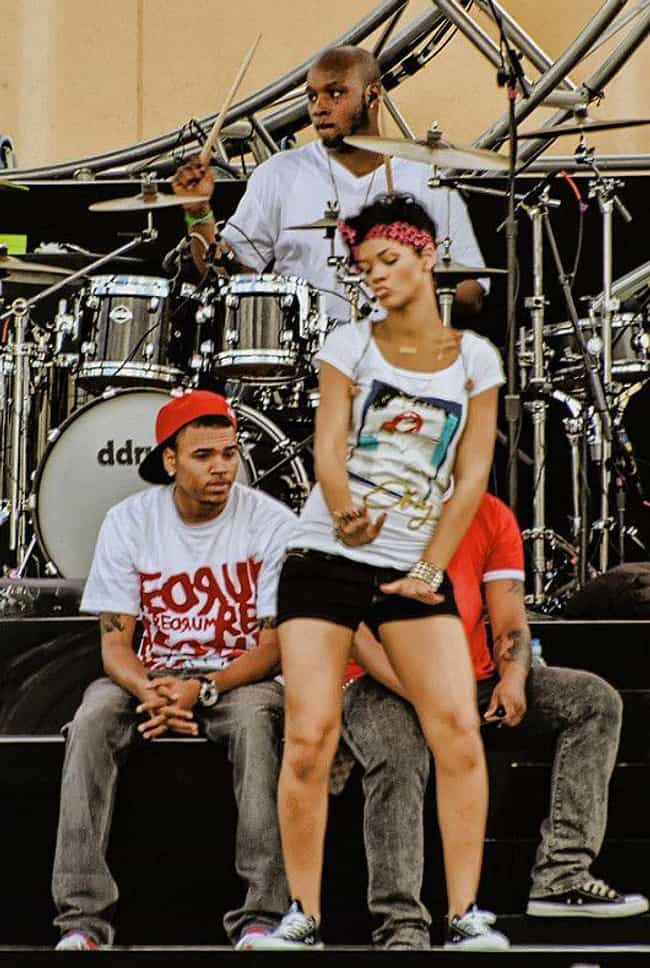 In his own words,
Chris Brown
said he felt "like a f*cking monster" after his assault on his then-girlfriend Rihanna. Brown was charged with two felonies after the incident occurred in 2009, when he was only
19 years old. Thanks in part to many other problems with the law since, the assault charges are still often discussed in relation to the singer.
Chris Brown Signed with His First Record Company at Age 15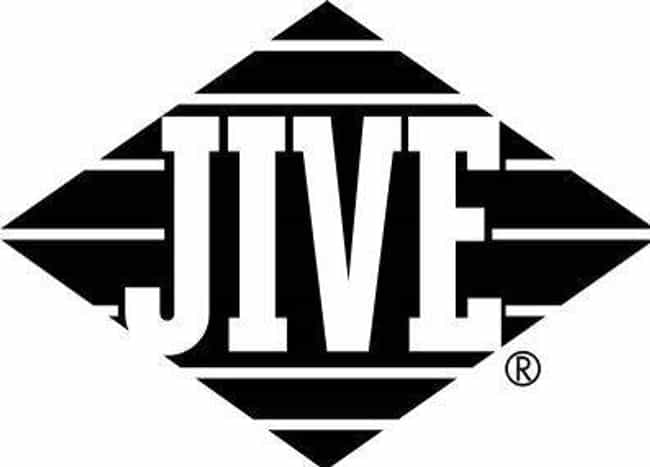 In 2005, at only
15 years old
, Chris Brown was signed by Jive Records, thanks in part to
Tina Davis. She discovered Brown early on and would later became his manager. Davis would prove to be an integral part of Brown's early success.
Chris Brown's Home Has Been Robbed
In July 2015, Brown's California home was
robbed by gunmen
. He was not home at the time, but his aunt was. She was reportedly shoved into the closet at gun point while the thieves made off with cash and valuables from Brown's residence.
He Once Got Trapped in the Philippines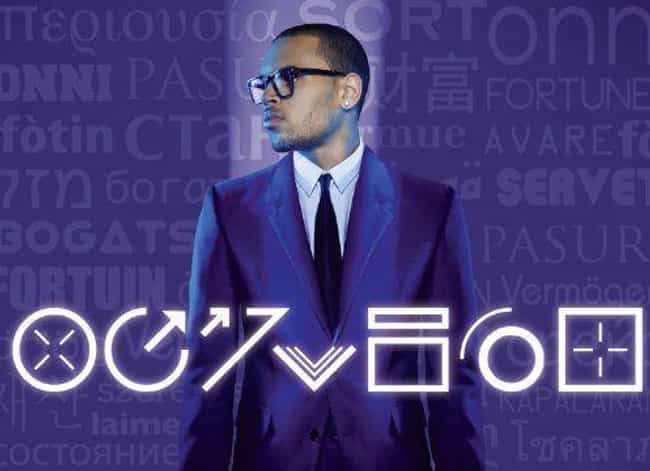 After a short stint in the
Philippines, Brown was barred from leaving the country. The reason was a contract dispute that Brown alleged he had nothing to do with. A local church claimed that the singer owed them $1 million for not performing at a concert as he had promised.