TV

Chris Carter Shows and TV Series

All Chris Carter shows list, featuring TV series created by Chris Carter, with pictures from the show when available. Series and programs made by TV creator Chris Carter are listed below alphabetically, with additional information such as when the show first aired and what network it aired on. What are all of the Chris Carter TV creations? This series list includes any shows that Chris Carter co-created and maybe served as an executive producer on.
The list you're viewing has a variety of shows, like The X-Files and Millennium, in it.
This list of television shows features programs produced, written, and adapted by Chris Carter. This list answers the questions, "What shows did Chris Carter create?" and "How many shows has Chris Carter created?"
These shows may not have all aired in the same country, but they were all created or co-created by Chris Carter. (5 items)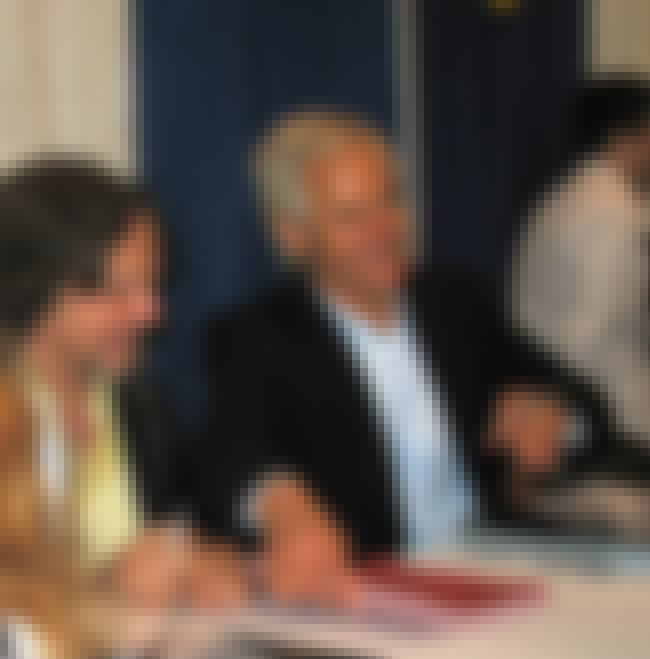 Harsh Realm is a science fiction television series about humans trapped inside a virtual reality simulation. It was developed by Chris Carter, creator of The X-Files and Millennium, and began airing on the Fox Network on October 8, 1999. The series fared poorly in the ratings and was removed from the schedule after just three of its nine episodes had aired. The remaining six episodes premiered on the FX Network. Repeats of the series began airing Fall 2007 on CBC Country Canada. The term "harsh realm" originates from the "grunge speak" hoax of 1992, in which it meant 'bummer'. The show was loosely based on a comic book by James D. Hudnall and Andrew Paquette. When the creators noticed the ...more on Wikipedia
Actors: Scott Bairstow, D.B. Sweeney, Terry O'Quinn
Premiered: 1999
see more on Harsh Realm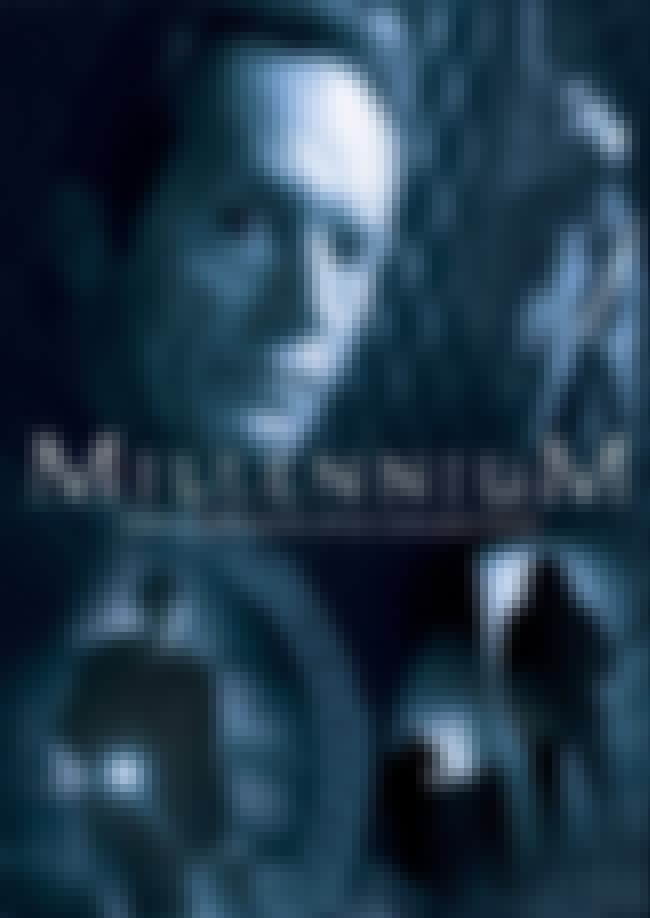 Millennium is an American television series created by Chris Carter, creator of The X-Files, that aired on the Fox Network between 1996 and 1999. The series follows the investigations of ex-FBI agent Frank Black now a consultant, with the ability to see inside the minds of criminals, working for a mysterious organization known as the Millennium Group. There was also a crossover episode of The X-Files titled "Millennium" that featured the Millennium Group and Frank Black. The series was filmed in Vancouver, British Columbia, though most episodes were ostensibly set in or around Seattle, Washington. The theme music for the show was composed by Mark Snow, who also created the distinctive theme ...more on Wikipedia
Actors: Lance Henriksen, Megan Gallagher, Terry O'Quinn
Premiered: 1996
Number of Seasons: 3
Also Ranked
#87 on The Best Sci Fi Television Series of All Time
#64 on The Best TV Spinoffs
#23 on Shows That May Be Just Too Scary For TV
#26 on The Creepiest Shows in TV History
see more on Millennium
The Millennium Group is a fictional secret society featured in the crime thriller television series Millennium. Having begun life as a Christian sect at the end of the 1st century AD, the Group grew into a far-reaching network which, as the 3rd millennium approached, presented itself as a private investigative firm liaising with law enforcement organizations. Despite being fraught with internal schisms, the Group tried on several occasions to artificially instigate the end of the world as the year 2000 approached. The Millennium Group's role as an investigative organization was based on the real-life Academy Group, a society of retired law enforcement agents in the United States. The ...more on Wikipedia
Actors: Brittany Tiplady, Klea Scott, Lance Henriksen, Terry O'Quinn, Megan Gallagher
Premiered: 1996-10-25
Number of Seasons: 3
see more on Millennium Group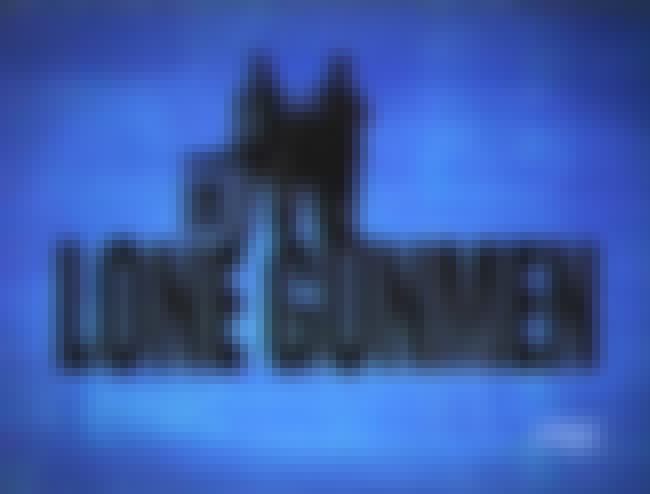 The Lone Gunmen is an American conspiracy fiction thriller drama television series created by Chris Carter, Vince Gilligan, John Shiban and Frank Spotnitz. The program originally aired from March 4, 2001 to June 1, 2001 on Fox. It is a spin-off of Carter's science fiction television series The X-Files and a part of The X-Files franchise, starring several of the show's characters. Despite positive reviews, its ratings dropped. The show was canceled after thirteen episodes. The last episode ended on a cliffhanger which was partially resolved in a ninth season episode of The X-Files entitled "Jump the Shark". The series revolves around the three characters of The Lone Gunmen: Melvin Frohike, ...more on Wikipedia
Actors: Bruce Harwood, Tom Braidwood, Dean Haglund
Premiered: 2001
Number of Seasons: 1
Also Ranked
#50 on The Best TV Spinoffs
see more on The Lone Gunmen