Entertainment

Proof Chris Evans Is Basically The Real-Life Captain America

6.1k votes
1.2k voters
34.8k views
14 items
List Rules Vote up the Chris Evans moments that feel like they're straight out of Steve Rogers's playbook.
Chris Evans is widely considered America's boyfriend these days - and with good reason. Between his friendly demeanor, humble attitude, and respect-driven values, there is ample proof Evans is Captain America - the Marvel superhero is far more than just a role the actor plays. Evans emulates the good-guy superhero persona even when he's not filming an Avengers movie, something he's done almost every year since 2011.
Christopher Robert Evans was born in Boston, MA, on June 13, 1981. He began his career in 1997 in an educational short film about biodiversity; the following year, he had the enviable job of modeling the character Tyler in the board game Mystery Date. Within a few years, he was landing leading roles on screens large and small - and, let's face it, in our hearts, too.
He Wore A Name Tag At His 20-Year High School Reunion Just After 'Endgame' Premiered
Just weeks after Avengers: Endgame premiered and became the second-highest grossing film of all time, Evans made a last minute RSVP for his 20th high school reunion in Boston. Former students of Lincoln-Sudbury Regional High School took photos with the Avengers star who wore a simple cardigan and a name tag that read, "Chris."
Evans proved, once again, that regardless of being a central figure in one of the most highly anticipated films of the decade, he still sees himself as on par with his peers.

Is this great?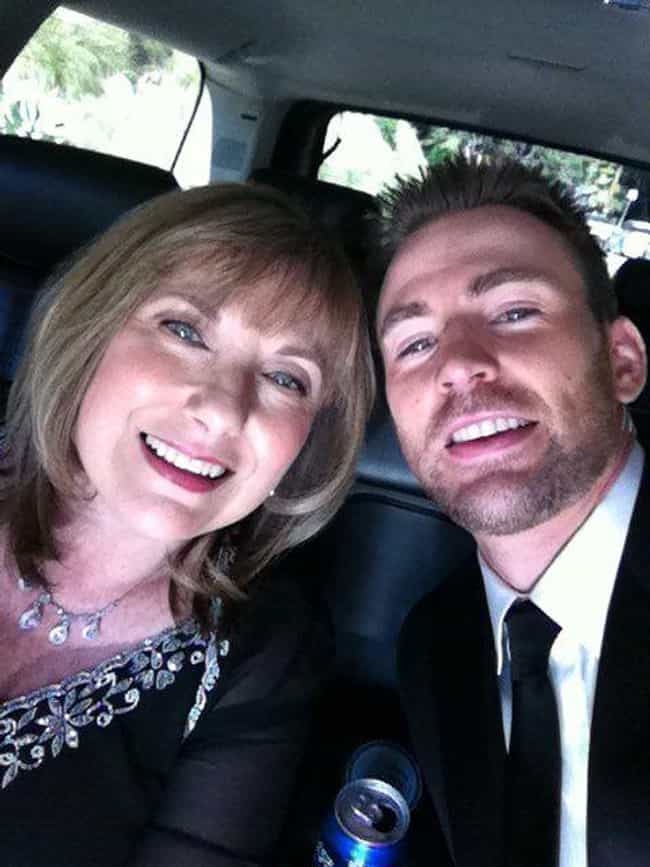 Regina King was seated beside Evans at the 2019 Academy Awards ceremony. When she won the Best Supporting Actress Oscar for If Beale Street Could Talk, Evans offered her his arm and walked her to the stage.
It wasn't the first time he pulled that move - in 2015, he helped Betty White get to the podium at the People's Choice Awards.

Is this great?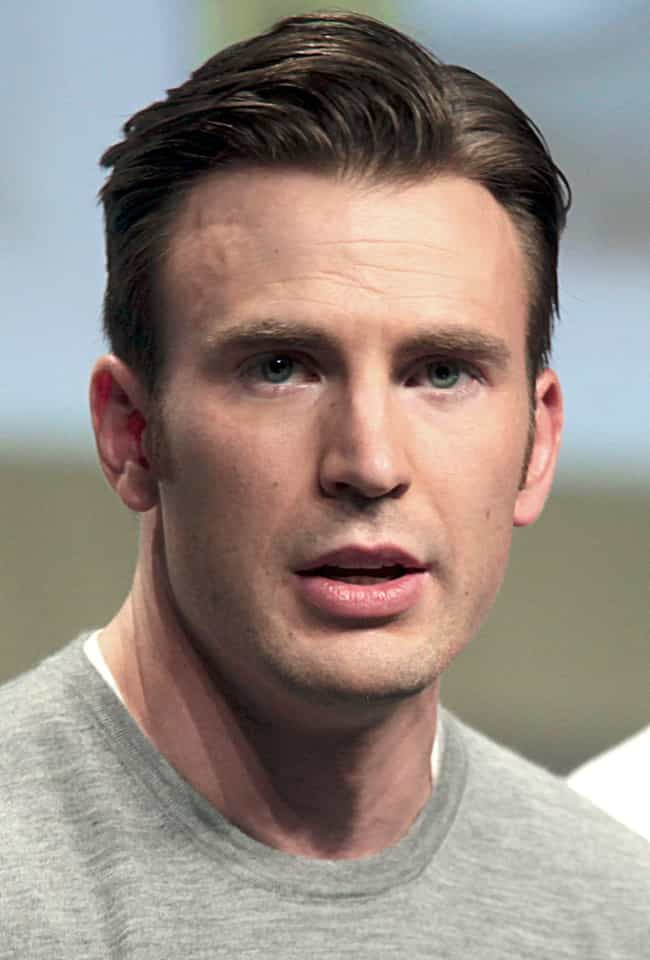 He Called Out Piers Morgan For Saying Carrying A Baby Was 'Emasculating'
In October 2018, Piers Morgan took issue with men who carried their children around, calling baby slings "emasculating, embarrassing, and unnecessary." Evans responded directly to Morgan with a tweet, saying:
You really have to be so uncertain of your own masculinity to concern yourself with how another man carries his child. Any man who wastes time quantifying masculinity is terrified on the inside.

Is this great?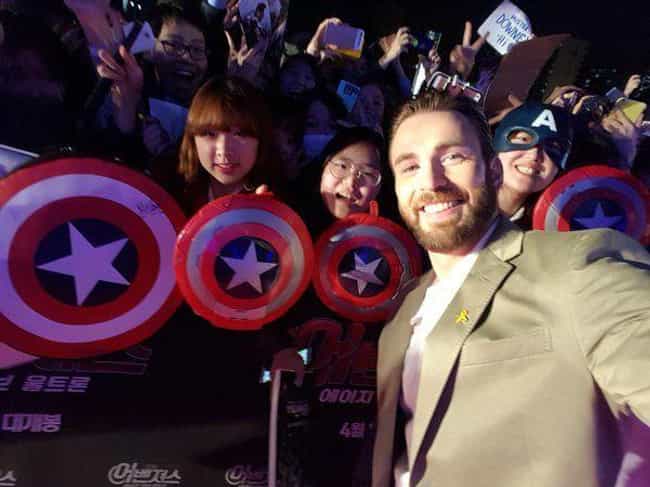 He Is Super-Positive And Supportive
Evans has an infectious optimism that's evident both in his interviews and tweets. Several subjects of his unbridled cheer include Black Panther star Chadwick Boseman, Robert Downey Jr., and even NASA.

Is this great?