Rock

Foo Fighters Guitarist Chris Shiflett Ranks His Favorite Opening Acts

List Rules Chris Shiflett ranks his favorite opening acts, which also includes festival appearances.
Chris Shiflett of Foo Fighters is on the Ranker Podcast and among the many topics discussed, he shares a list of the best opening acts he's ever seen. As you'll see on the list, some of these bands are pretty big and impressive names. Being that they've opened for the Foo Fighters, you know that they have impressive pedigrees. There's also one band that never played for the Foo Fighters, but made such a huge impression on Shiflett that they had to be included.
"As a kid, if you thought that a band took another out on the road, it would be their stamp of approval," says the guitarist, who also hosts his own podcast, Walking the Floor.
The
Ranker Podcast
is the only place to get the skinny on the most memorable openers Shiflett has ever seen, though. Have a listen above and let's get Rankin'!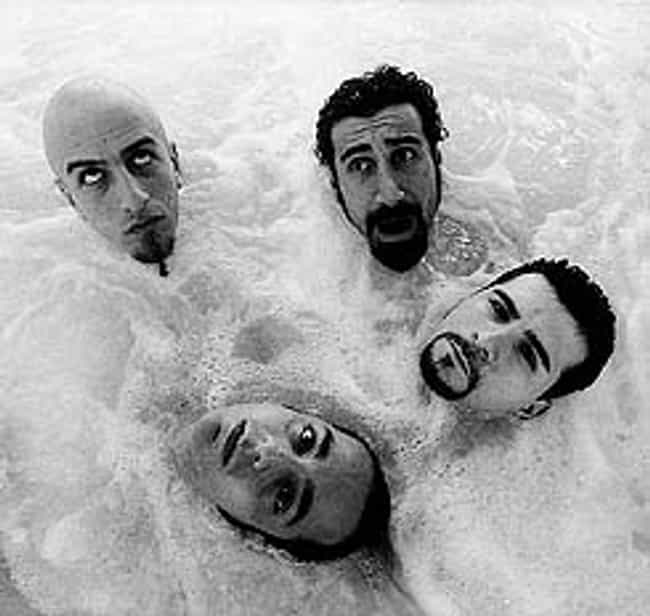 We got BLOWN AWAY by System of a Down. They played before us at a festival and they hadn't played in a while, and they just CRUSHED it. There was nothing left of that audience when we got up there.
Hear what else happened during that set by listening to the Ranker Podcast in the player at the top of the page!
Genres (Music): Nu metal, Progressive metal, Rock music, Experimental rock, Heavy metal, + more
Albums: Toxicity, Hypnotize, Mezmerize, System of a Down, Steal This Album!, + more
Labels: Sony Music Entertainment, American Recordings, Columbia
Career Began: Glendale, California, United States of America
Also Ranked
#40 on The Greatest Musical Artists of the '90s
#14 on The Greatest Heavy Metal Bands
#28 on The Best Screamo Bands of All Time
#36 on The Best Political Musicians
see more on System of a Down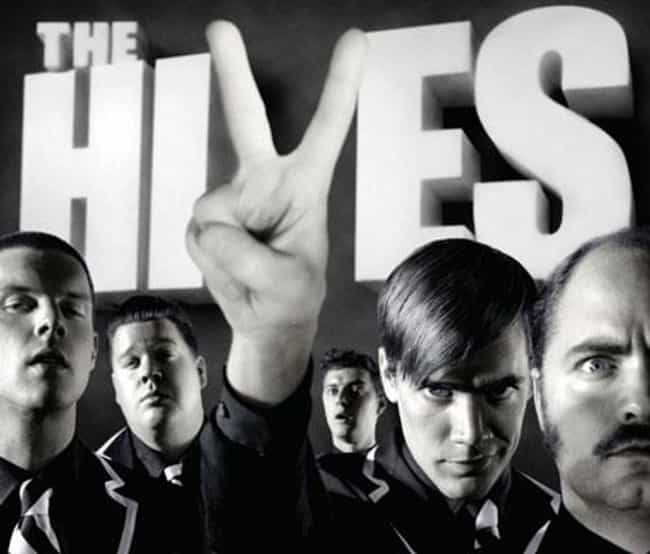 You never want to follow these guys at a festival. The energy and raw intensity is something else.
Listen to why Chris says some headlining bands won't give opening bands the full PA above.
Genres (Music): Rock music, Garage punk, Garage rock, Alternative rock, Punk rock, + more
Albums: The Black and White Album, Tyrannosaurus Hives, Lex Hives, Veni Vidi Vicious, Barely Legal, + more
Labels: Stockholm Records, Burning Heart Records, Epitaph Records, Gearhead Records, A&M Octone Records, + more
Career Began: Fagersta, Sweden
Also Ranked
#9 on The Best Bands Named After Bugs
#44 on The Best Brother Bands & Musical Groups, Ranked
see more on The Hives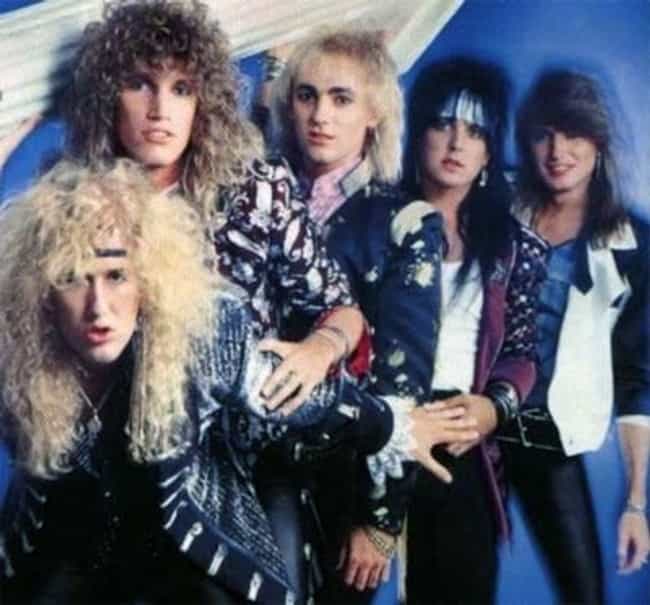 The first gig I ever went to was Dio at the Arlington Theater in Santa Barbara. But I'll never forget that Black 'n Blue opened for them. I don't think they had a record and might have been on a couple of those heavy metal comps at that point. I didn't know who the hell they were but I was happy to see them.
Genres (Music): Glam metal, Rock music, Heavy metal, Hard rock
Albums: Without Love, Nasty Nasty, Hell Yeah!, Black 'n Blue, In Heat, + more
Labels: Geffen Records, Frontiers Records
Career Began: Portland, Oregon, United States of America
see more on Black 'N Blue
I saw him post-Pixies open for The Ramones at the Palladium. I remember at that gig, Frank Black's band started a song, got a few bars into it, and stopped, and started it over.
Listen to the podcast to find out what happened next, which surprised even Chris!
see more on Frank Black