TV

Chris Thompson Shows and TV Series

All Chris Thompson shows list, featuring TV series created by Chris Thompson, with pictures from the show when available. Series and programs made by TV creator Chris Thompson are listed below alphabetically, with additional information such as when the show first aired and what network it aired on. What are all of the Chris Thompson TV creations? This series list includes any shows that Chris Thompson co-created and maybe served as an executive producer on.
The list you're viewing has a variety of shows in it, like Shake It Up and Bosom Buddies.
This list of television shows features programs produced, written, and adapted by Chris Thompson. This list answers the questions, "What shows did Chris Thompson create?" and "How many shows has Chris Thompson created?"
These shows may not have all aired in the same country, but they were all created or co-created by Chris Thompson. (6 items)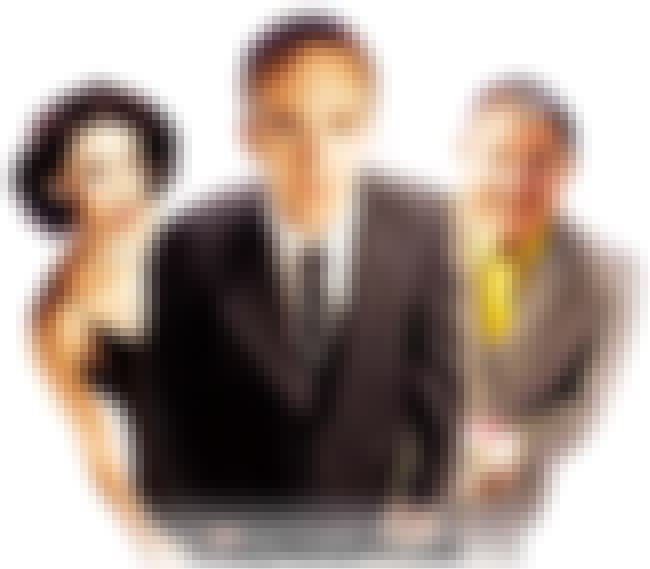 SHOW DESCRIPTIONJay Mohr ("Jerry Maguire", "Go") stars in Columbia TriStar Television's new piercing and irreverent satirical half-hour comedy ACTION, airing Thursdays at 9:30 p.m. (ET/PT) on Fox. Mohr portrays Peter Dragon, an egotistical Hollywood hot-shot producer who has a track record of huge box-office hits. Unfortunately for him when you have been on top for so long the only other way to go is down. From executive producers Chris Thompson ("The Larry Sanders Show") and Joel Silver ("The Matrix"), Hollywood and its cast of characters are the intended targets of this impertinent look at the entertainment industry. Mega-producer Peter Dragon has an inflated sense of self — even by ...more on Wikipedia
Actors: Jay Mohr, Illeana Douglas, Jarrad Paul
Premiered: 1999
Number of Seasons: 1
see more on Action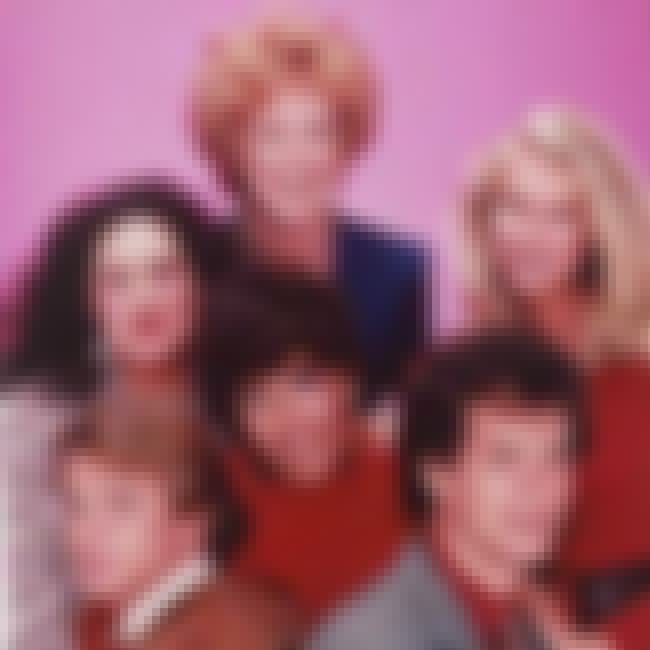 Bosom Buddies is an American sitcom starring Tom Hanks and Peter Scolari created by Robert L. Boyett, Thomas L. Miller and Chris Thompson. It ran from 1980 to 1982 on ABC and in reruns in the summer of 1984 on NBC. The show features the misadventures of two single men, working in creative advertising, struggling in their industry while disguising themselves as women in order to live in the one apartment they could afford. Gender stereotypes and male/female interpersonal relationships were frequent themes. The show became known for its quirky humor and its frequent use of improvisation, especially between stars Hanks and Scolari. Though the show started out with good ratings, it failed to ...more on Wikipedia
Actors: Tom Hanks, Peter Scolari, Donna Dixon
Premiered: 1980
Number of Seasons: 2
Also Ranked
#43 on The Best NBC Comedies of All Time
#62 on The Best 1980s Primetime TV Shows
#22 on 20+ 1980s Sitcoms That Will Still Make You Laugh
#32 on The Best ABC Comedies of All Time
see more on Bosom Buddies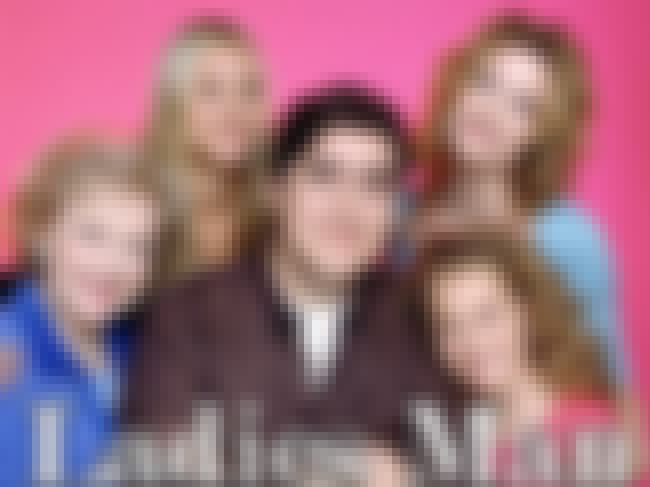 Ladies Man is a television sitcom series starring Alfred Molina as husband, father, son, ex-husband and son-in-law who lives with a number of women under one roof. The show was first broadcast on September 20, 1999, and lasted for two seasons on CBS until June 27, 2001. The series co-starred Betty White and is perhaps most memorable for reuniting White and her Golden Girls co-stars Rue McClanahan and Estelle Getty in one of the later episodes. ...more on Wikipedia
Actors: Kaley Cuoco, Betty White, Alfred Molina, Alexa Vega, Estelle Getty, + more
Premiered: 1999
Number of Seasons: 2
see more on Ladies Man