Christian

Totally Weird Christian Video Series You Probably Watched As A Kid

166 votes
74 voters
3.5k views
8 items
List Rules Vote up the Christian video series that you never realized were so strange.
If you grew up going to church, you probably watched a lot of Christian video series. Some were great, like Veggie Tales, but other series were downright strange, following the footsteps of the creepiest Christian education videos for kids. Video series tried to create characters that could best illustrate the moral lessons producers wanted to convey in their work. However, such efforts led to shallow developments and bizarre situations, resulting in lots of Christian video series being relegated to the dusty top shelves of church libraries everywhere.
If you dig through your old stacks of VHS tapes, you may find a few of these strange video series that you watched in Sunday School while your parents were at church services. Now that you've got a few years under your belt, you'll also realize that a few of them were seriously weird and whacky. Check out this list of Christian video series that had some absurd stories and hilarious premises, and vote up the strangest ones.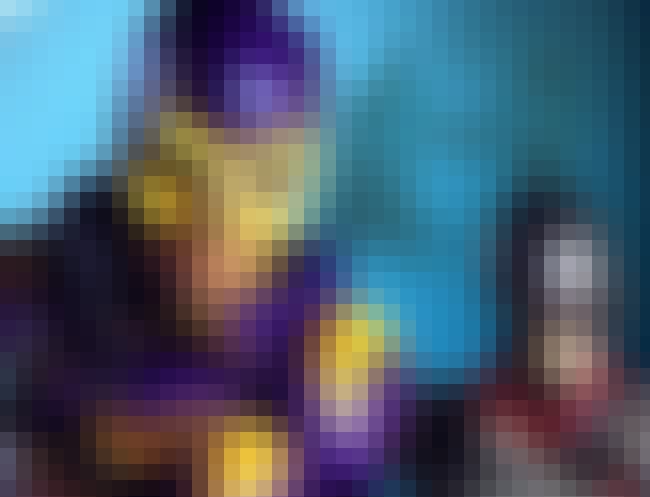 Stand back, Avengers, the greatest superhero of all time is here to… Use his lightsaber on the bad guys? What? Bibleman started as a ridiculously low budget direct-to-VHS series where you only got one episode at a time. It centered on Bibleman, a purple and yellow colored hero, who worked tirelessly to stop evil villains from getting kids to turn away from God. Sometimes, the bad guys's plans would involve destroying the city, but Bibleman was always more concerned with getting the kids on the right path.
He also used a lightsab - oops, the "sword of the spirit." Bibleman could totally own Kylo Ren, right? The series ran for five seasons until 2010 and is being relaunched in animated form. Bibleman also featured a lot of horrible puns. After Bibleman completes his transformation sequence (he puts on the "full armor of God"), his sidekick once said, "Now that's what I call dressed and confessed."

Agree or disagree?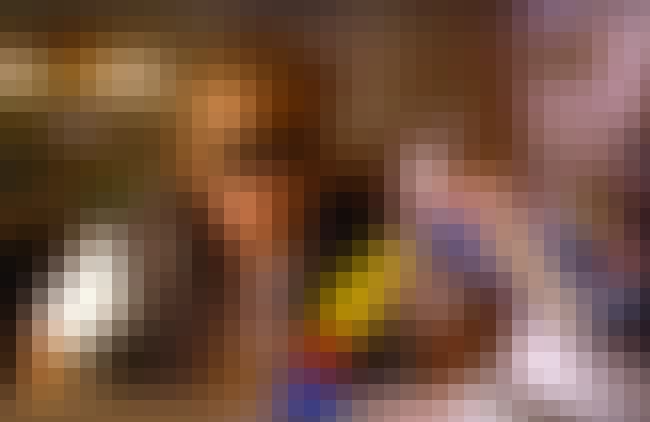 Arguably one of the more successful series, McGee and Me! is difficult to track down these days. The series revolved around Nicholas learning moral lessons with his cartoon friend, McGee. A strange thing is that no one ever comments on McGee's existence, and it's never explained exactly how he came to life. Was it God? Can McGee really be trusted? Can everyone have a cartoon friend?
The series' production values were high (at least for a direct-to-VHS Christian series), but its morals were sometimes questionable. For example, take "The Blunder Years" episode where Nicholas makes a new friend who wants him to change his whole image. He does this with a pair of sunglasses that somehow activate sweet sax solos and make you feel compelled to wear the most '90s vests imaginable. Sure, Nicholas was being kind of a jerk to his friends, but the way everyone was treating his new look as the worst possible thing ever seemed a bit overblown.
Also, shouldn't you have more important things to worry about? Like the fact that Nicholas talks to an imaginary cartoon character no one else can see or hear, and that the kid may be in need of some serious help? Oh well, at least the series had some kickin' '90s power jams.

Agree or disagree?
see more on McGee and Me!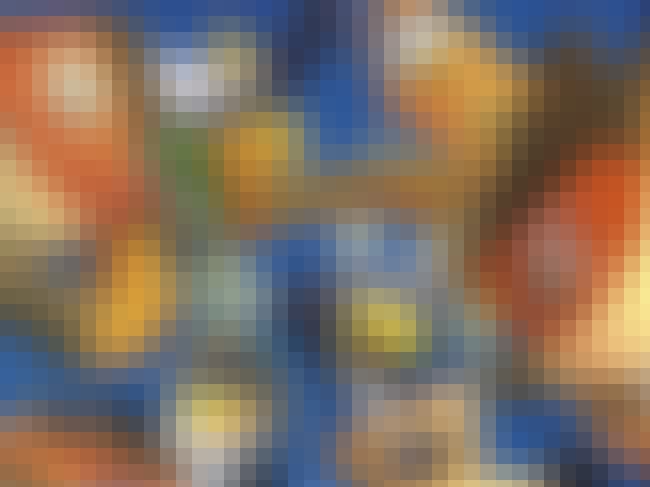 It isn't enough to learn lessons about God - you need a group of intergalactic penguins to help! A kid named Jason accidentally smashes a ceramic figure of four penguins in a spaceship that belongs to his mother. Apparently, she's a space jail warden because those four penguins are real and so is their spaceship! The four shrink the kid and take him on zany adventures to learn moral lessons. The series featured such whacky episodes like "The Amazing Carnival of Complaining," where the penguins battle against a diabolical interplanetary real estate scheme.

Agree or disagree?
see more on 3-2-1 Penguins!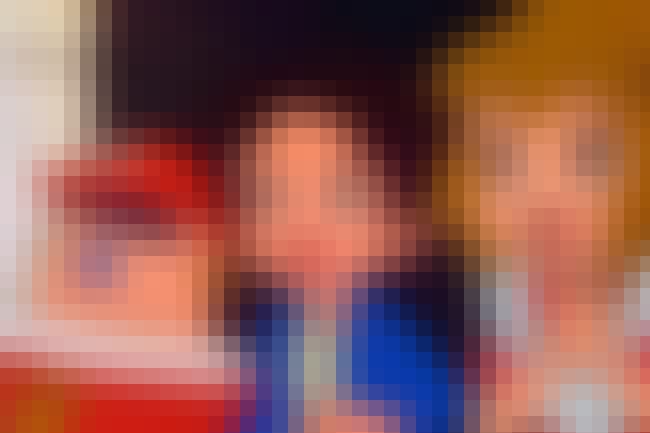 The Christian anime. Back in the '80s, it was decided that the best way to bring the Bible to Japan and reach a large Japanese audience was to create a kids anime. The result of that was Superbook, a time traveling series focused on two kids and their robot encountering all the major bible stories and characters.Time travel problems are thrown out the window, as is the case for many of these series, and the kids blindly interact with history. They even have a sentient robot walking around with them.
The series was animated by the famous Tatsunoko production company, best known for their work on Speed Racer. When it first aired, Superbook reached eight million Japanese viewers and was the third highest rated series in Japan.
Also Ranked
#17 on The 15+ Best Anime for Christians

Agree or disagree?