VOTE

Christina Aguilera's 22 Hottest Looks Over Time

33.8k votes
3.2k voters
843.9k views
22 items
Photos of Christina Aguilera, the stunning Hollywood beauty who has changed her look over the years. These hot Christina Aguilera photos all include the year in which the picture was taken, allowing you to compare how Christina Aguilera's style has evolved over the years. One of the most popular celebrity chameleons, Xtina's dramatically different looks make her stand out from other stars. Despite her many makeovers, I think you'll agree the singer has remained super hot and is considered one of the hottest female pop superstars of all time.
Gifted with powerful vocal abilities, Christina Aguilera launched her career at a young age as a member of the Disney variety series "The New Mickey Mouse Club" alongside future international superstars Britney Spears, Justin Timberlake, and Ryan Gosling. Aguilera recorded the theme to the Disney film "Mulan" in 1998 before releasing her self-titled debut album the following year. Christina Aguilera's hit debut featured the singles "Genie In A Bottle" and "What A Girl Wants." Since then, Aguilera has released multiple chart-topping albums like "Stripped" and "Back to Basics" and has appeared on the NBC reality competition series "The Voice" as a judge and mentor. In 2010, Xtina made her film acting debut in the musical drama "Burlesque" opposite music legend Cher.
So in honor of one of Hollywood's hottest ladies, here are the sexiest Christina Aguilera pictures in chronological order. The list is voteable, as well, so decide which years you think were Christina Aguilera's hottest and move them up the list. For more lists about this sexy style star, check out Ranker's gallery of Christina Aguilera tattoos and hottest female Latin stars.
Pics of
Christina Aguilera lingerie? check!

Christina Aguilera hot? no doubt.
Christina Aguilera in 2007, Age 27, in White Scarf and Black Lingerie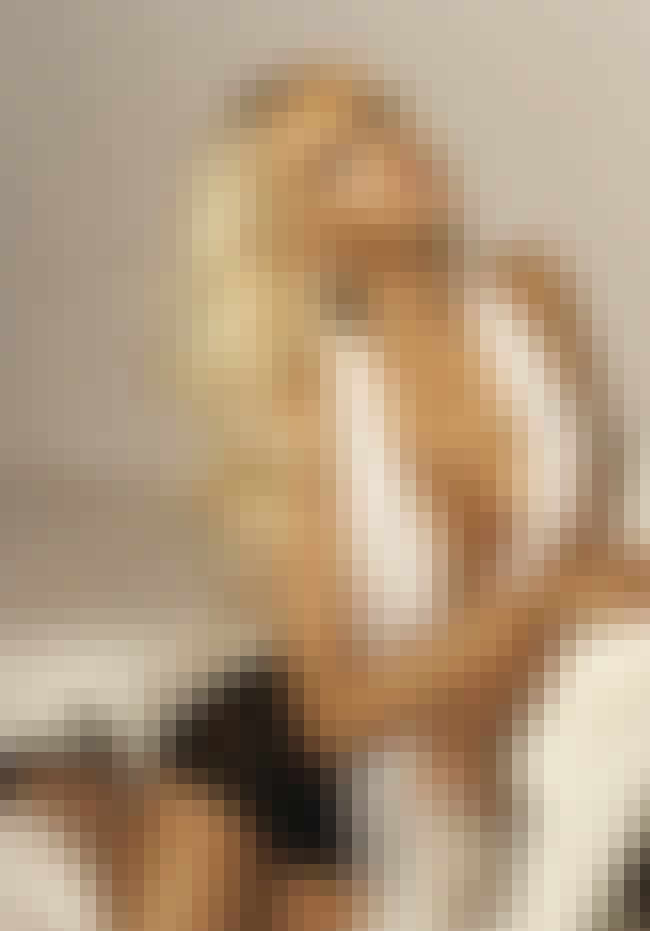 Agree or disagree?
Christina Aguilera in 2006, Age 26, in Pin-up Sailor Costume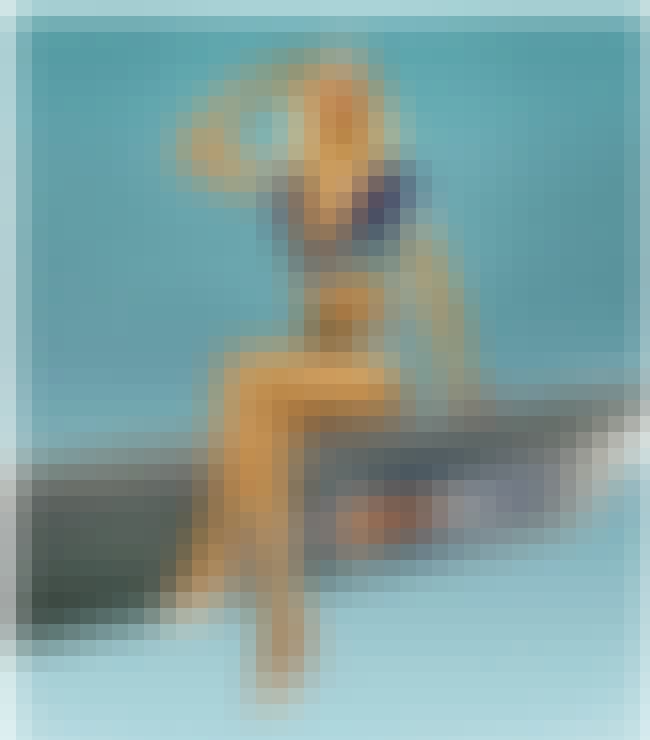 Agree or disagree?
Christina Aguilera in 2013, Age 33, in Black Bra Top and Skirt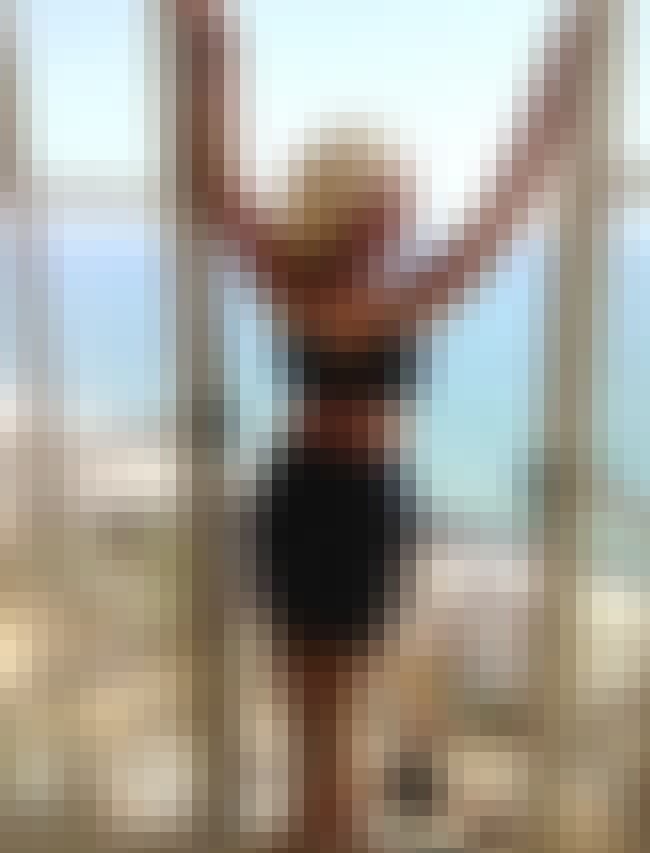 Agree or disagree?