Entertainment
Every Man Christina Milian Has Dated, From Lil Wayne To Paul Walker

Updated October 14, 2019
3.6k views
14 items
She's a gorgeous actress, singer, and songwriter signed to Lil Wayne's label, so it's no surprise there are a lot of Christina Milian boyfriends. But if you've been wondering, "Who has Christina Milian dated?" then this is the list for you.
Christina Milian married rapper The-Dream in 2009, but the relationship did not last. So, is Christina Milian single? Nope! Who is Christina Milian dating then? She's been with fellow musician Matt Pokora since they met at a restaurant in France in 2017. They are expecting a child together.
Some famous Christina Milian exes include NFL player Brandon Wilds and Lil Wayne. Nick Cannon and Paul Walker were also reportedly Christina Milian boyfriends.
Are you surprised by the men Christina Milian dated? Read more about the full Christina Milian dating history below.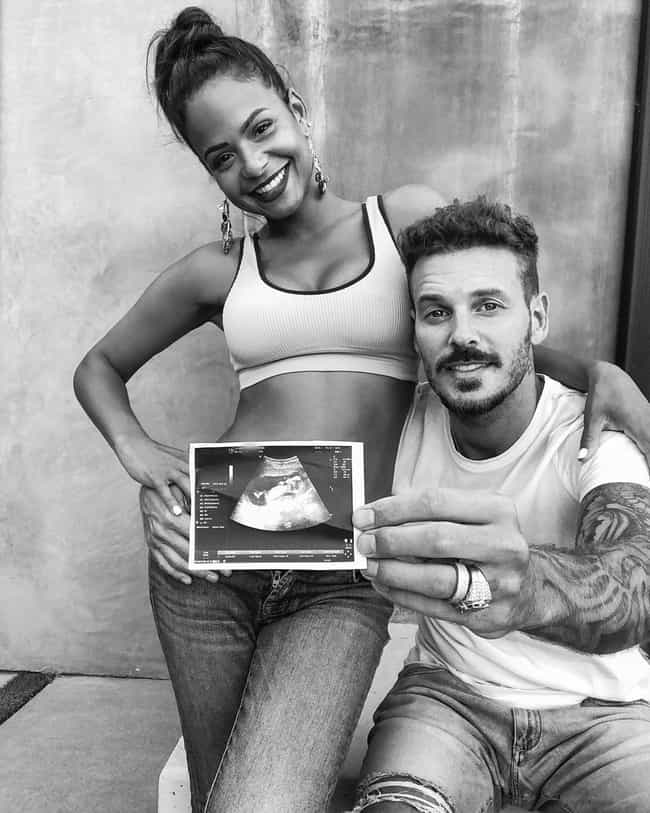 Christina Milian and Matt Pokora met at a restaurant in France in 2017. That first night he told her, "We're going to have a child together." When she said she already had a daughter, he said, "Well, you don't have a son."
Cut to July 2019, when the pair reveal on Instagram that they are expecting a child together. The following month they announced they were expecting a little boy.
Age: 33
Birthplace: Strasbourg, France
Rumors started swirling about a relationship between Christina Milian and rapper Dave East after they both posted photos together at a strip club.
During an appearance on The Breakfast Club in 2017, Dave East admitted the two had hung out, but said he was not interested in the paparazzi attention that comes with dating someone like Milian. So as soon as blogs started writing about their pairing, he was quick to send out a tweet to shut it down, essentially ending the relationship before it really had a chance to begin.
Age: 31
Birthplace: East Harlem, New York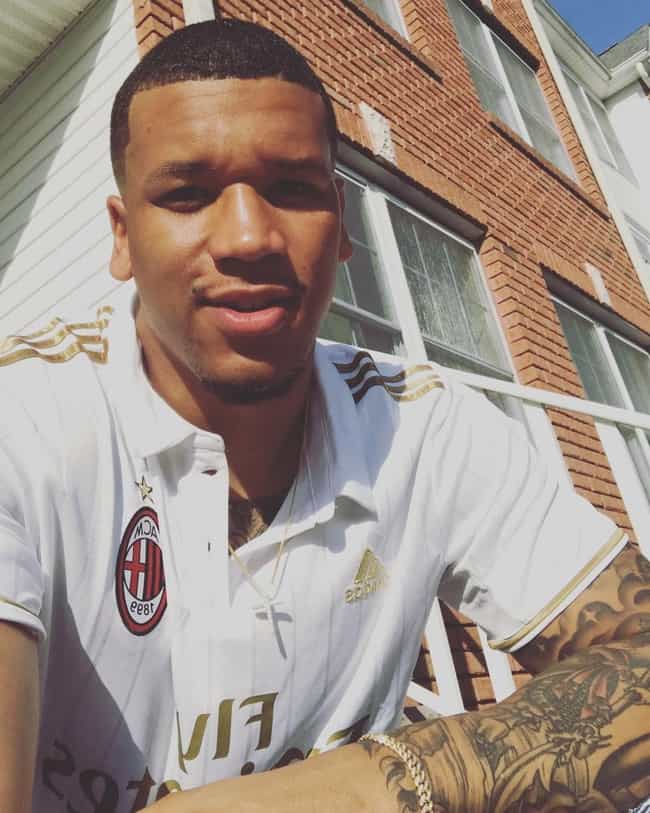 NFL player Brandon Wilds slid into Christina Milian's DMs in 2017. She discussed her new beau on The Real, but it didn't last, as they broke up that same year.
Age: 26
Birthplace: Blythewood, SC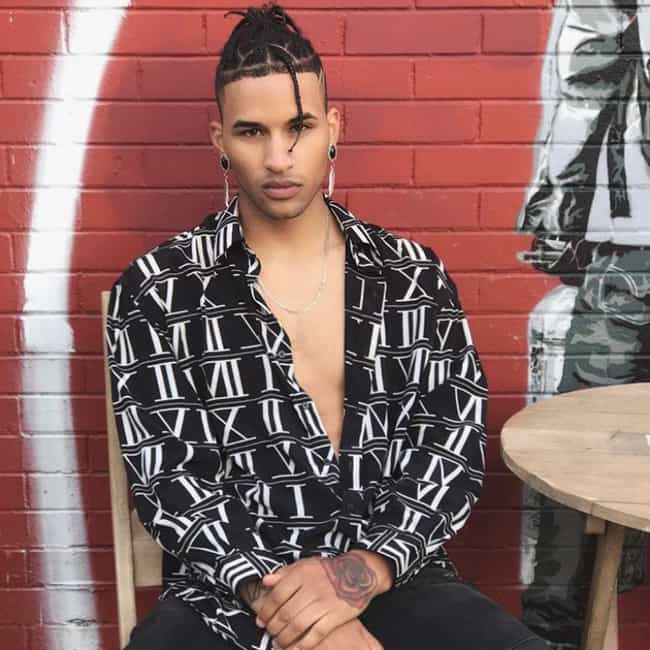 Christina Milian made headlines when it was revealed in 2017 that she was dating 23-year-old model Izzy Lopez (though many incorrectly reported that he was just 19 at the time). They split that same year.
Age: 26