Graveyard Shift
Facts About Christina Ricci That Prove She Was Born To Play Wednesday Addams

During the 1990s, Christina Ricci was one of the most well-known faces in Hollywood. The child actor started working in the industry at age 9, before landing a starring role as Wednesday Addams in The Addams Family and its sequel, Addams Family Values. She played the part perfectly, with a glum expression free of emotion, and a dark, malevolent gaze that brought the character to life.
Ricci has played numerous roles in other movies and TV series, but the character of Wednesday has stuck with the actor throughout her life. Her portrayal was so successful that cosplayers frequently choose to replicate her look at conventions around the world, and she remains a fan-favorite from the film franchise.
Details about Ricci's life - from her family background to things she's said in interviews, to other film roles she's chosen - make it clear she was practically born to play Wednesday.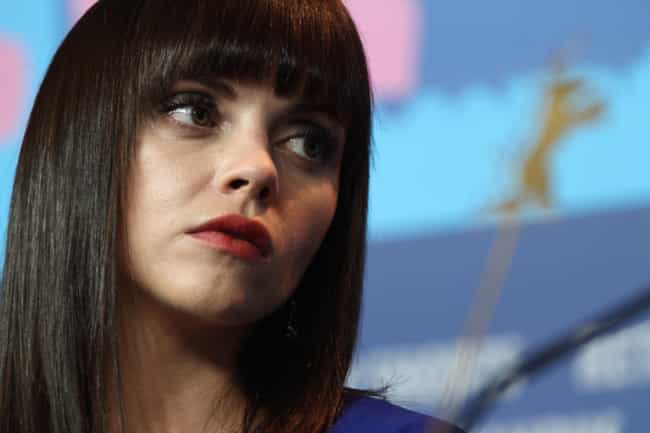 Ricci's Father Was A Primal Therapist
Ricci's father was a psychiatrist who specialized in primal therapy. This is a controversial type of treatment, practiced by only a few, that argues problems stem from childhood or past ordeals. The best way to get rid of the repressed pain from these memories, according to the therapy's supporters, is to express emotions by shouting, thrashing, and acting out in an unrestrained manner.
According to Ricci, her father saw patients in the family's basement, and she and her siblings came home from school to hear people shouting and screaming below them. Ricci told The Guardian the sounds didn't bother her, though:
It didn't have any impact on us at all. None of us took the slightest bit of notice. It wasn't a big deal.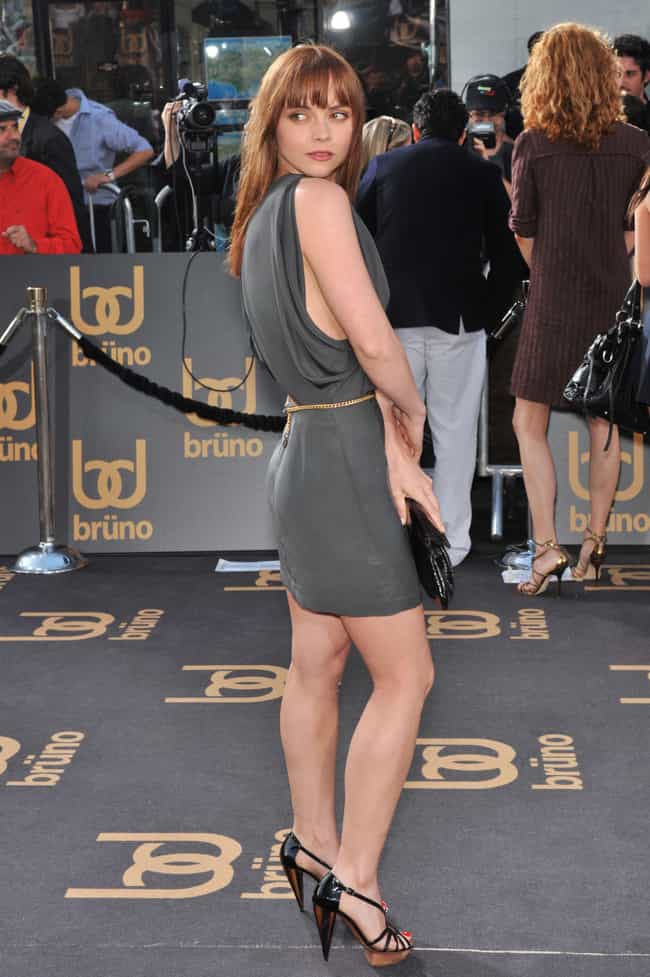 She Doesn't Give People Second Chances
Ricci has said that because she felt hurt and abandoned on several occasions while growing up, she developed her own method of managing emotions. Effectively, she cuts anyone out of her life who hurts her.
"On the whole, I don't give people a second chance," she told The Guardian. "They don't get to hurt me again."
One example of this is her father; she apparently no longer speaks to him.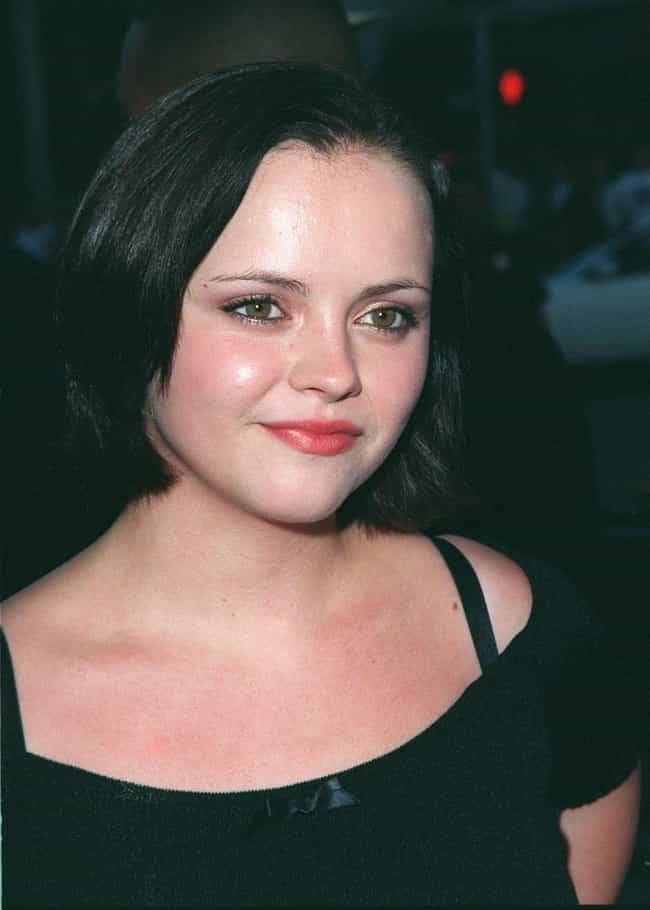 Childhood Interviews With Her Were Often Provocative
During early interviews following her success in The Addams Family, Ricci often made shocking statements. Two of the most famous were "I'm not afraid to die" and "It's such a natural thing to have [intimate relations] with [your parents]."
As Ricci told The Guardian years later, these were jokes or attempts at being intentionally weird. She thought interviewers asked questions she couldn't answer, in part because of her age, so she gave quirky or controversial replies:
When I was younger, a lot of the strange things I said were based on the fact that I was so aware of how weird it was. People were asking me questions, and I was like: I'm 17! I have nothing of value to add. I haven't lived a life yet; I can't tell you how I feel about this or that.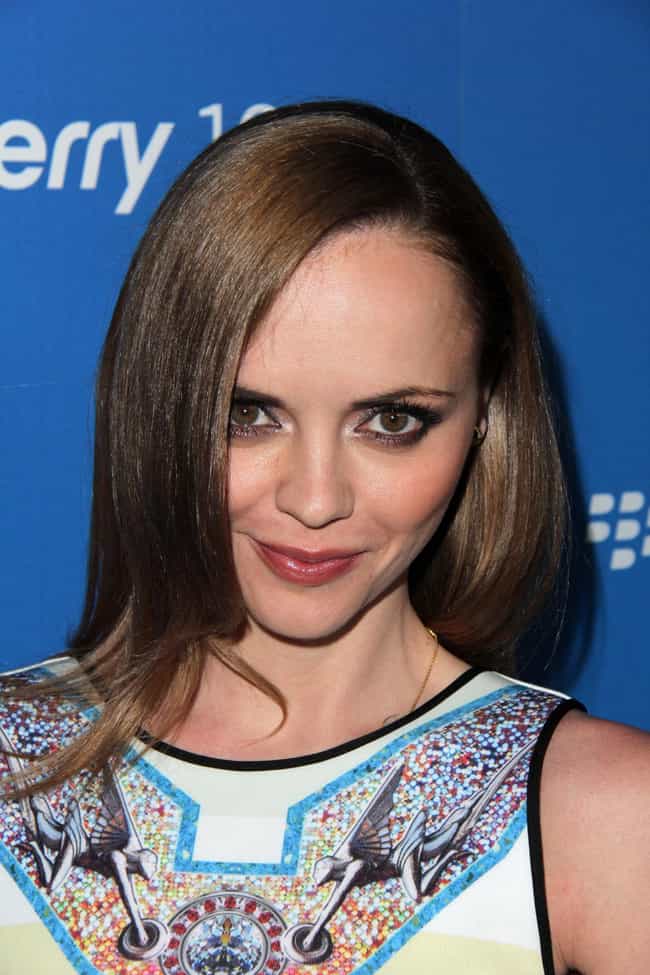 Her Childhood In Hollywood Was A Mixed Bag
Ricci admits she was a disruptive child. She regularly got into trouble at school and continuously bickered with her mother at home. Ricci said working in Hollywood provided order and structure that normalized her and forced her to behave.
Still, she doesn't think being a child actor is the healthiest way to grow up, as she told The Telegraph:
I'm here, and I'm great, and there's no problem. But I don't think that being a child actor is healthy for people. It immediately takes you out of the shared human experience. Nobody can guide you through it. Who's going to do that? To tell you how you feel, and how you react to things? Nobody. Nobody can. That's why there's a traditional way of raising children.