Unspeakable Times
This Teen Brutally Murdered The Popular Girls Who Turned Her Into 'Miss Irresistible'

Before Christine Paolilla received a makeover from her two new friends - Tiffany Rowell and Rachael Koloroutis - fellow students at Clear Lake High School in Texas teased her. As Paolilla's new friendship blossomed with the teens, peers began to accept her, despite her previous appearance. Paolilla - who received the student body title "Miss Irresistible" - murdered her friends and two others on July 18, 2003. With the help of her then-boyfriend, Chris Snider, Paolilla shot and beat the four teens. Police had no viable leads.
In 2006, Houston authorities received a tip from Paolilla's former friend, and the police apprehended her in San Antonio. Paolilla, a substance-abuser tried to refute statements made under duress. The courts charged her, and Paolilla faced life in prison - narrowly averting the death penalty because she was 17 at the time of the attacks. The case has spurred features on half a dozen docuseries, yet the public still questions why Paolilla turned on her friends. While Paolilla later maintained her intention was to rob Rowell's home, theorists speculate jealousy motivated the teen.
Although Paolilla has filed multiple appeals in an attempt to alter her sentence, she is not eligible for parole until 2046 - after having served 35 years in prison.

Paolilla Bounced Around Homes And Struggled With Alopecia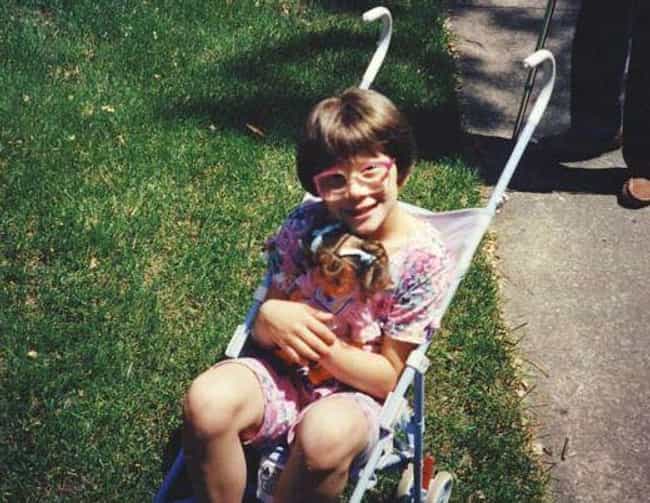 Paolilla's father died during a construction accident when she was 2 years old, and her grandparents died shortly thereafter. Reportedly, her mother struggled with addiction, and when Paolilla was 7, she went to live with her remaining grandparents.
In kindergarten, doctors diagnosed Paolilla with alopecia - a medical condition that weakens the immune system and attacks hair follicles. As a result, Paolilla's hair, eyebrows, and eyelashes fell out. Paolilla wore wigs in order to appear "normal."
Students Teased Her Mercilessly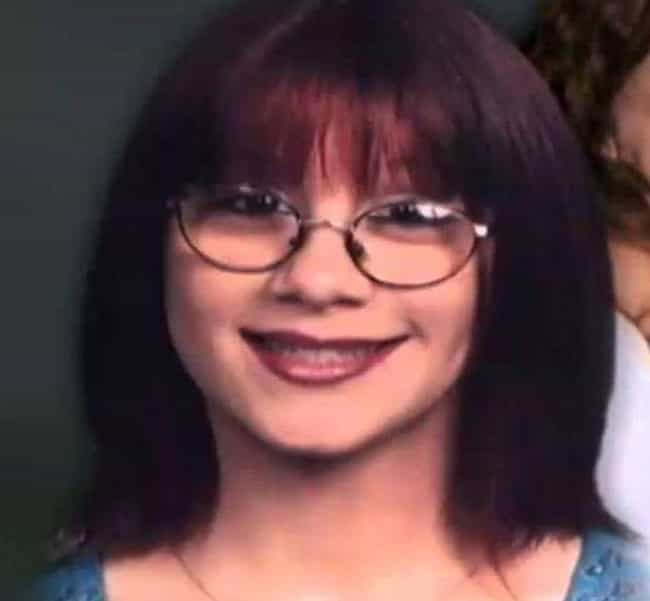 Throughout her school years, Paolilla wore a wig and was often missing eyebrows or eyelashes. She also had thick, large glasses. Due to her appearance, peers made fun of her. In school, kids would come up behind her and pull off her wig, taunting her. Paolilla's mother said the abuse was "devastating."
Paolilla's attorney used the abuse in her defense during the 2008 trial. Mental health professionals maintained the years of isolation were psychologically scarring, and the constant rejection warped Paolilla's views of social interaction. They proposed it subsequently made her more likely to turn to drugs and violent behavior.

Two Students Befriended Her And Changed Her Image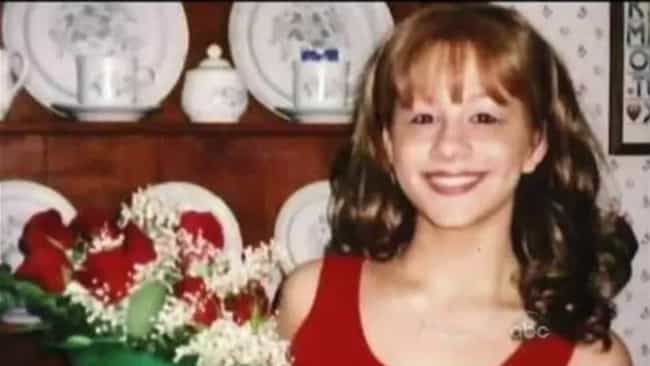 Christine Paolilla made two close friends in high school: Tiffany Rowell and Rachael Koloroutis. Reportedly, the two well-liked girls befriended Paolilla and quickly set about trying to change her life for the better. Rowell and Koloroutis were in the grade above Paolilla and a year older. Paolilla's family expressed how happy Paolilla had been with her new friendships.
Paolilla - who other students teased for having a hair-loss condition - became comfortable enough with Rowell and Koloroutis not to wear a wig around them. Her new friends gave her a total makeover, including a new wig, better makeup, and a different wardrobe. By senior year, fellow high school students voted Paolilla "Miss Irresistible."
She Had A Toxic Teen Romance
As Paolilla became more popular, she reportedly started using drugs. In 2003, she became romantically involved with 21-year-old Chris Snider. Paolilla's parents expressed a dislike for their daughter's older boyfriend - who had a preexisting record - and outsiders regarded the relationship as toxic.
Paolilla, reportedly jealous and abusive, often struck Snider if he "looked at another girl" and "licked his face" in public as if to claim him. While the Paolilla family disapproved of Snider, the Snider family allegedly referred to Paolilla as "the psycho." Together, the pair abused drugs and frequently engaged in heated, public quarrels.