Unspeakable Crimes

This Teen Brutally Murdered The Popular Girls Who Turned Her Into "Miss Irresistible"

3.7M views
18 items
Follow
If you were a social outcast and you made some new friends who actually seemed to care about you, your first instinct probably wouldn't be to kill them. Unfortunately, this is exactly what happened in the Miss Irresistible murders. Christine Paolilla, who killed Rachael Koloroutis and Tiffany Rowell on July 18, 2003, had been bullied relentlessly... but instead of killing her bullies, she murdered two of her closest friends. Killer teens normally go after ex-lovers or bullies, which is why the Christine Paolilla murders facts leave us with more questions than answers.
Cases of teens who murdered their friends are very rare, and this one is particularly unusual. The killings were bloody and violent, and police said it appeared to be "overkill." Was jealousy a motive? Was it the influence of drugs and a toxic relationship? Was she deeply mentally ill? Or some combination of all three?
No matter what the reason, the details of these murders are graphic - take a deep breath before you venture on into this strange, confusing, and fascinating case.
Two Students Befriended Her And Changed Her Image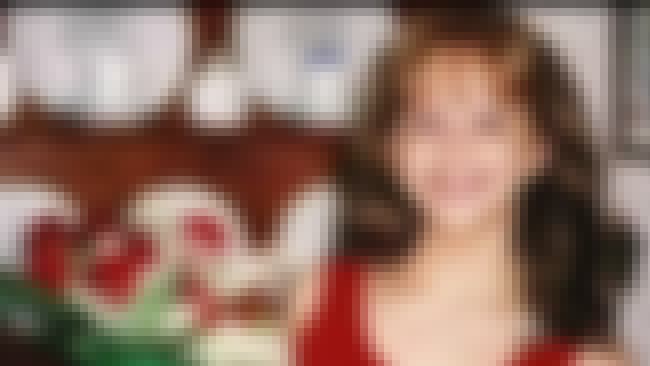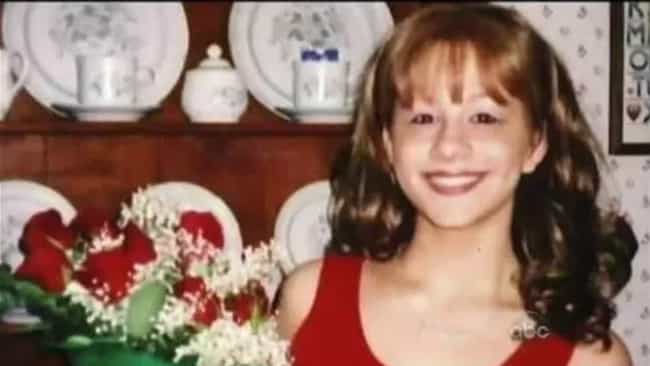 It wasn't until high school that Paolilla made two truly close friends. Tiffany Rowell and Rachael Koloroutis, two popular girls, befriended Paolilla and quickly set about trying to change her life for the better. The girls were older than she was, and Paolilla spoke highly of them at home. She became comfortable enough not to wear a wig around the girls, to show the person she really was. They gave her a total makeover, including a new wig, better makeup, and a different wardrobe. By her senior year, she was voted "Miss Irresistible" by her whole high school. Finally, she had the acceptance she craved.
She Got Involved With Drugs And Older Men
As Paolilla became more popular, she got involved with some pretty messed up things. She became involved in drugs, particularly heroin, and became involved with an older boy named Chris Snider in early 2003. Snider was 21 years old - several years older than Paolilla - and the two had what many described as a toxic relationship. By some accounts, Paolilla was terribly jealous and abusive, getting angry and even physically violent if Snider even looked at another girl. In one particular heated argument, Paolilla began to lick his face as if to claim him. By other accounts, Snider was a sociopath, violent and into disturbingly dark media.
One thing was for certain, however: the two of them together were a recipe for disaster. It was later suggested this dependence on drugs and toxic relationship is what caused the couple to enter the house that day, demand drugs, then start firing.
Christine Paolilla And Her Boyfriend Killed Four People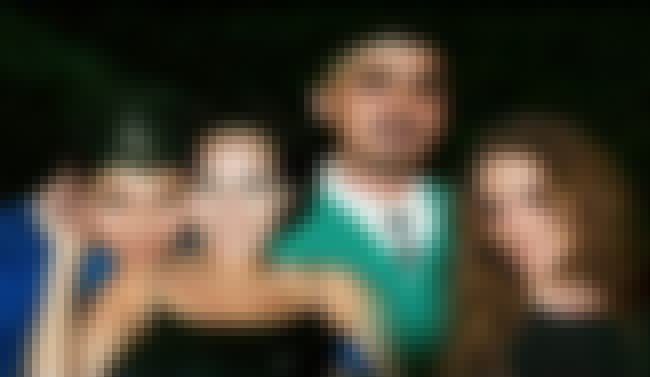 On July 18th, 2003, Christine Paolilla and her boyfriend, Chris Snider, entered the home of Tiffany Rowell and began shooting. They killed Rowell and Rachael Koloroutis, shooting Koloroutis six times. They also killed Marcus Ray Precella, Rowell's boyfriend, and Adelbert Nicholas Sanchez, Precella's cousin.
Paolilla later said they had come to the house to get drugs and money, and that the shooting happened unexpectedly. Police even suspected that drugs might have been a motive, but was there something more?
The bodies were discovered after a friend of Rowell and Koloroutis's called the house repeatedly with no answer. They showed up to the house late in the afternoon and found the house covered in blood.
One Of Her Friends Was Alive During The Assault, And Begged Paolilla To Stop
Paolilla shot Koloroutis in the crotch, who attempted to crawl away as she sobbed and asked, "Why?" Paolilla then pistol-whipped Koloroutis until she was dead. It was a particularly brutal way to die, and police believed Koloroutis tried to run away. Officials called Koloroutis's death "overkill," and suggested the shot to the crotch stemmed from a sexual aggression.