Holidays
The 15 Tropes That Show Up In Every Christmas Movie

Updated December 13, 2019
238 votes
32 voters
15 items
List Rules Vote up the tropes you're tired of seeing.
It's time to fully embrace the Christmas season without judgment. You know what that means - holiday movies packed with beloved Christmas tropes.
While you might love a good seasonal film, it's just a fact that some of the best Christmas movies include the same tired themes and storylines you've seen a thousand times before. Christmas will be ruined if Santa doesn't arrive! We have to teach the angry Grinch the true meaning of Christmas! Gifts mean nothing without the gift of family! Do these sentiments sound familiar? They should. You've only seen them in every Christmas movie to ever be created.
While each trope manages to transforms itself into a tear-inducing storyline, it's understandable if you're ready for some fresh content.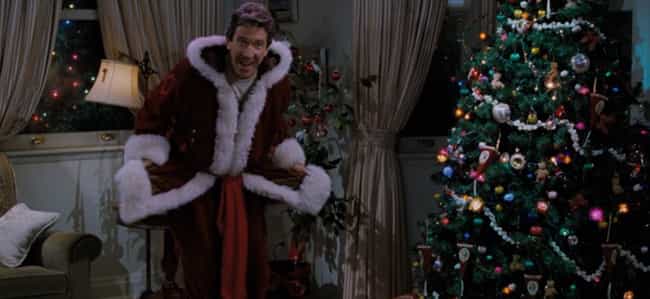 Superheroes save the entire world from impending danger, but holiday movie protagonists save Christmas from looming disaster. This trope puts Christmas itself in danger, then follows the movie characters as they struggle to save the holiday season.
Appears in:
The Santa Clause

How the Grinch Stole Christmas

The Year Without a Santa Claus

Rudolph the Red-Nosed Reindeer

Is this overused?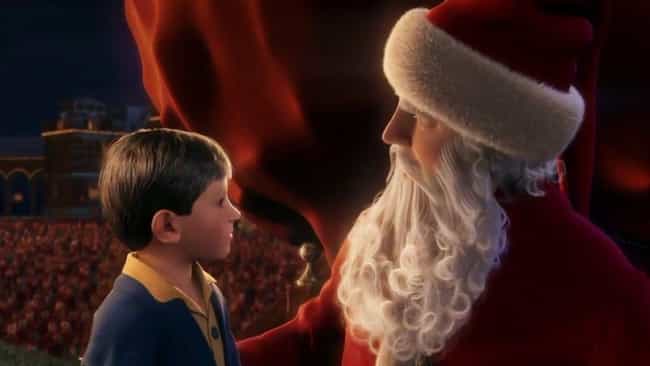 This popular movie trope follows children as they teach their parents to believe in Santa. Oftentimes it starts with a child who's already questioning their own beliefs, only to be served irrefutable evidence that Santa Claus does exist. They then pass this knowledge on to their parents, who revert to their former childlike trust of the holiday figure.
Appears in:
The Santa Clause

The Polar Express

Elf

Miracle on 34th Street

Is this overused?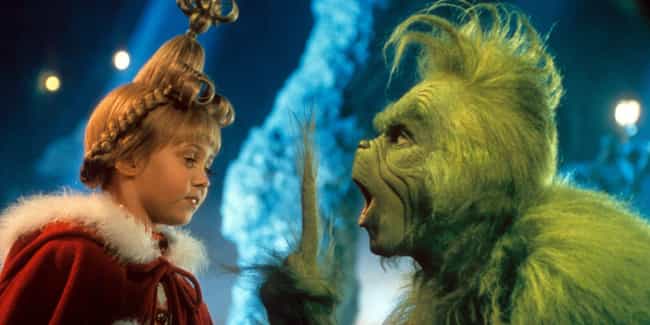 This Christmas movie trope revolves around the inclusion of a sickeningly sweet child that people just can't resist. Whether precocious, terribly naive, or just plain cute, the story centers on this child and their need to have a good Christmas.
Appears in:
It's a Wonderful Life

How the Grinch Stole Christmas

Miracle on 34th Street

A Christmas Carol

Is this overused?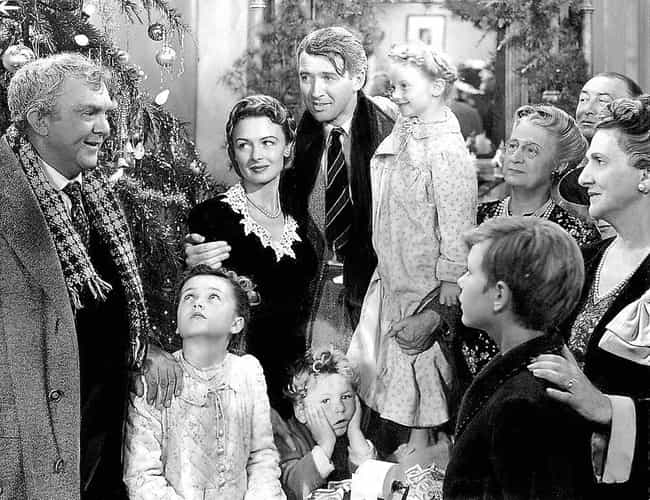 While some Christmas movies decide that the entire holiday is ruined if Santa can't deliver his gifts, other films take a more sentimental approach. In this Christmas movie trope, the protagonist realizes that whatever else may be going on in the holiday season, they are truly blessed if they have the gift of family.
Appears in:
It's a Wonderful Life

The Santa Clause

National Lampoon's Christmas Vacation

Jingle All the Way

Is this overused?