Unspeakable Crimes

Christopher Mirasolo Kidnapped And Assaulted Minors And Nearly Got Custody Of The Child Conceived

It's not often that a criminal's actions receive more attention almost a decade later than when they initially occurred. Such was the case with Christopher Mirasolo's crimes. He is a two-time convicted rapist who has long since finished serving prison time for the crimes he committed. He still has to register as a sex offender and will always bear the stigma of being a convicted pedophile and will never, ever be given the benefit of the doubt in any unsavory situation that may arise concerning him. So what exactly has Christopher Mirasolo done now to bring about this spotlight of media attention nearly ten years after his crimes were committed?
This time, Christopher Mirasolo hasn't committed any additional crimes - that we know of anyway - rather, he has become the target of reporters for events that unfolded in 2017. Unlike what has been reported in the media, this is not the story of a man who tried to claim custody of a child conceived from assault. Instead, it is a bureaucratic nightmare brought about by elected officials who made a terrible mistake and are now forced to scramble to undo the mess that they caused. But it all began with the crimes committed by Christopher Mirasolo almost ten years ago.
Christopher Mirasolo Meets Up With The Young Girls
His name is Christopher Mirasolo, and back in 2008, he was 18-years-old. It was never made clear how exactly he met the victims or if they knew one another previously. What is known, however, is that three young girls, the oldest of which was 13, snuck out of their home to meet up with a boy and the boy's older friend. The older friend turned out to be none other than Mirasolo. Thinking that they would be going to McDonald's, the girls got into Mirasolo's car. Little did they know that their lives would never be the same again.
Mirasolo Assaults The Young Victims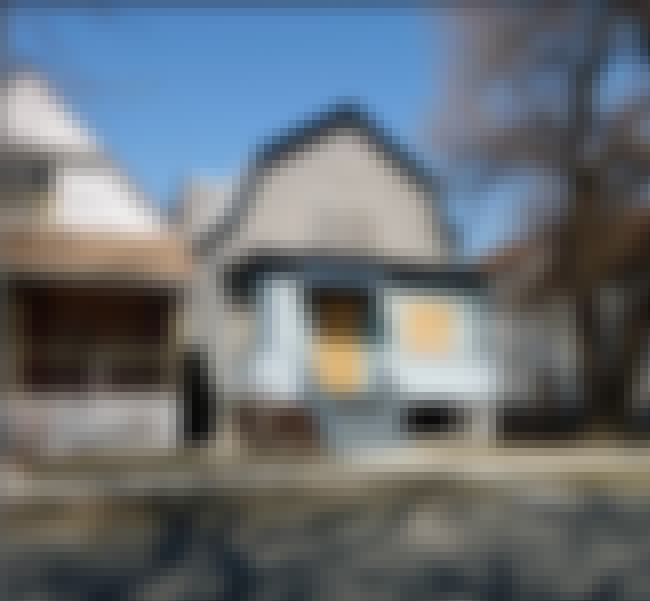 Once the girls were in the car with Mirasolo, they quickly realized that their situation was becoming dire. He made the girl's surrender their cell phones to prevent them from contacting anyone to help them. He then tossed the phones out of the car window. At one juncture, Mirasolo drove into Detroit and stole some gasoline before taking the girls to an abandoned house not very far from where he lived. Inside this vacant home is where the girls realized just how bad the situation was. Over the next two days, Mirasolo would alternately assault the girls sexually. Before allowing the girls to return home, he informed them that if they told anyone about what happened, he would kill them all. He may very well have gotten away with this horrific crime if it had been over at that point, but it wasn't.
The Victim Discovers She's Pregnant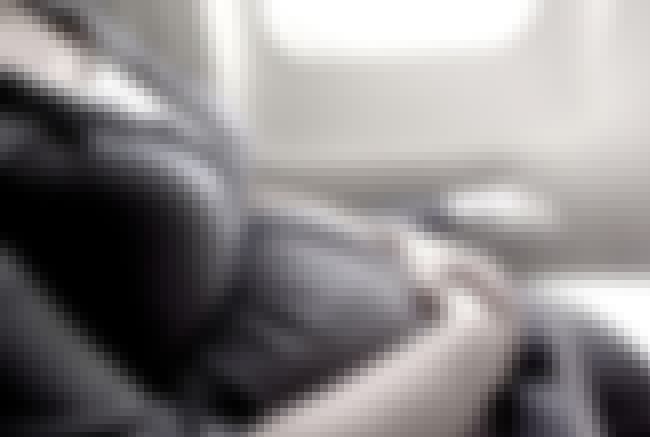 The 12-year-old victim realized within a month that she was pregnant. Still only a child herself and faced with a very adult and life-altering decision, she refused to allow her unborn child to become another victim from the encounter with Mirasolo. Her family and friends all encouraged her to have an abortion and put the horror of the situation behind her, which she refused to do. Placing the child up for adoption was the new chorus of advice once she staunchly refused an abortion. The advice was met with the same result. She was determined to raise the child regardless of the horrible circumstances in which it was conceived.
Christopher Mirasolo Receives A Plea Bargain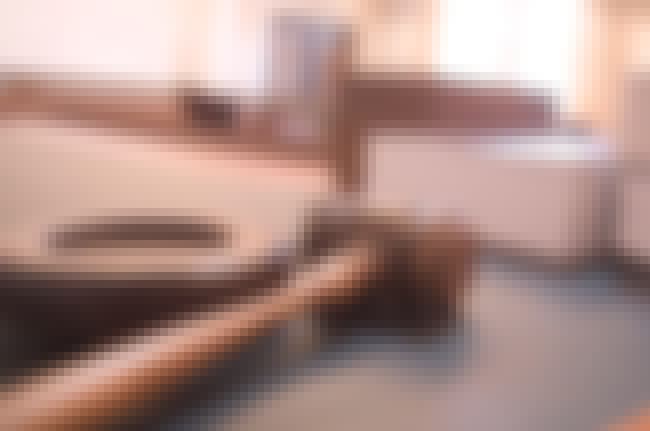 After committing crimes that should have landed Mirasolo in prison for years, it is beyond comprehension what actually transpired. The district attorney accepted a plea agreement with Mirasolo. In exchange for his pleading guilty to his crimes, the district attorney reduced the charges from actual rape to Attempted 3rd-degree Criminal Sexual Conduct. Instead of Mirasolo spending years in prison, he was sentenced to a single year in the county jail, of which he served a mere six months before being released early.
When the incredulous family of the victim asked the district attorney how this could be possible, he told them "first-time sex offenders weren't sent to prison because they come out worse after being sent there."
The other excuse for his early release was so that Mirasolo could care for his ailing mother.