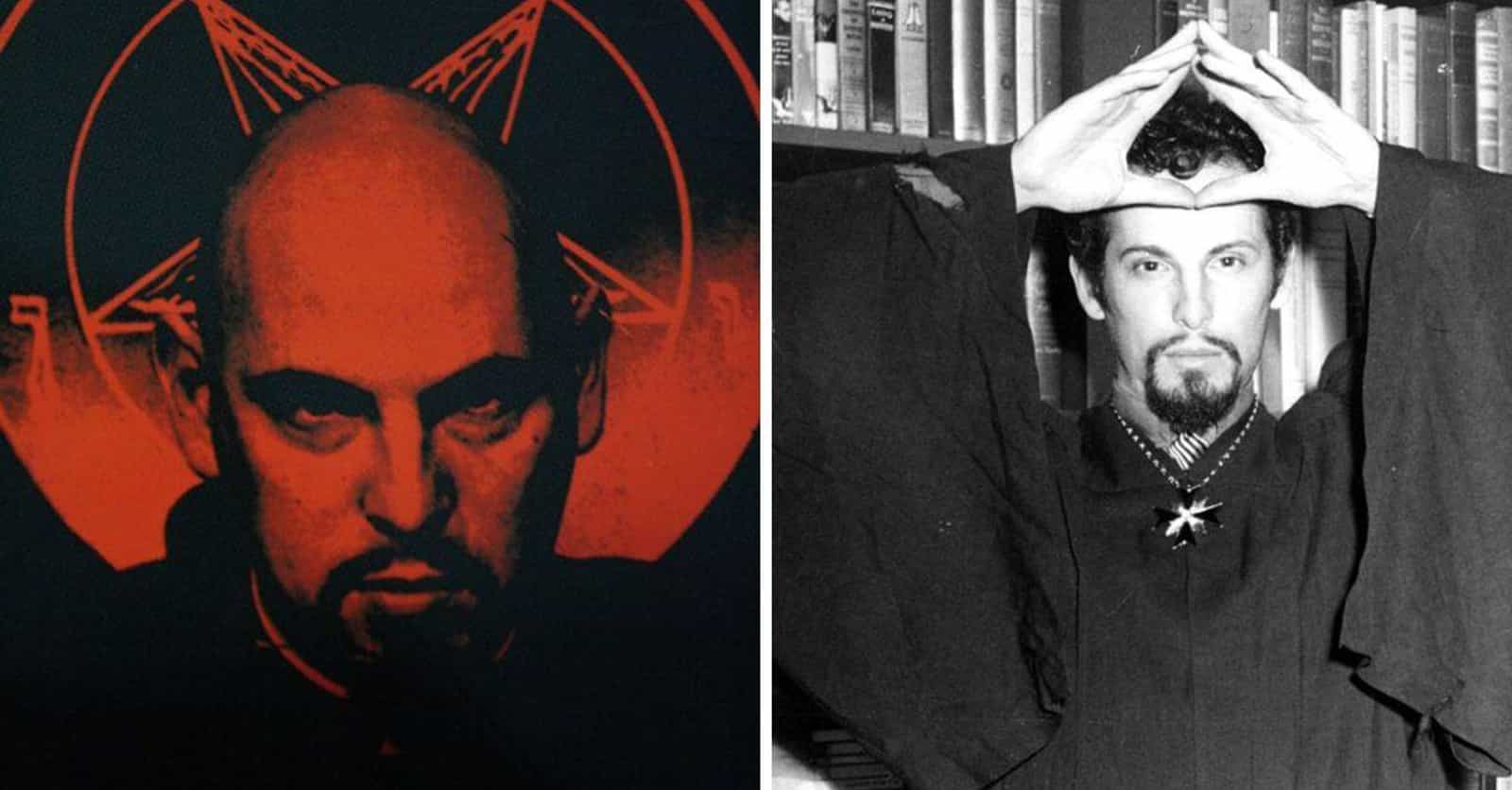 Photo: user uploaded image
The Bizarre Story Of Anton LaVey, The Founder Of The Church Of Satan
Ever since his death in 1997, many have wondered: who was Anton LaVey, the founder of the Church of Satan? While LaVey gave a thorough account of his life in The Secret Life of a Satanist: The Authorized Biography of Anton LaVey, many of the details were later refuted by a particular journalist who decided to delve into the life of LaVey. While it is difficult to extract the truth from a dead man, one thing is for certain: Anton LaVey was a showman who founded the Church of Satan and brought Satanism to Hollywood.
Howard Stanton LaVey was born in Chicago, IL, on April 11, 1930, to parents Michael Joseph LaVey and Gertrude Augusta Coultron. The LaVey family moved to San Francisco when Anton was still a child and he remained there for the rest of his life, eventually turning his childhood home into the Church of Satan headquarters. Aside from those basic facts - and even those particulars were sensationalized and wholly changed by LaVey - little is known about his life and accomplishments. The details are all a bit strange, but Church of Satan founder Anton LaVey facts, myths, and stories will leave you as captivated as a newly recruited member of Satan's league.
---
He Founded The Church Of Satan In 1966

The Church of Satan was founded in April 1966 by LaVey. LaVey's religious beliefs began when he was playing the piano at burlesque clubs on Saturday evenings and Christian tent revivals on Sunday mornings. LaVey noticed many of the attendants were the same at both events, which led him to being quite cynical about Christianity and the hypocrisy amongst people who practiced it.

LaVey began holding weekly seminars on the occult at his home along with what he referred to as "witches workshops." Satanism was involved in these early workshops and eventually LaVey named the group the Order of the Trapezoid, which years later would be renamed the Church of Satan. With beliefs inspired by Aleister Crowley and Ayn Rand, the Church of Satan consisted of atheists who did not worship the devil nor believed in him. But those beliefs don't cause any of the controversies which LaVey included into his Church of Satan - it was the dark nature of the occult combined with LaVey's mysterious life and practices that grabbed people's attention, and would eventually spread throughout the world.