Entertainment
All The Men Ciara Has Dated

Updated August 23, 2019
1.4k views
9 items
She's a stunning, successful R&B, hip hop artist, so it's no surprise there are a lot of Ciara exes. Below you'll find a list of all the men Ciara dated.
So who is Ciara dating now? Ciara married Seattle Seahawks quarterback Russell Wilson in a castle in England in July 2016. Ciara husband Wilson and she share daughter Sienna Princess Wilson, born in 2017.
But the Ciara dating history goes beyond her NFL pro husband. The singer also shares a child with ex Future, son Future Zahir Wilburn, born in 2014. The two were engaged, but split up in 2014, and now have quite the contentious relationship.
Cam Newton and Amar'e Stoudemire were also reportedly Ciara boyfriends at one point. Other people Ciara dated include Trey Songz and 50 Cent.
If you're still wondering, "Who has Ciara dated?" read on below to find out all about Ciara relationships.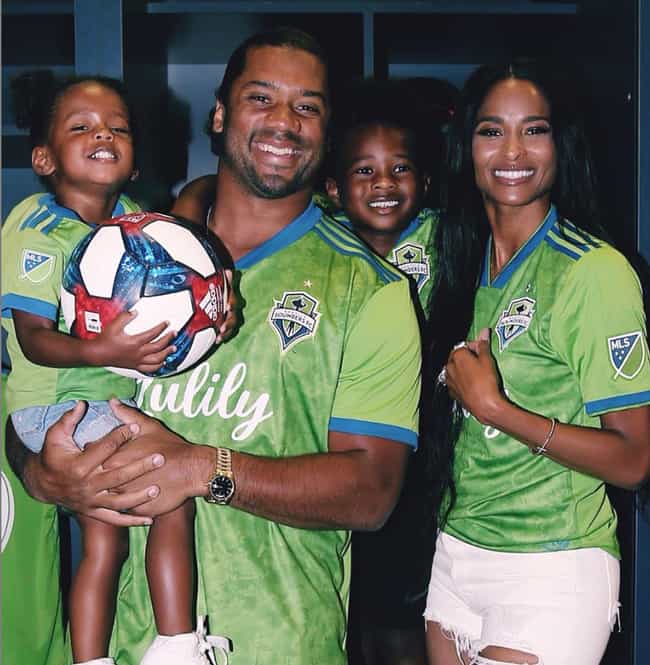 Russell Wilson and Ciara met briefly in 2015 and quickly warmed up to each other, beginning a whirlwind romance.
The couple got engaged in March 2016 before marrying later that year.
In 2017, they welcomed their first child together, daughter Sienna Princess Wilson.
Age: 30
Birthplace: Cincinnati, Ohio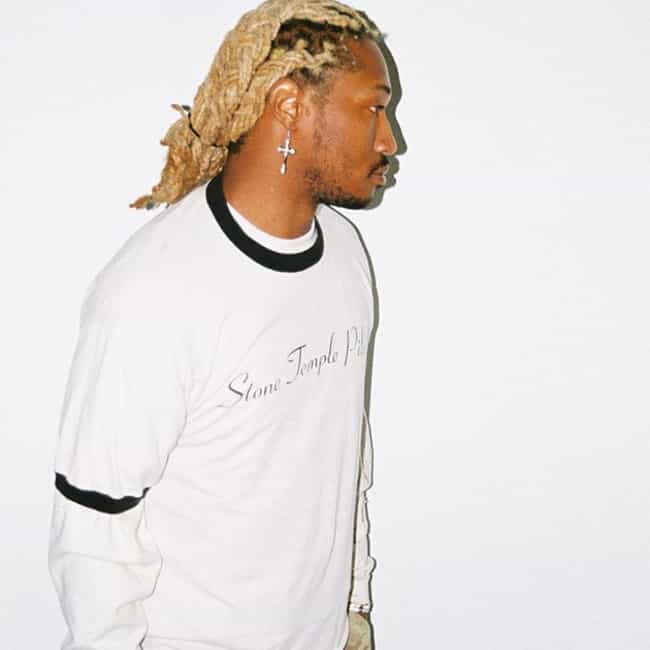 Future and Ciara were engaged in late 2013, and by 2014 had a son together.
The couple split later that year, amid rumors of infidelity. Their relationship has been contentious ever since, with claims of withholding access to baby Future, insults on social media, and petty responses in interviews.
Age: 35
Birthplace: Kirkwood, Atlanta, Atlanta, Georgia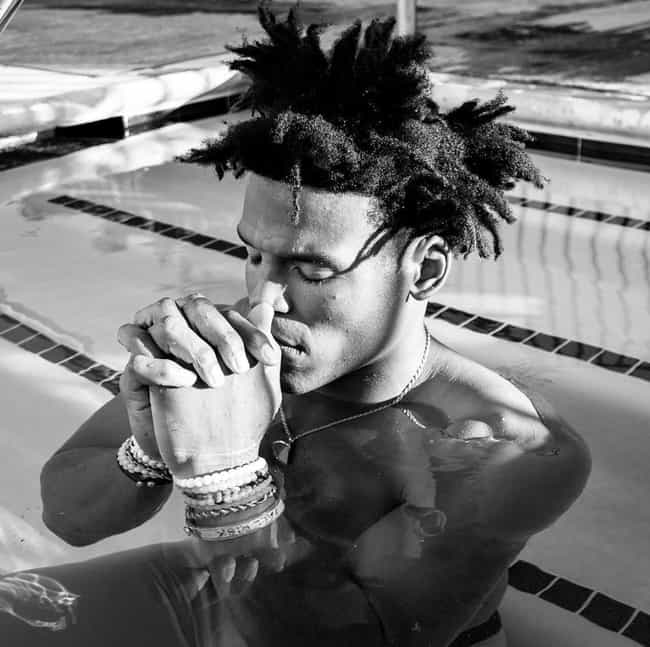 Ciara and Cam Newton reportedly dated from August 2011 to December 2011.
Cameron Jerrell Newton (born May 11, 1989) is an American football quarterback for the Carolina Panthers of the National Football League (NFL). He played college football at Florida and Auburn. He was drafted as the first overall pick by the Panthers in the 2011 NFL Draft. Newton is the only player in the modern era to be awarded the Heisman Trophy, win a national championship, and become the first overall pick in an NFL draft within a one-year span. He was the 2011 NFL Rookie of the Year, is a three-time Pro Bowler, and was named the NFL MVP in 2015. In his rookie year, Newton broke all-time NFL rookie records for passing and rushing yards. He became the first NFL quarterback to throw for ...more on Wikipedia
Age: 29
Birthplace: Atlanta, Georgia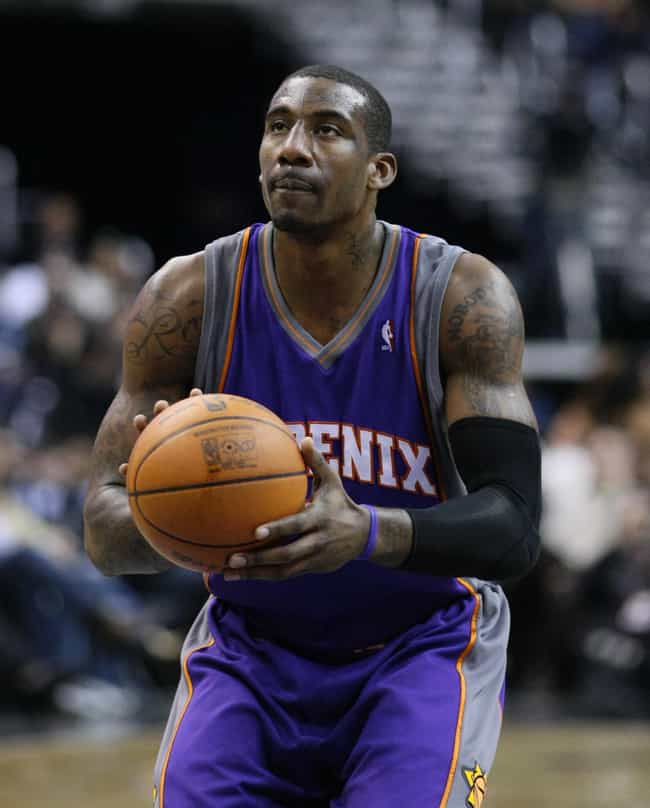 From 2010 to 2011, Ciara was seen going out with New York Knicks player Amar'e Stoudemire. By mid-2011, the couple had split.
Age: 36
Birthplace: Lake Wales, Florida, United States of America