VOTE

Crazy Facts You Didn't Know About Cirque Du Soleil

464 votes
227 voters
4.9k views
19 items
Follow
List Rules Vote up the craziest facts about this Vegas staple circus show that you find most surprising.
Cirque du Soleil has experienced an explosion of popularity in the past 10 years, but the circus troupe has actually been performing for over 30 years. So what is Cirque du Soleil? It's a company that produces circus shows with a focus on acrobatics. Cirque was started in Montreal by two street performers, and over the years it has grown to be one of the largest touring circuses in the world. There are countless interesting facts about Cirque du Soleil, but this list compiles some truly mind-boggling statistics and behind the scenes details.

If you've ever wanted a behind-the-scenes glimpse at Cirque du Soleil, this is the list for you. With more than a dozen Cirque du Soleil shows currently running, there is plenty to learn about the performers and technicians who make every show unique.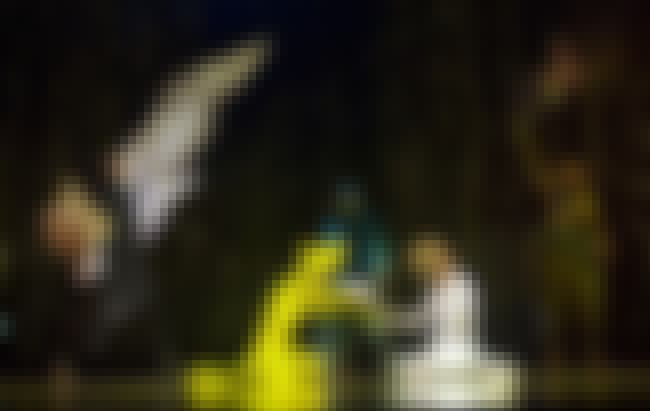 Cirque du Soleil has never used animals in its shows, preferring to let their performers' talents shine. "We do not agree with the way they are trained and I'm not sure the place of an elephant or a tiger is to stand in a cage half of its life and perform all around the world. We will never have animals in our shows," said Pierre Parisien, creative director of Saltimbanco, a Cirque show.

Agree or disagree?
They Make Their Own Costumes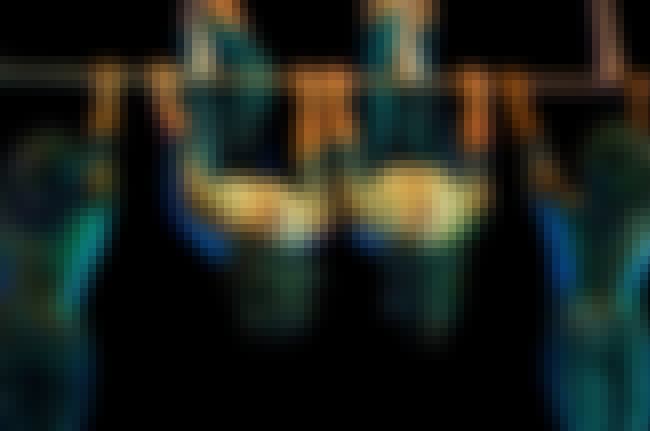 For a touring circus company as large as Cirque du Soleil, it seems pretty reasonable to outsource the construction of their costumes. But Cirque actually has over 300 designers, sewers, and print makers at its Montreal headquarters.

Agree or disagree?
Cirque Has Its Own Radio Frequencies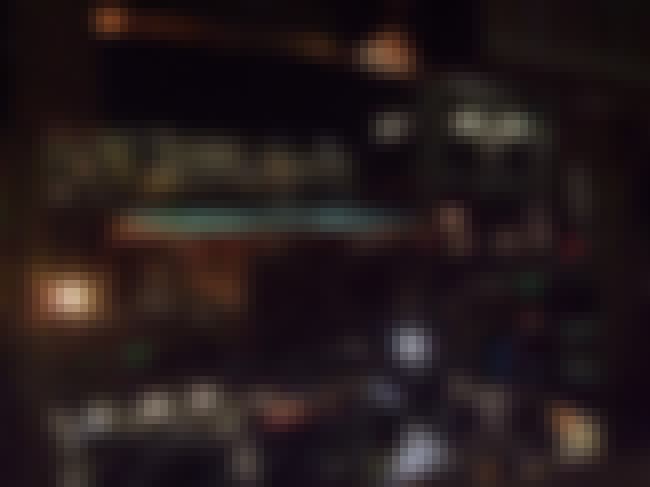 At Kà, Cirque's show at the MGM Grand in Las Vegas, they employ people whose sole job is to monitor radio airwaves for interference. "This is crucial to ensure the communication between the stage managers, technicians, and artists is clean and clear. We don't want a situation where if a net is not at tension or an airbag is not fully inflated, that we can't communicate with the artist on stage to let them know," Calum Pearson, Vice President of Resident Shows, told Forbes.

Agree or disagree?
Performers Do Their Own Makeup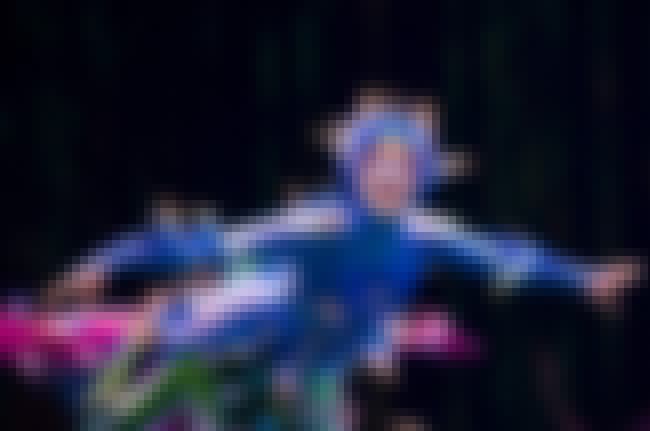 Sita Bhuller, a performer in Cirque's Toruk—The First Flight, told This Is KC about getting ready for the show. "The makeup can take over an hour to do, and each artist has been trained to do their makeup themselves, so we have that to do in preparation for the show," she said.

Agree or disagree?