Entertainment
City of God Movie Quotes

94 votes
48 voters
15.4k views
13 items
List Rules Upvote your favorite City of God movie quotes
Here are the best City of God quotes, with movie clips, ranked by fans. This list of great movie quotes from City of God collects all of the most famous lines from the film in one place, allowing you to pick the top quotes and move them up the list. The most memorable City of God quotes could even be considered among the most quotable movies of all time.
Repeatedly named one of the best movies of all time, City of God tracks two boys growing up in the violence of 1960s Rio de Janeiro and the different paths they choose. One embraces a life of crime and spends decades as the city's most powerful drug lord and gang leader; the other, though constantly caught up in the resulting chaos, wished nothing more than to be a photographer and stay away from the violence.
This list includes all the best City of God lines and moments, just as they appeared in the actual movie script. Whether they are funny quotes, sad quotes, quotes about love or death, all the most famous City of God quotes are here.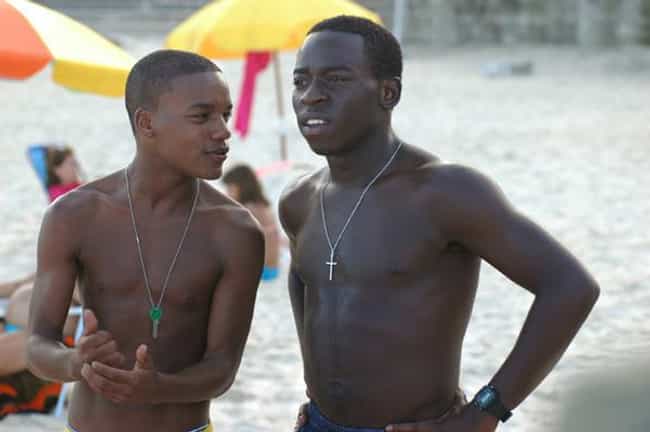 Sandro Cenour
a: Have you lost your mind? You are just a kid!
Filé-com-Fritas - Steak and Fries
: A kid? I smoke, I snort. I've killed and robbed. I'm a man.

Should this be higher or lower?
Buscapé
: You need more than guts to be a good gangster. You need ideas.

Should this be higher or lower?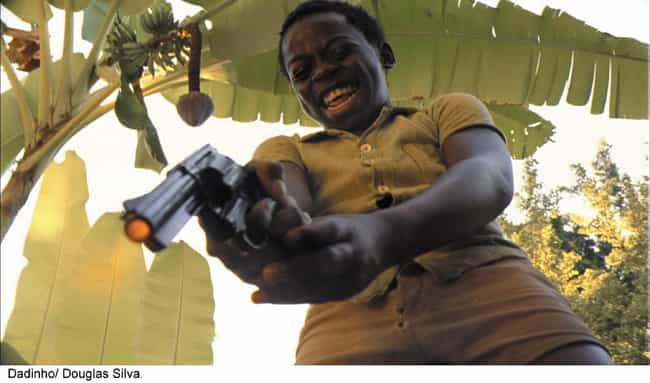 Zé Pequeno
: The f**k I'm Dadinho! Now, my f**king name is Zé Pequeno!

Should this be higher or lower?