Nostalgia

The Cast of Clarissa Explains It All: Then and Now

Clarissa Explains it All was that show that hit at just the right time for its audience. It only ran for a mere three years (from 1991-1994) but its impact on pop culture is still felt today, 20+ years later. Starring everyone's favorite '90s star Melissa Joan Hart, any '90s kid will list it as one of their top TGIF shows. But what's the cast up to now? And which Clarissa guest stars did you forget all about?
The show's premise was simple enough: a young girl, Clarissa, goes through her day to day life as a young teenage girl and explains people's actions to the viewers. It was a great way for kids of any age to identify better with the real world, and with adulthood. All of this, of course, was made possible with the ever consistent charm of Melissa Joan Hart. But there were plenty of other TV stars who went on to do great things (including cast members of Dawson's Creek and one very cool child spy) after their time on Clarissa.
Take a look back at the cast in this photo gallery, to see where they were before and during the show, and where they are now!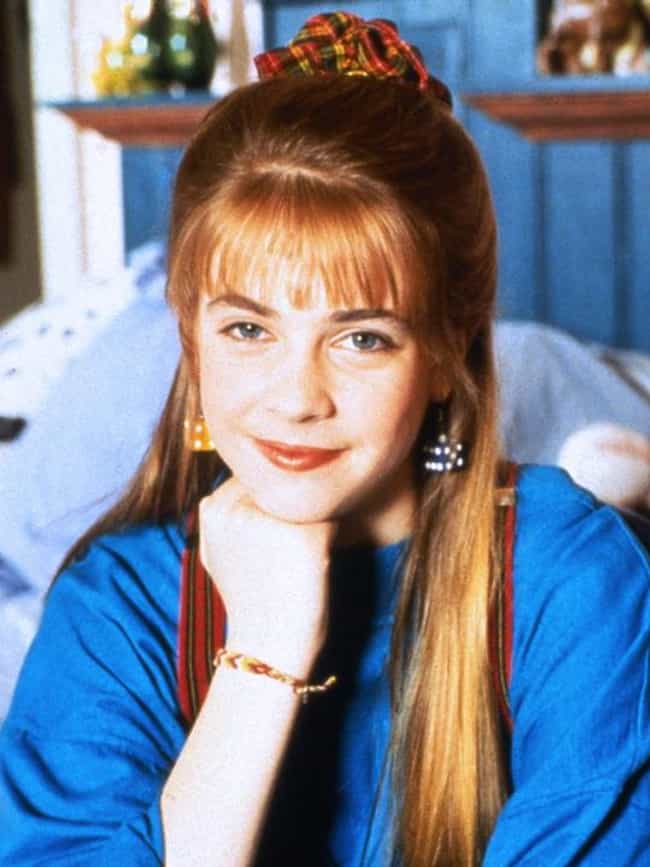 America's '90s TV sweetheart, Melissa Joan Hart got her start in a "Splashy" commercial at the age of four and never really stopped acting after that. She appeared in a number of TV shows as a guest star including
Kane and Abel
,
Another World
, and even
Are You Afraid of the Dark
before booking the lead on
Clarissa Explains it All
.
Also Ranked
#71 on The Best Hallmark Channel Actresses
#17 on The Greatest '90s Teen Stars
#44 on The Best Actors in Live-Action Comic Book TV Shows
see more on Melissa Joan Hart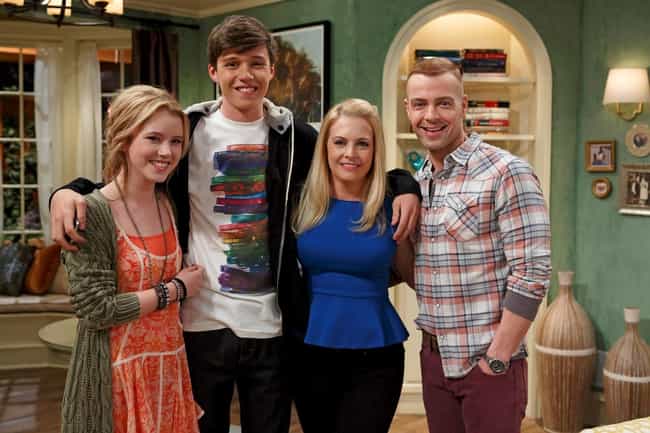 Since Clarissa Explains it All, what hasn't Melissa Joan Hart done? They did a TV movie based on Clarissa Explains it All, called Clarissa, and she then guest starred on numerous shows. In 1996 she booked one of the biggest shows of all time, Sabrina the Teenage Witch, part of the TGIF programming block. This show was so iconic that she even appeared on many other shows of the time (including Clueless, Boy Meets World, and Teen Angel) as Sabrina.
Post-
Sabrina
she's popped up in shows like
Law & Order: SVU
, and voiced characters on
Justice League
and
Robot Chicken
. She also returned to the world of sitcoms, with fellow '90s star Joey Lawrence, for
Melissa and Joey
.
At just six years old, Zimbler began his acting career doing a year on a long running soap opera called
The Edge of the Night.
Unfortunately, after a 30 year run, it ended the year he joined the cast. A few years later, at age 14, he booked a leading role on
Clarissa Explains it All,
as her little brother Ferguson.
see more on Jason Zimbler